Success Stories
See how we supercharged

our client's customer engagement.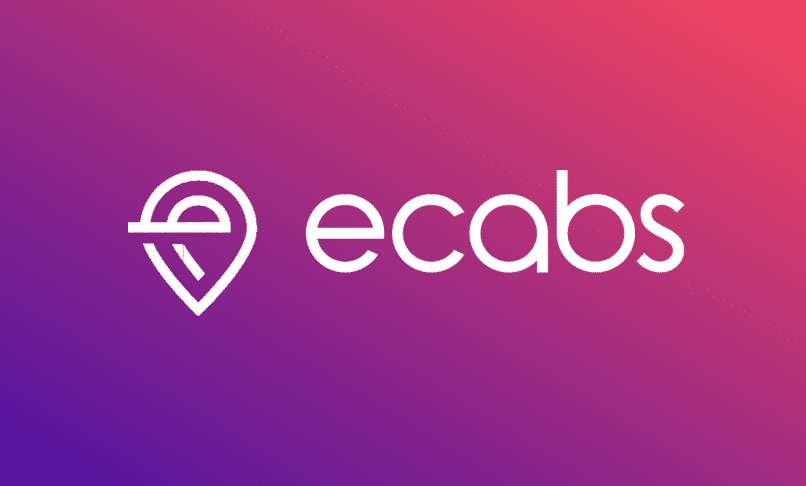 Developing a game-changing Virtual Agent for eCabs
The bespoke Virtual Agent (VA) for eCabs introduced a game-changing advantage to the company. EBO integrated the VA into eCabs' Facebook Messenger, giving customers the ability to book a cab directly via Facebook.
Read Story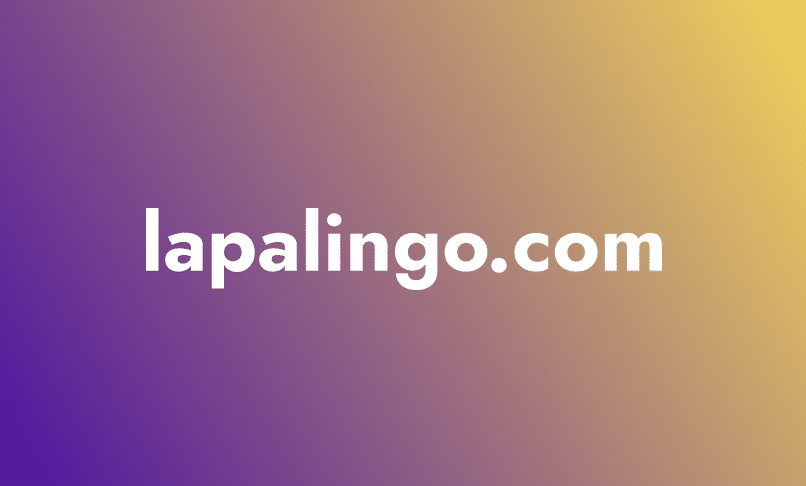 Using AI to Create a Strong Differentiator in the iGaming Sector
Lapalingo.com, operated by Rabbit Entertainment Ltd, is an online casino and a leader in the online gambling sector. The casino prides itself in using advanced technology to ensure an optimal, secure and fair iGaming experience for all its customers.
Read Story
Trusted By The World's Most Innovative Businesses
Here's what the companies we work with say about us.
"At APS Bank, improving the customers' journeys is integral to the success of our business strategy. We've been by our customers' side since our foundation in 1910, and the project with EBO has allowed us to leverage the power of AI, in keeping with our mission, to make the banking experience simpler and more personal. Our customer-first approach, coupled with EBO's wealth of knowledge in customer engagement automation, enabled the Bank to offer 24×7 assistance on our recently relaunched website. APS Bank's Digital Innovation and Voice of the Customer Teams worked as one with EBO to reach our business goals with a strong focus on secure technology deployment and excellence in data science, while enriching our customers' experience."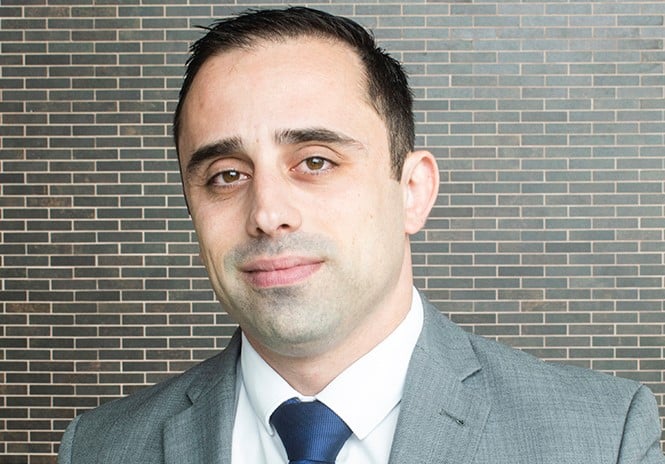 Daniel Cassar
Head of Digital Innovation at APS Bank
If a solution like EBO is implemented across the NHS, it can revolutionise access to maternity care for the majority of service users. The point is to release capacity in Health systems by using innovation and technology that supports that.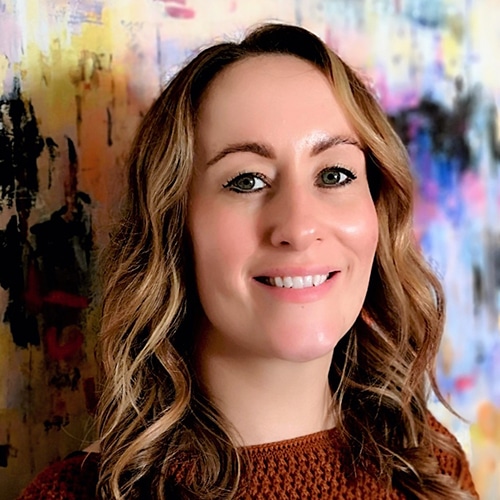 Charlotte Clayton
Clinical Academic Doctoral Midwife at RM Princess Anne Hospital, University Hospital Southampton
At GasanMamo, we've been in business for over 70 years. In this period, we've seen the rise of many exciting new technologies that are aligned to our core belief: that of constant improvement. However, none of these have been as radically transformative as Artificial Intelligence and automation. We believe that AI will provide a better service to support our customers and will transform the digital journey they will take with us. We've chosen EBO as the solution provider to help us with this next step.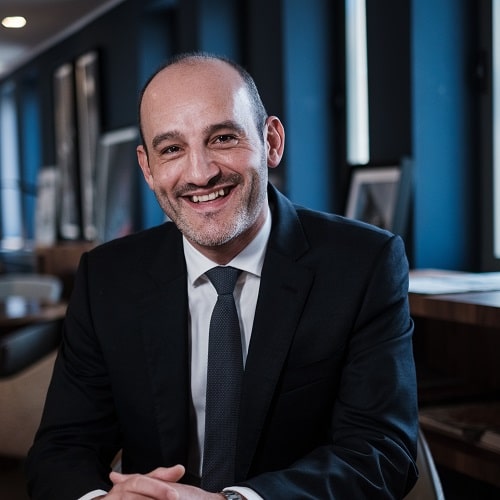 Mark Mamo
General Manager at GasanMamo Insurance
"Working with EBO is like 'a breath of fresh air'. They have a deep-seated 'can-do' ethos to delivering successful solutions and our collaboration functions as a true partnership. The EBO Virtual Assistant is a new technology for us with great potential as it integrates directly with our Electronic Patient Record. We initiated a pilot with EBO on e-Consent and are already lined up for rolling out pre-assessment and appointment modules.¨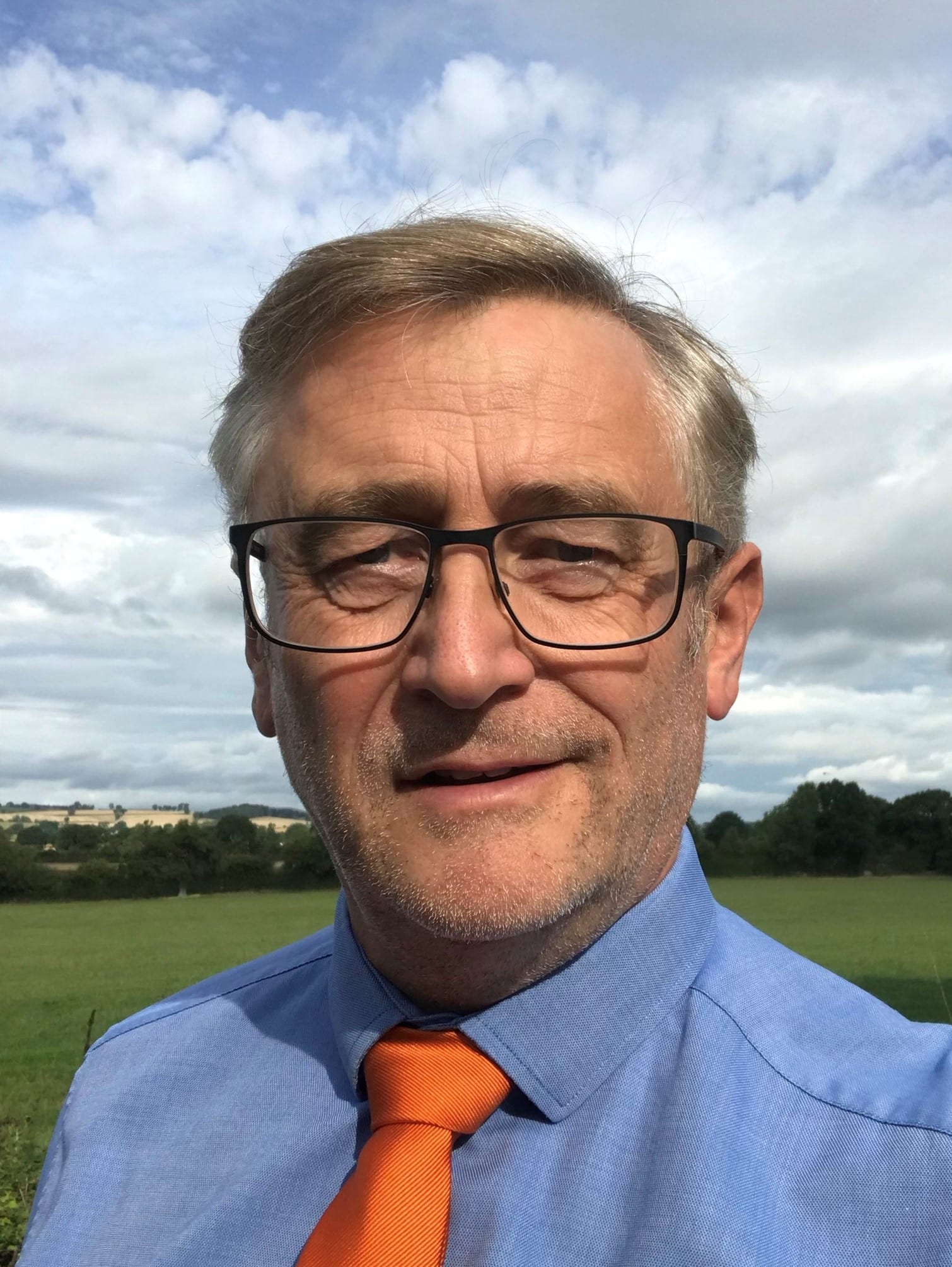 Andy l'Anson
IT Programme Manager at Shropshire Community Health NHS Trust
The experience of working with EBO on our Virtual Assistant has been very positive. EBO and Servelec listened to our feedback and helped design AI solutions that benefit our patients by providing an alternative way they interact with the trust.
James Mariott
Digital Change Manager at Somerset NHS Foundation Trust
I think where we really found the stress is on the admin. A lot of our service users are calling us, which means that our lines are continuously busy and admins miss some of the calls, as they are on the phone with another service user at the time. It means that people are trying to get in contact till the late evening when the services are closed. It really opened up our eyes to see that there are other ways our clients can communicate with us and there are other ways that we can communicate with the clients. It actually works for them.
Shona Richards
Digital Transformation Project Manager at East London NHS Foundation Trust
Our booking officers absolutely love our Virtual Assistant Alex, since it does the legwork and they can focus on the patient. Over the last six months, Alex has helped save 24 hours of staff time every week. Our callers come from diverse cultural and linguistic backgrounds, so we worked with our communication to make sure Alex understands all our patients and the different ways they communicate.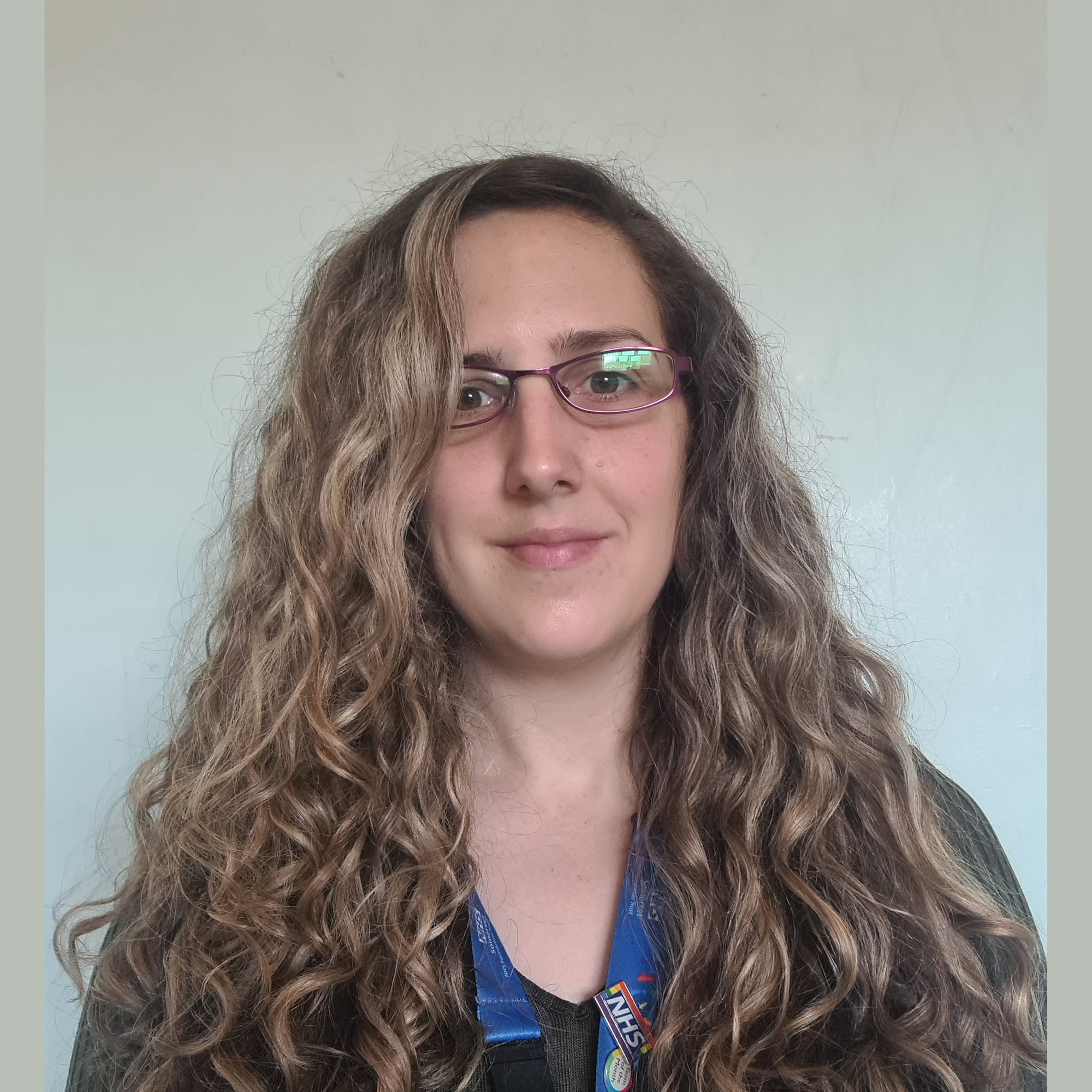 Kim Hale
Digital Change Lead at Somerset NHS FT
EBO is a trusted partner of Microsoft, because a lot of what we see with thousands of customers that we work around the world is very much aligned with EBO's mission and vision. They empower caregivers; they empower administrative staff, and they empower patients to have better access to information. 84% of Healthcare Executives believe that AI will revolutionise the way we obtain information.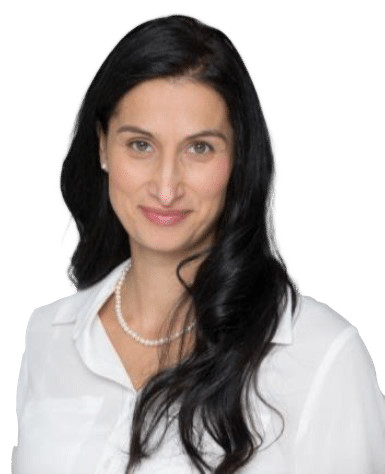 Ruthy Kaidar
Director, Healthcare Industry Sector at Microsoft
We are at a pivotal moment in the banking sector. Digital banks are on the rise with savvy cross-platform services that challenge the nature of our industry. At BNF we pride ourselves in being adaptable and ambitious, we forge lasting relationships with customers through tailor-made products and services. Most importantly, we listen to their needs. We are investing in technology that helps us get closer to the community that we serve, offering improved customer experiences. We've chosen EBO as a partner to support our journey of incorporating Artificial Intelligence into our core business offering.
Mark Micallef
Chief Financial officer at BNF BANK
Insurance companies are at a pivotal stage of the industry's development. AI technology is starting to disrupt the orthodox nature of business processes. MAPFRE Middlesea is a customer-centric organisation and we continually seek new and better ways to serve our customers. We've chosen EBO as a partner to help us adopt innovative technology that allows us to scale and deliver services more efficiently and effectively for our customers.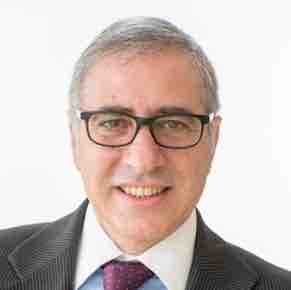 Peter Bugeja
Head of Technology Solutions & Digital at Mapfre
We love the results! As a data-first company, working with our Virtual Agent Claire has helped us increase productivity, cut running costs and achieve positive levels of customer satisfaction. We have reduced customers' waiting time and automated entire workflows to provide a quick resolution to specific customer queries.
Dalia Pecingina
Head of CX at StanleyBet Group
It is indeed a pleasure to work hand-in-hand with EBO in developing our AI profile and competence. Apart from providing excellent technical expertise, EBO has consistently supported, trained, and maintained a close relationship with all of our team whilst overseeing the development, deployment, and successful marketing of our AI platform. Such support is unique and provides us with the confidence and motivation to further develop this exciting Artificial Intelligence revolution together with EBO, and be able to provide a holistic and efficient experience to our clients.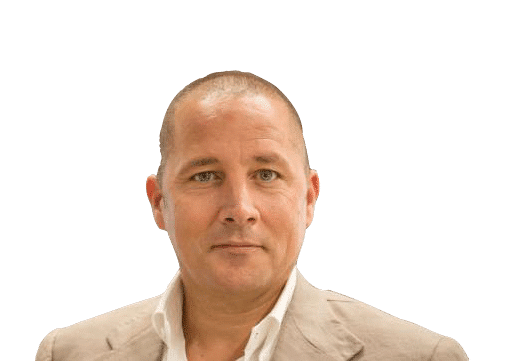 Jean Claude Muscat
CEO at Saint James Hospital Group
We have a growing backlog and we have patients whose conditions are just getting worse as their appointments are delayed. We have people in the community who cannot even get their first appointment, they cannot get diagnosed and they cannot receive early treatment. Covid has accelerated our adoption of virtual appointments and remote patient monitoring, so there is some efficiency gained there.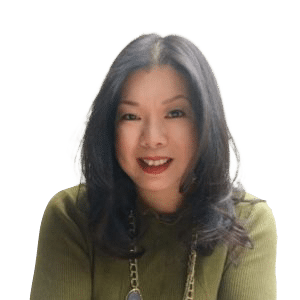 Jenny Chong
Associate Non-executive Director at Medway NHS Foundation Trust
"AI creates endless opportunities in customer experience optimisation. Our ongoing investment in technology is a strong differentiator within the mobility industry. This implementation lifts workload off our customer service centre, reduces the customer wait-time and provides a new touch-point with our clients. Booking a cab has never been easier, let alone more efficient."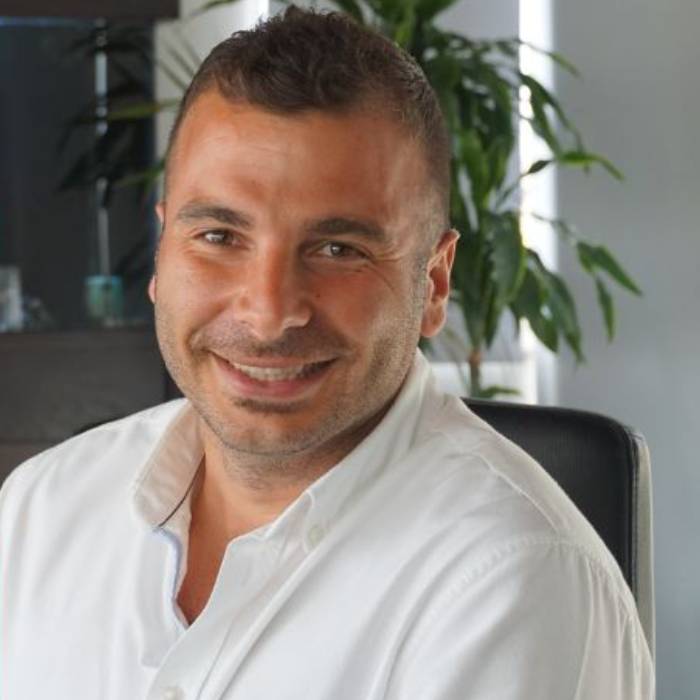 Matthew Bezzina
CEO at eCabs
EBO is facilitating us with additional artificial resources which enable us to use our time in a better way. The dedication and professionalism during the project were outstanding and those are the key for a successful cooperation.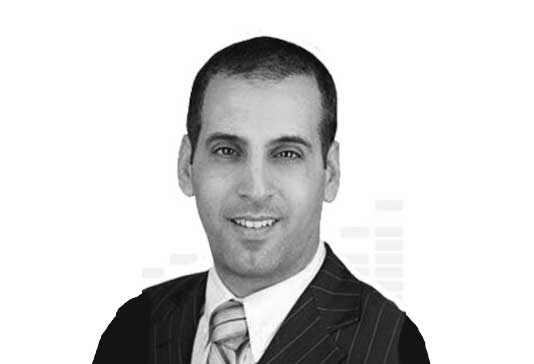 Tal Zamstein
CEO at Rabbit Entertainment
A modern telco looks for AI that…understands the customers to the point that it's able to predict what they are about to ask. Secondly, that the data provided allows us to learn from each interaction. And thirdly, that it speaks to our customers in a natural way that doesn't sound robotic at all.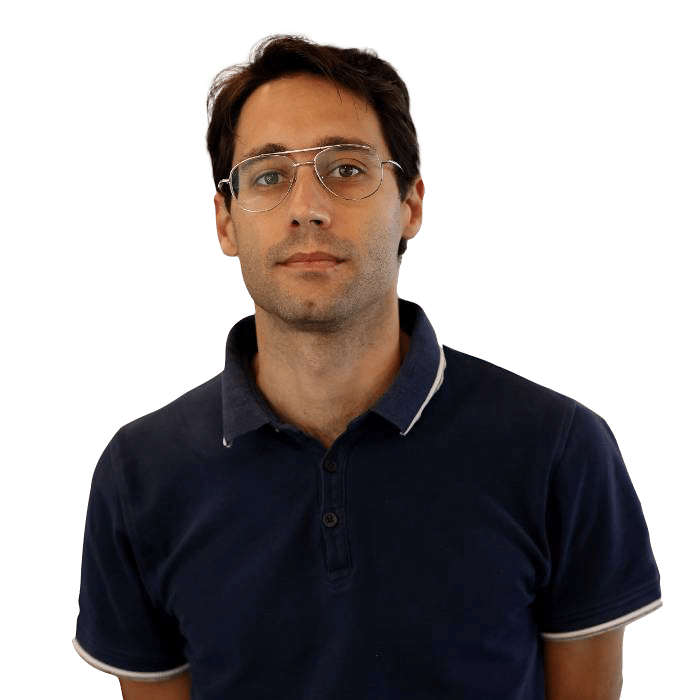 Karl Galea
CMO at Epic (EBO Webinar, 3rd June 2021)
Covid helped us. It helped us to develop a global understanding that people are not willing to come to the shop anymore. So, we created a process that is super sound, super safe, super digital and of course Covid friendly, and customers love it.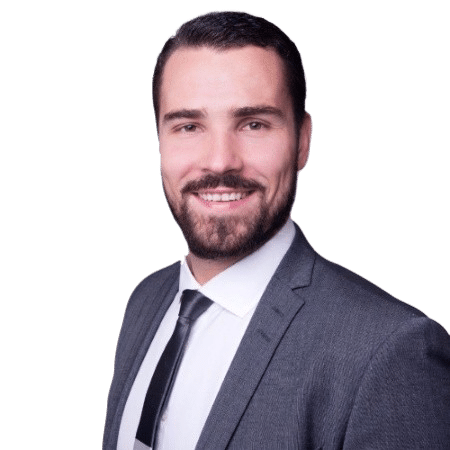 Antonio Ivancovic
CCO at Go (EBO Webinar, 3rd June 2021)
What I love most about Virtual Agents… (they) don't have bad days, so you get that smooth experience. Also, they don't get tired and they are there for your customers 24/7.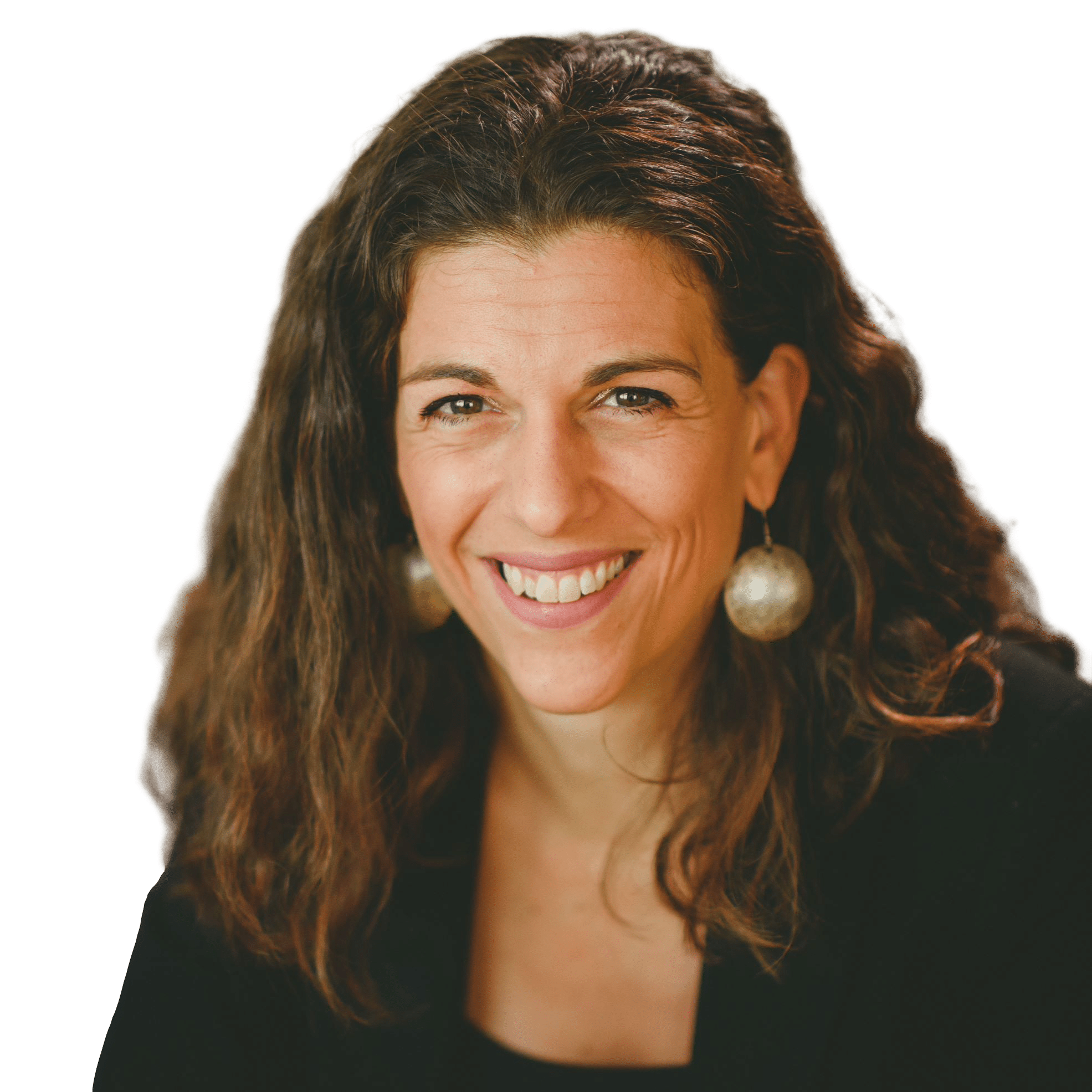 Margarita Areteou
SMB Lead at Gr/Cy/MT, Microsoft (EBO Webinar, 3rd June 2021)
It is a lot of pressure to give the customer enough information as quickly as possible. I can see the advantage of the Virtual Agent: if it is a standard question it is good to have an answer ready in hand. The faster we get information to them, the more likely they are to continue with their application form or trading. It also puts us in a good light.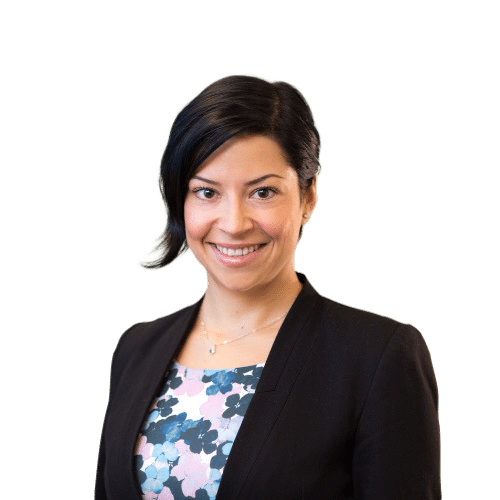 Milica Nikolic (EBO Forex Webinar, June 2021)
Director at FxView
Virtual Agents save the one thing that nobody has anymore – time. And time is money. This is how we can help our Forex customers to be more agile, save money and be more profitable.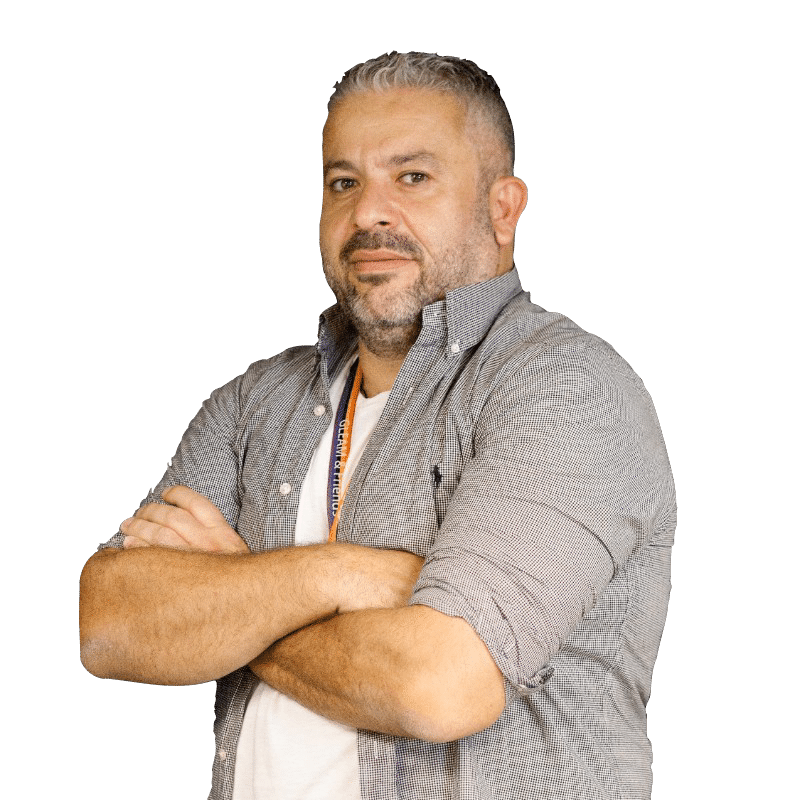 For us, an ideal solution is a hybrid model. We still would like to have human interaction when our customers can pick up the phone and call, but we also believe that Virtual Agents can be very helpful. They can facilitate specific issues and make response times faster.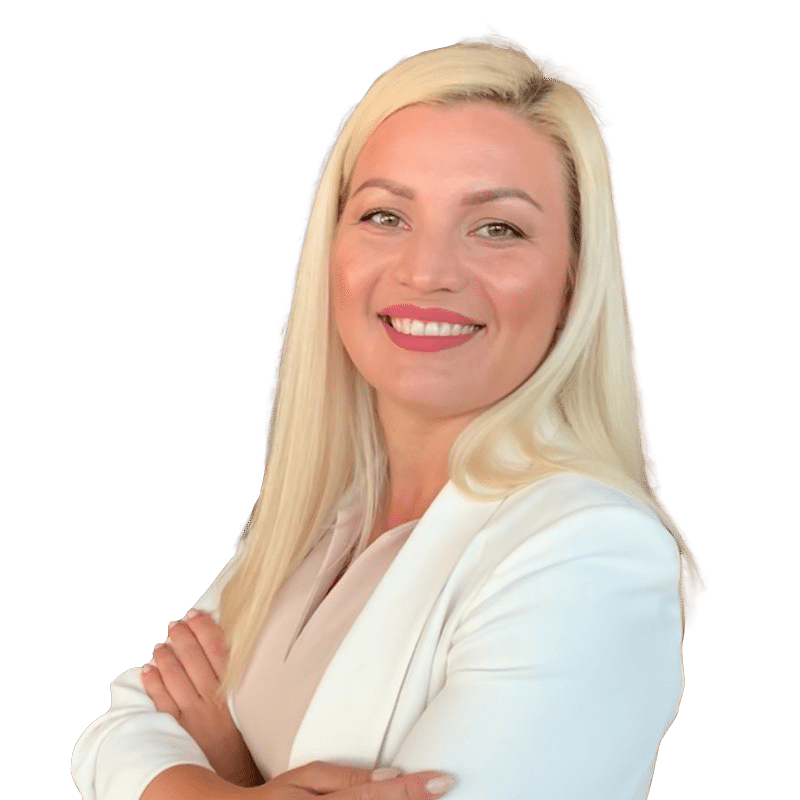 Anna Ilukhina (EBO Forex Webinar, July 2021)
CMO at Orbex