Since our platform is improving at the same pace as AI, we're always open to the opportunity of welcoming new ideas at EBO.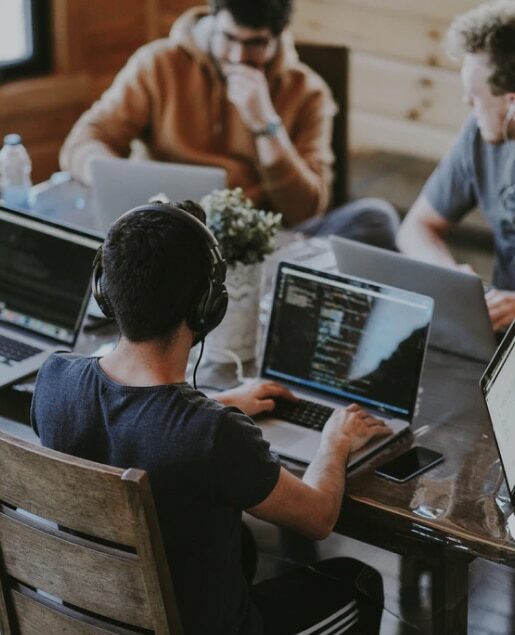 We're on a mission to help you get closer to your customers by driving exceptional conversations. We combine the power of Artificial Intelligence with the flexibility of language and the scalability of the cloud, and all at a fraction of the cost of traditional solutions.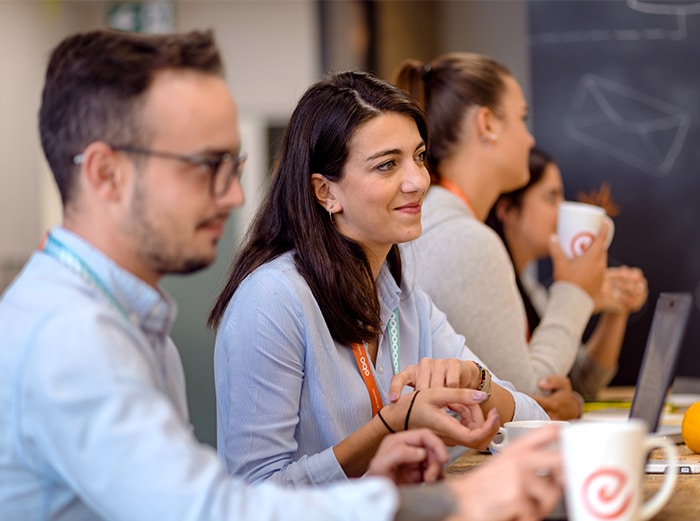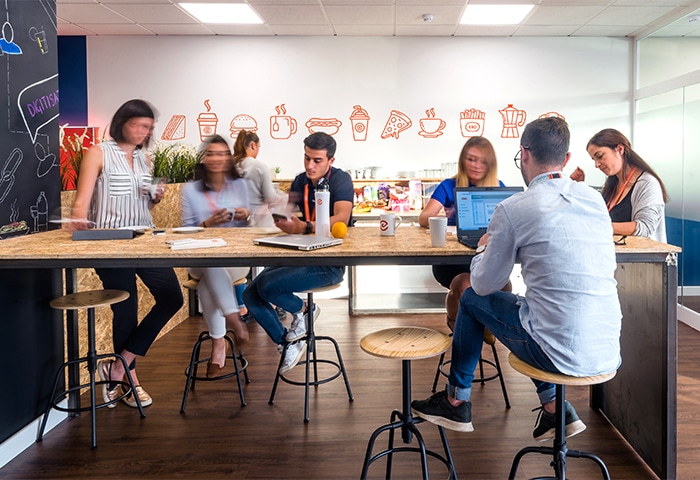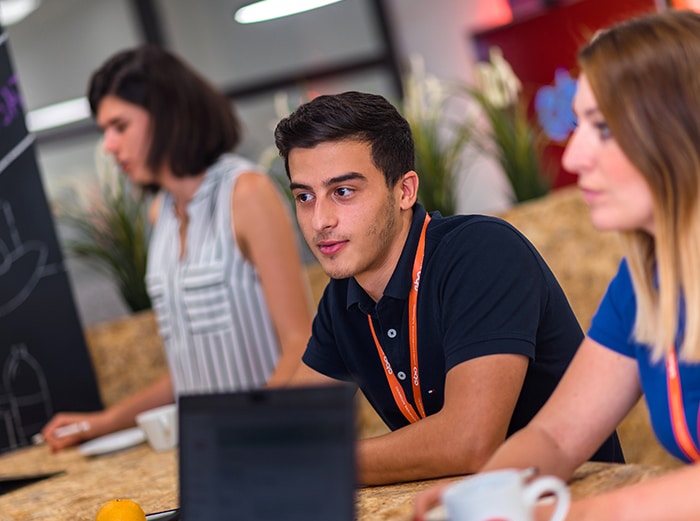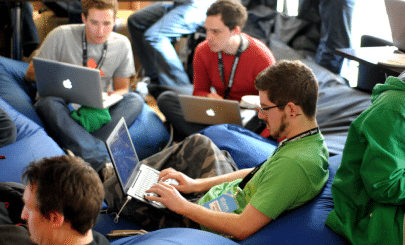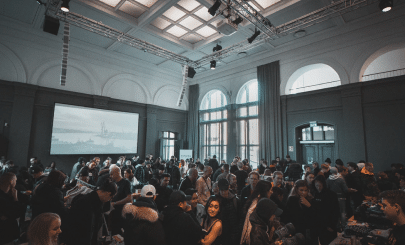 Our core values motivate our vision and success. We live and breathe these values as we focus on delivering a consistently great solution.
We're looking for excellent team players to join our mission of helping businesses get closer to their customers.