Financial Conversations Just Got Easier
Financial services demand outstanding, seamless customer service and product display. Optimise engagement with a Virtual Agent and deliver a sleeker, more personalised customer experience with fewer overheads. Sound compelling?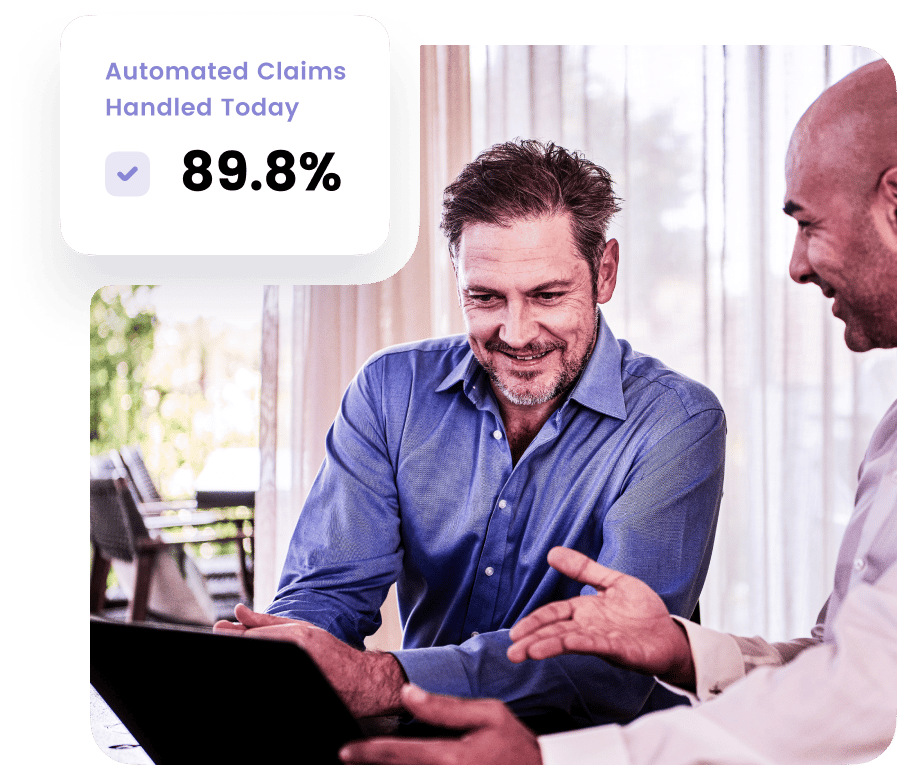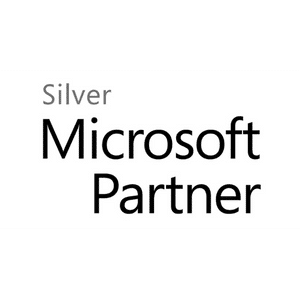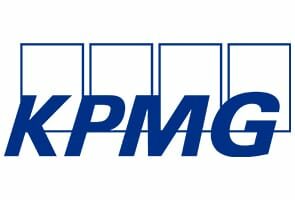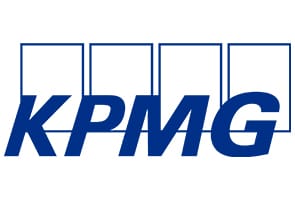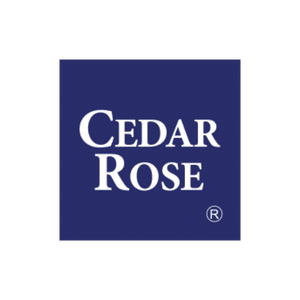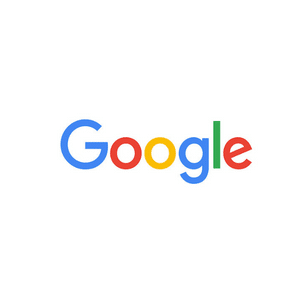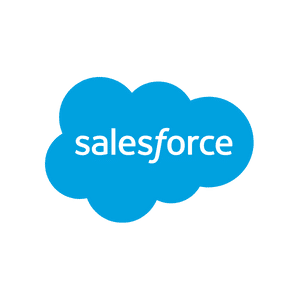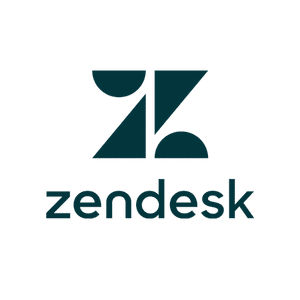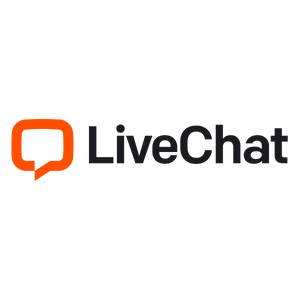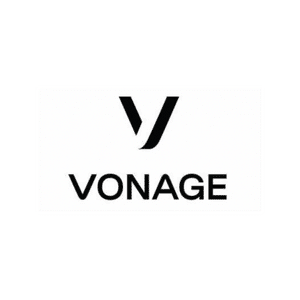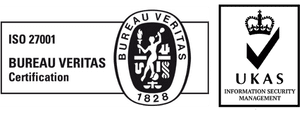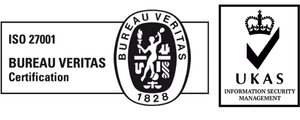 Intuitive for customers, scalable for businesses
Virtual Agents are built and maintained by our AI team and evolve based on the experiences they observe. They're natural for users, can be integrated with your CRM, and deliver on your business objectives.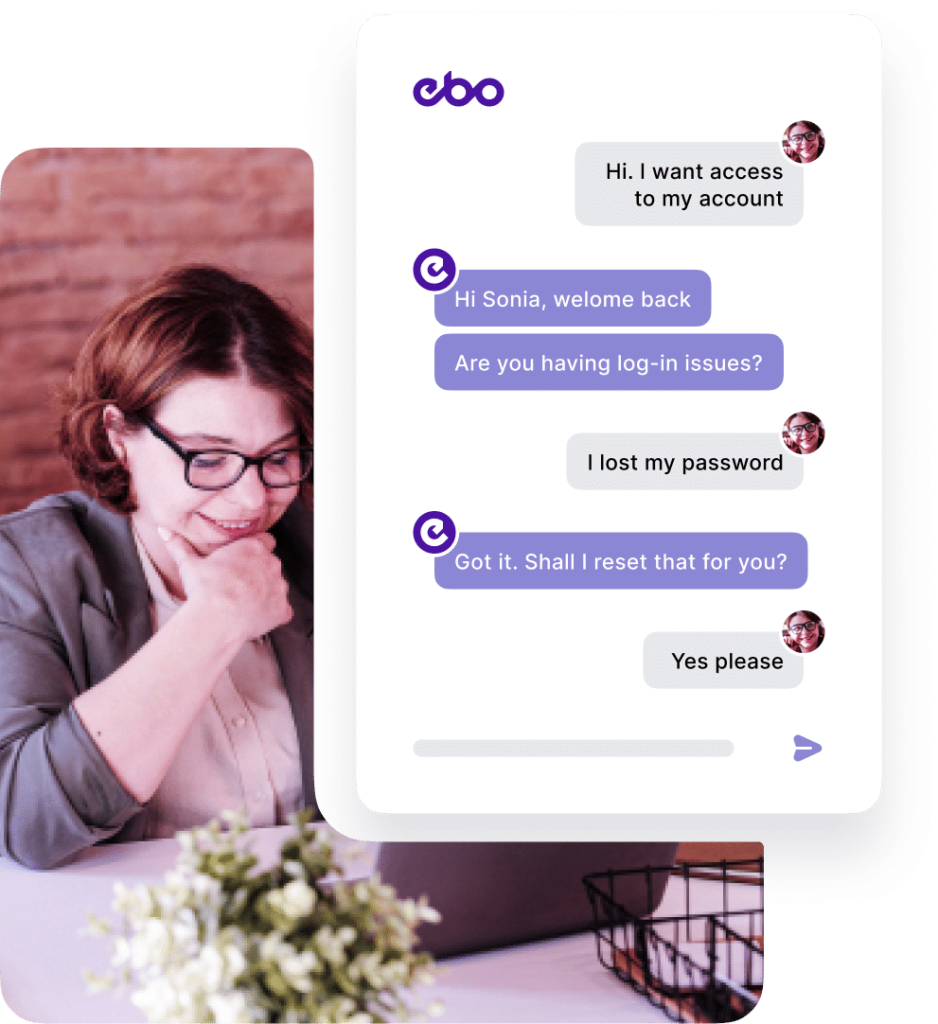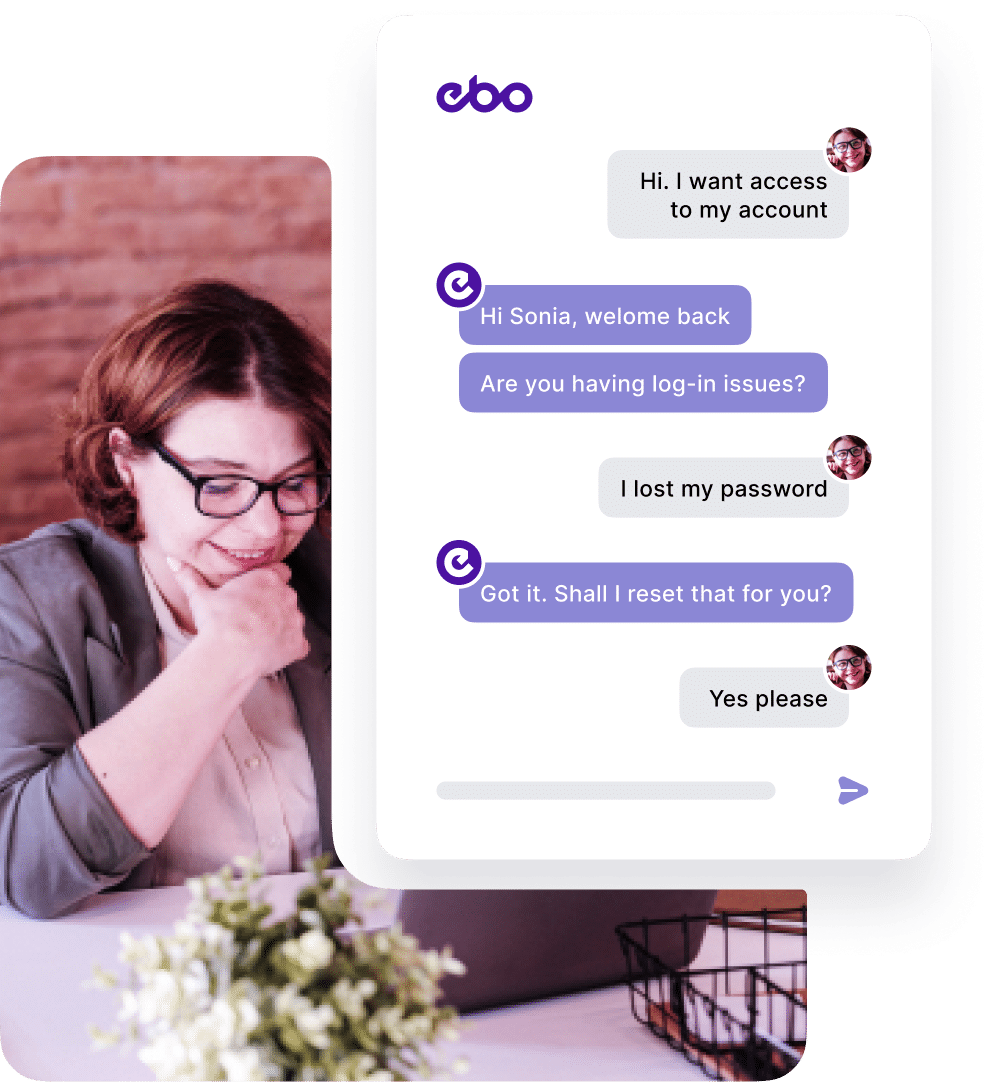 1. Customer talks to your business via the channel of their choice
2. Virtual Agent understands the input, captures contextual data and interprets it
3. Connection with your back office is established to validate possible responses and obtain customer data
4. Virtual Agent provides a custom response in real-time and tracks customer's sentiment
5. Based on customer feedback, new data is acquired which develops the AI even further
6. The customer request is solved and customer satisfaction is measured
product and service support
better satisfaction score from customers
of your enquiries are answered by our Virtual Agent
Signs your CS needs an update
Automating customer-facing processes is one of many priorities in the highly regulated financial industry. When left unattended by proper human or software solutions, customers will look for a better fit elsewhere. Also, customer service needs to comply with regulatory parameters which increase in number, consistently. What are the signals that it's time to shift your approach to an AI-driven solution?
Long waits on customer service and even longer, generic scripts, increase the number of unsatisfied customers - ultimately leading to client attrition
Approaching clients without the opportunity to efficiently present your product portfolio or complementary services leads to deadweight loss
Growing costs without proper ROI
Not reaching your financial goals with customer service solutions is a common issue - the cost of maintaining a large business unit, speaking different languages, will always grow in time
Software solutions without a roadmap, or only a short-term one, with high annual SLA costs, put a large nick in budgets - and often can't predict the next steps
Analogue customer services or simple SAAS solutions don't gather data from which key sales insights can be crafted - improvement is forced, and isn't a natural next step
Ultimately customers want solutions and answers on the spot - and a reasonable conversation that isn't always provided by pre-written scripts or off-shore customer service
Repetitive questions that customer support representatives are answering over and over - which could be automated to better manage the influx of customer enquiries
Inefficient funnel process, where customer key details aren't collected from the get-go. Long onboarding processes lead to increased drop-offs and reduce conversions
Gruelling KYC & AML process
No automated system is in place for when a user is flagged for KYC or AML. Customers have repetitive questions and are unclear about which documents they should be sending
Benefits for your business
EBO presents the next generation of easy financial engagement tools that automate key processes in the lifecycle of a customer. This is driven by a customer-centric approach that allows you to delight users at key interaction points.
Conversations that grow your business
Our Virtual Agent understands the intent behind customers' requests.

Due to EBO's approach to dialogue design, it crafts answers that get the job done and in the meantime gathers data for future customer service solutions.

This is underpinned through advanced AI algorithms that deeply understand human language.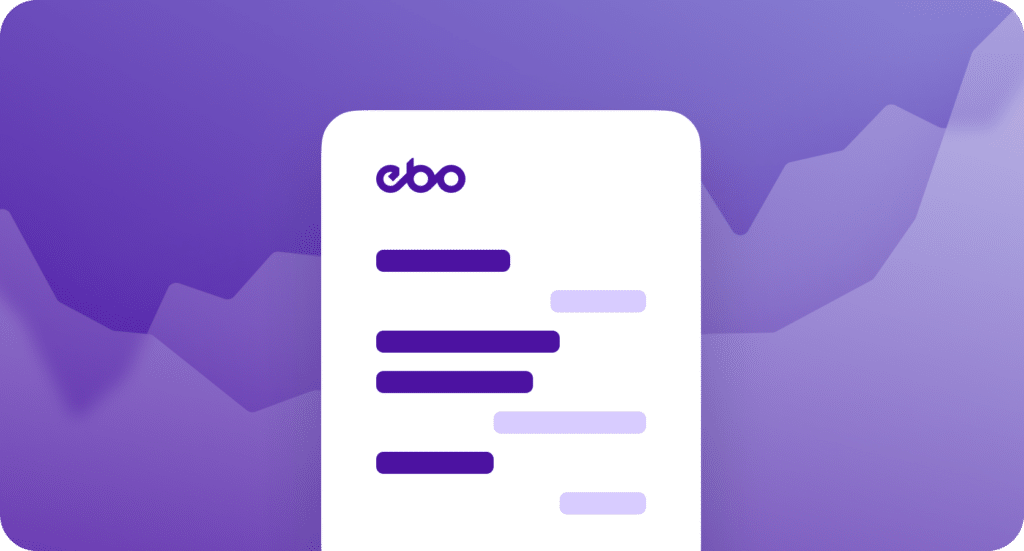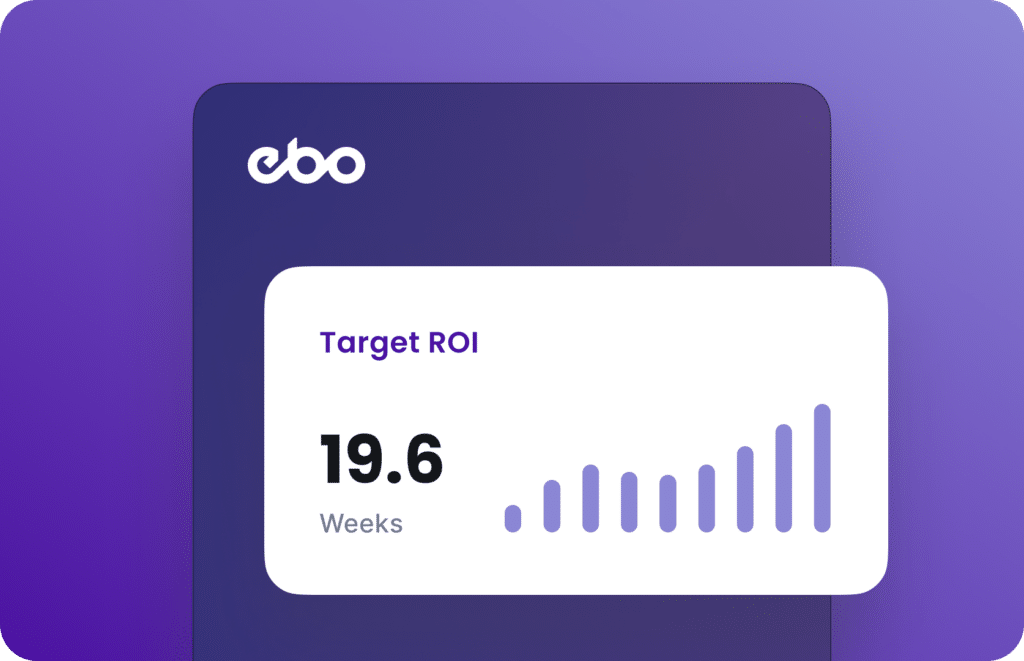 ROI in less than 20 weeks
We build Virtual Agents to solve problems long before they're live, within the specific financial context of your business. Our implementation team will design and tailor the solution to maximise the ROI - which on average is achieved within 20 weeks of product deployment.
Working in sync with your team and systems
EBO's Virtual Agents are designed to integrate with your CRM. We also have pre-built integrations with major software products like Zendesk, Microsoft Navision, Dynamics, Salesforce, Compucare, Sabre, Rio, Oracle - and other major products.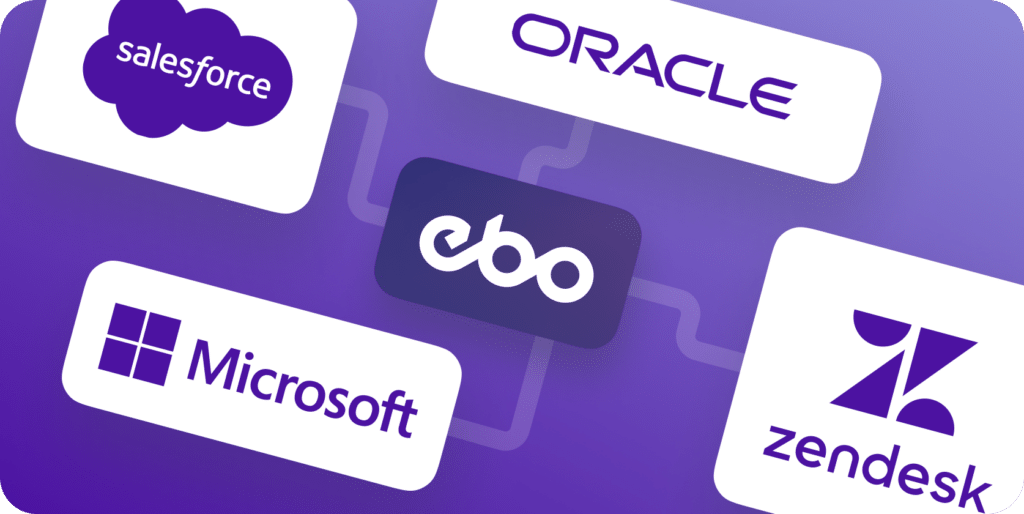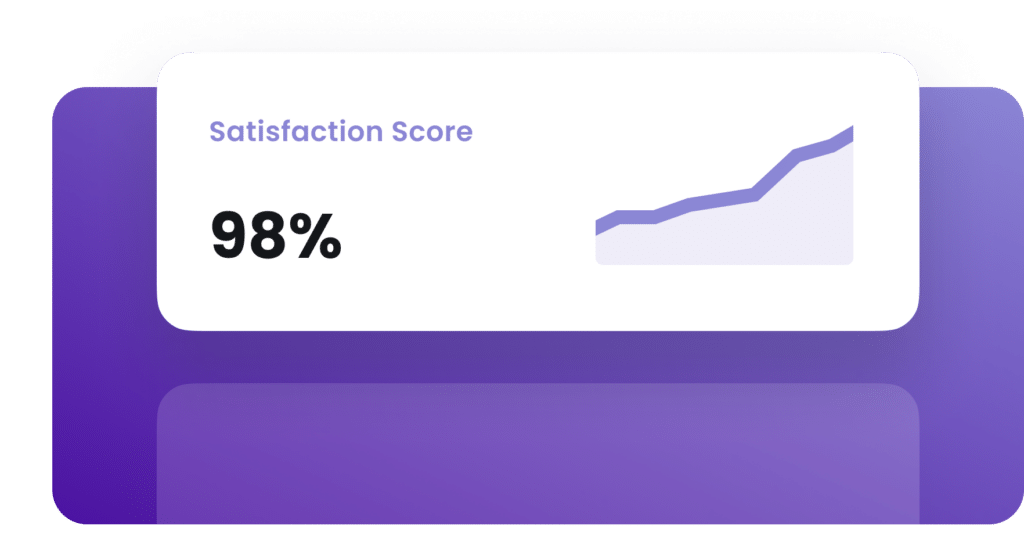 Meeting customer expectations
The dialogues within our Virtual Agents are constantly improving and learning from the way customers express themselves. You'll be able to meet the customer expectations of financial services using the latest technologies, while still treating each customer like a human, without being face-to-face.
Granular insight into customer behaviour
Financial institutions need to be laser-focused on delivering what customers really want. This means getting to know customers' pain points and looking for opportunities that can improve their day-to-day lives. Our Virtual Agents will track customer sentiment and report on ways to improve your offering.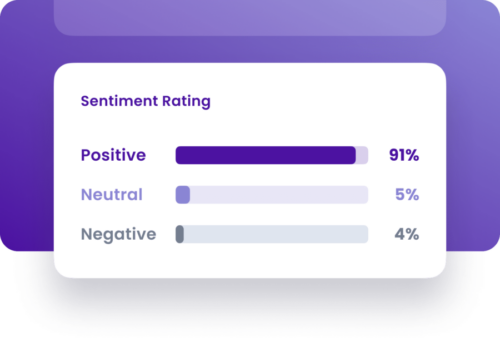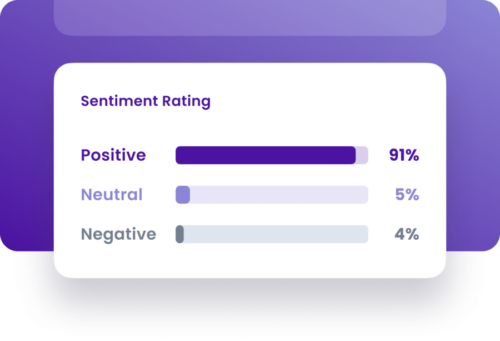 Transform your customer engagement program from a cost centre to a profit centre. AI can map customer needs with your solutions. This intelligent solution can modernise your operations making it easy to "plug and play" your own internal systems and data.
Quick communication around the clock
Our Virtual Agent replies to a customer, immediately, 24/7, 365 days a year. More so, it solves matters from the start, right through to the very end of the workflow process
Customer satisfaction & retention
Build customer satisfaction and allow your financial products and services to be recommended on the market - because all questions have answers
A better understanding of your customers allows you to inject sales pitches in a more complementary manner - where the customer is more likely to be interested
Data collection & efficiency
Building product roadmaps, and developing strategic insights result from gathering large amounts of data - which our AI will provide from all conversations
Deploy your Virtual Agent within weeks to start gathering data from your customers - and solve issues that haven't yet emerged
Your Virtual Agent grows with your business
Decide what your business needs in your customer service and implement that change in your Virtual Agent from within EBO's backend
By automating customer service through AI, in return, you get consistent replies from your Virtual Agent - gathering data around the clock
Reduce costs and save time
You could cut your costs by 50-80% a year on existing customer engagement. Your virtual Agent will manage the repetitive tasks, so your employees can focus on more complex ones
EBO has been chosen as the leading customer service software solution by entities all around the world. Let them tell you why.
What our clients are saying about working with us and our software solutions.
"At APS Bank, improving the customers' journeys is integral to the success of our business strategy. We've been by our customers' side since our foundation in 1910, and the project with EBO has allowed us to leverage the power of AI, in keeping with our mission, to make the banking experience simpler and more personal. Our customer-first approach, coupled with EBO's wealth of knowledge in customer engagement automation, enabled the Bank to offer 24×7 assistance on our recently relaunched website. APS Bank's Digital Innovation and Voice of the Customer Teams worked as one with EBO to reach our business goals with a strong focus on secure technology deployment and excellence in data science, while enriching our customers' experience."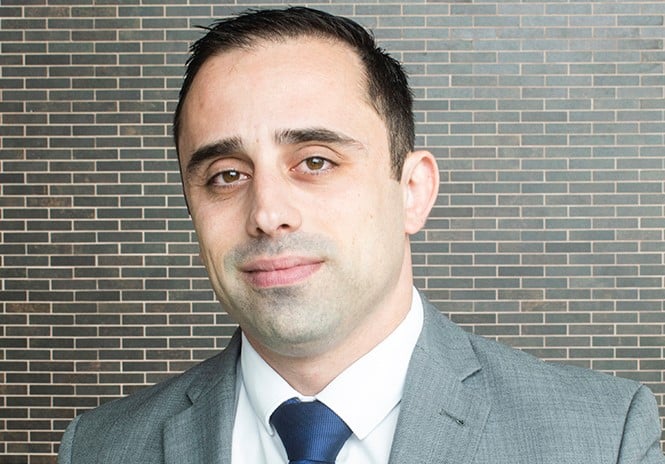 Daniel Cassar
Head of Digital Innovation at APS Bank
We are at a pivotal moment in the banking sector. Digital banks are on the rise with savvy cross-platform services that challenge the nature of our industry. At BNF we pride ourselves in being adaptable and ambitious, we forge lasting relationships with customers through tailor-made products and services. Most importantly, we listen to their needs. We are investing in technology that helps us get closer to the community that we serve, offering improved customer experiences. We've chosen EBO as a partner to support our journey of incorporating Artificial Intelligence into our core business offering.
Mark Micallef
Chief Financial officer at BNF BANK
Insurance companies are at a pivotal stage of the industry's development. AI technology is starting to disrupt the orthodox nature of business processes. MAPFRE Middlesea is a customer-centric organisation and we continually seek new and better ways to serve our customers. We've chosen EBO as a partner to help us adopt innovative technology that allows us to scale and deliver services more efficiently and effectively for our customers.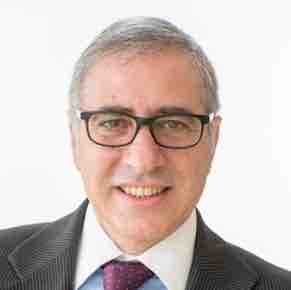 Peter Bugeja
Head of Technology Solutions & Digital at Mapfre
It is a lot of pressure to give the customer enough information as quickly as possible. I can see the advantage of the Virtual Agent: if it is a standard question it is good to have an answer ready in hand. The faster we get information to them, the more likely they are to continue with their application form or trading. It also puts us in a good light.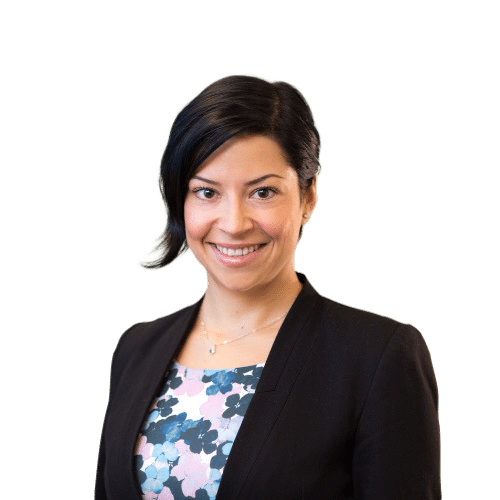 Milica Nikolic (EBO Forex Webinar, June 2021)
Director at FxView
Virtual Agents save the one thing that nobody has anymore – time. And time is money. This is how we can help our Forex customers to be more agile, save money and be more profitable.