Automate Insurance Customer Engagement with AI
Insurance companies struggle to meet digital-savvy customer expectations. AI can improve all customer journeys, shape processes, help clients manage their policies - and that's just the beginning. Automate customer engagement with AI and scale successful solutions at each client touchpoint.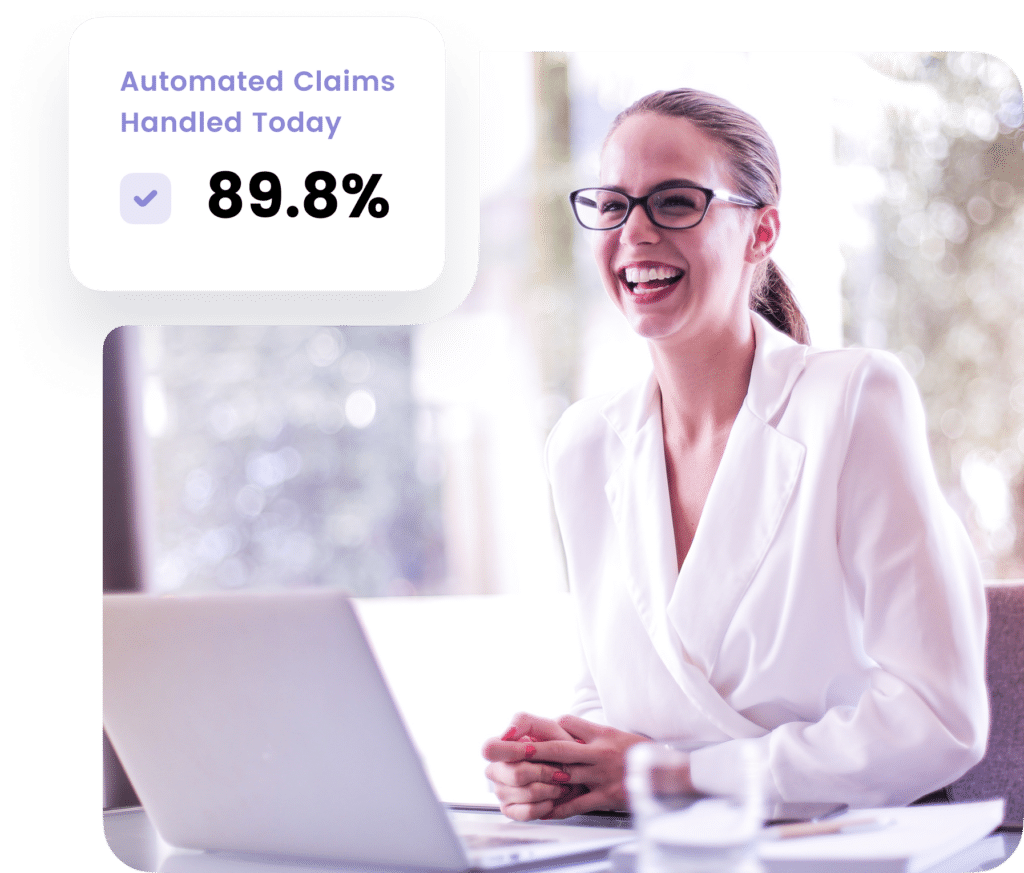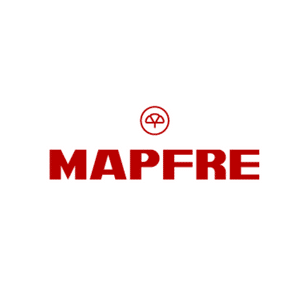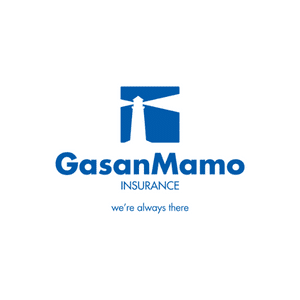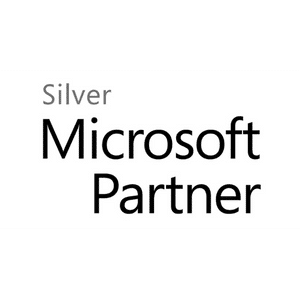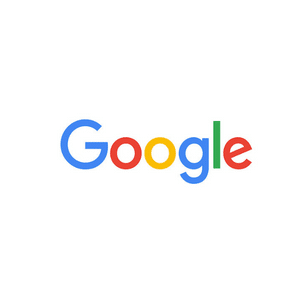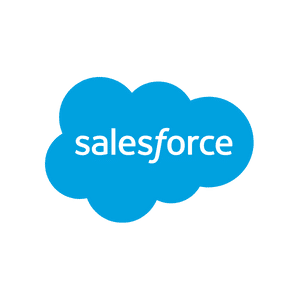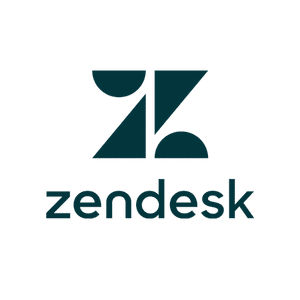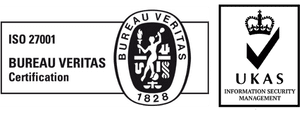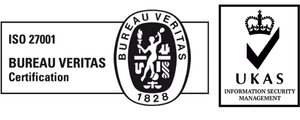 Automate Insurance customer journeys
Your Virtual Agent will learn with each customer interaction and gather valuable data for business development - from flagging favoured policies to pinpointing which processes influence drop-outs.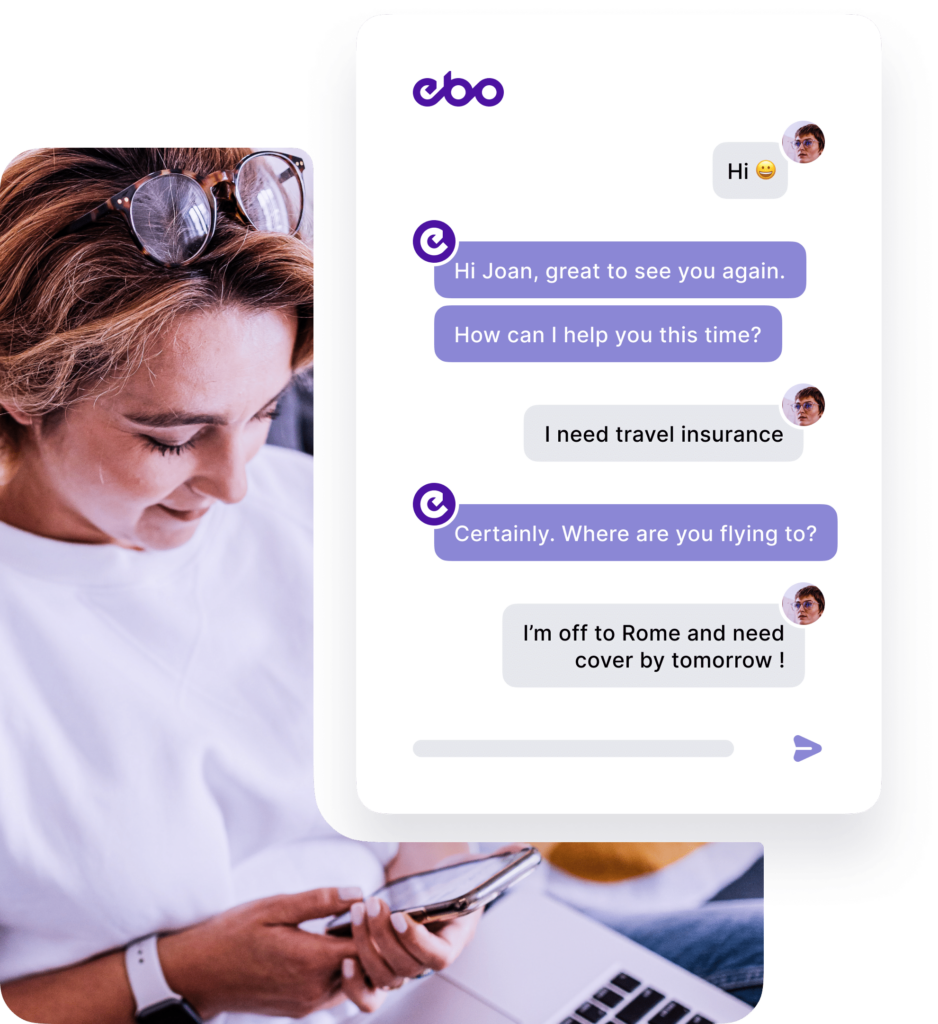 1. Customer messages your company
2. Your Virtual Agent gathers data and connects with internal systems
3. AI interprets the request based on all previous experiences
4. A tailored response is crafted and your customer's request is resolved
5. All data becomes available in a BI dashboard
satisfaction score from customers
product and service support
of your enquiries are answered by our Virtual Agent
Signals your customer engagement could profit from an AI Virtual Agent
The post-pandemic reality greatly influenced customer expectations and is gradually shifting insurance customer service to a digital-first environment. Jumping from phone to email to messaging apps, their requests should be handled quickly and efficiently. The omnichannel experience is in high demand and highly valued.
Most customers demand the ability to cancel, purchase or access online policies without having to speak directly to another person
Finite customer service resources
Claims management is a lengthy and delicate subject that takes up a lot of customer service resources - not to mention the negative emotions that impact employee morale and burnout
Customer retention & satisfaction
Drawn-out processes, or customers having to manually check their claim/ policy status over and over again, lead to customers cancelling contracts and dropping out of the sales funnel
Humans managing insurance claims concentrate mainly on answering customer issues, and up-selling additional products often slip the mind
Insurance enquiries happen around the clock, where call centres, even if available at 2 a.m., are not as effective, or productive, as they are during daytime hours
Up to 80% of customer claims are repetitive where the majority of them are low-value and could be managed end-to-end without valuable human resources
Time-consuming service management
Inbound tickets, repetitive policy enquiries, end-to-end claim management, basic customer support - all of which take up full days of work for dozens of employees, daily
"This has always worked here"
Sticking to legacy solutions, that have been around for decades, block business development and are a very expensive approach to customer engagement
A great deal of structured/ unstructured data is passed back and forth between insurers and customers - that data is rarely forged into consumer insights or initiative optimisation
Insurance providers struggle to provide quality customer service to their growing, digital-savvy customer base. Phone support alone doesn't cut it anymore
Insurance + AI = a big difference
End-to-end customer journey personalisation
All acquired data from all managed conversations, in any customer touchpoint, will influence crafting insight-rich customer journeys.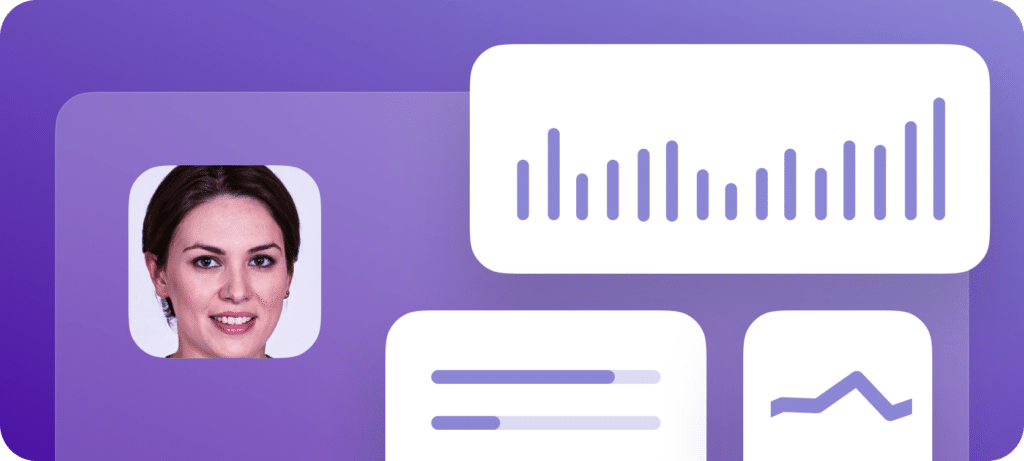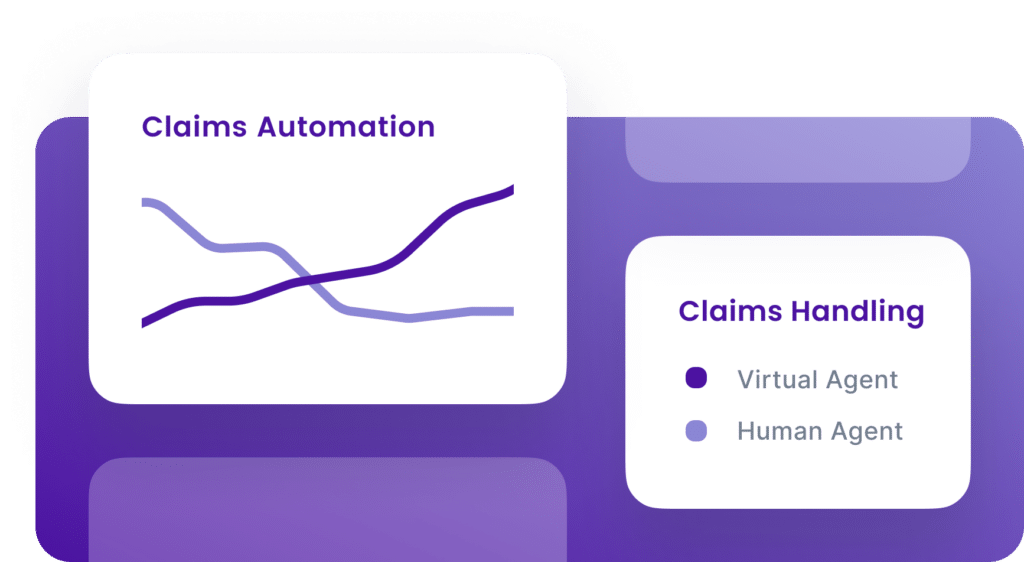 Reduce inbound calls and live chat volumes
Automated customer engagement allows you to concentrate on business development, instead of wasting resources on inbound calls or live chats that are difficult to personalise.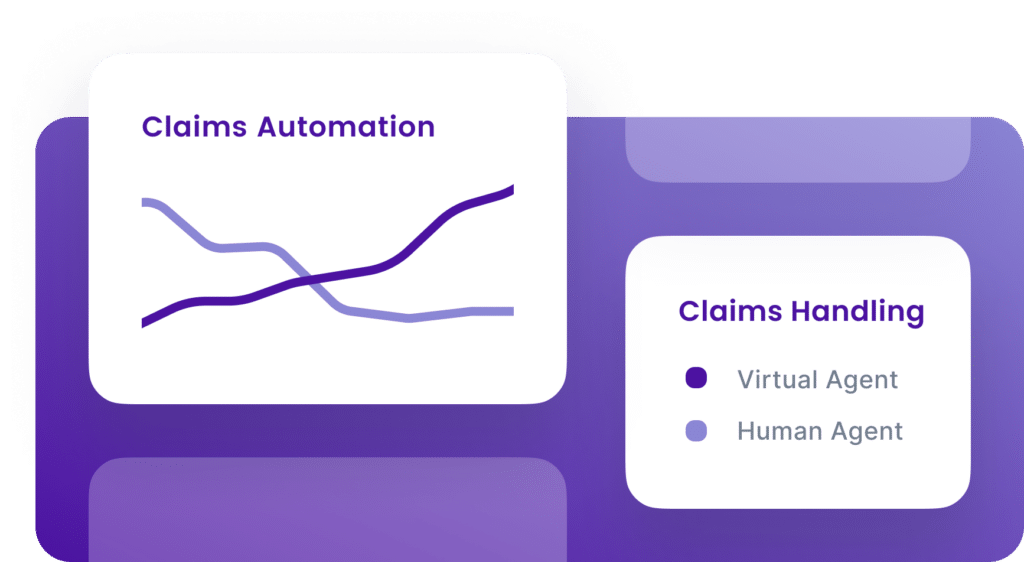 Create cross-sell and upsell opportunities
Always have the full picture when "talking" to a customer. Interpret sentiment in real-time, with access to customer history - these inform when a customer is most likely to accept a sales pitch.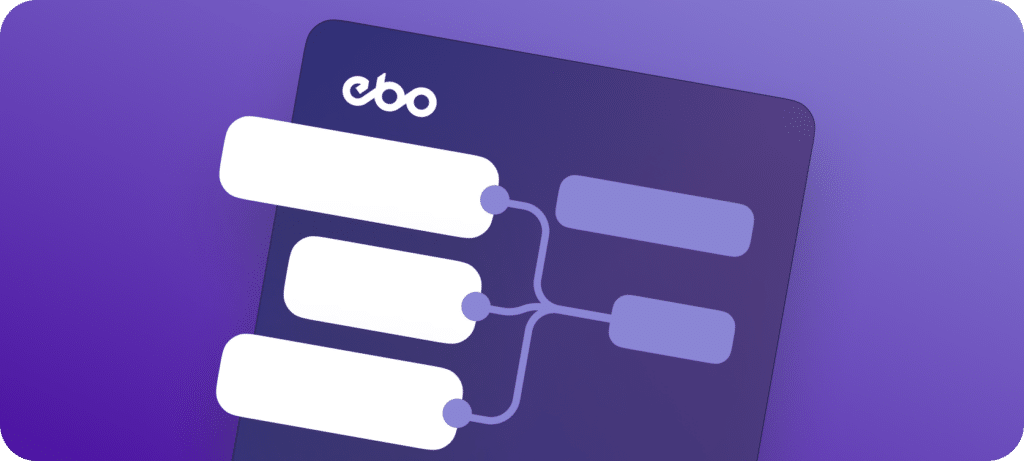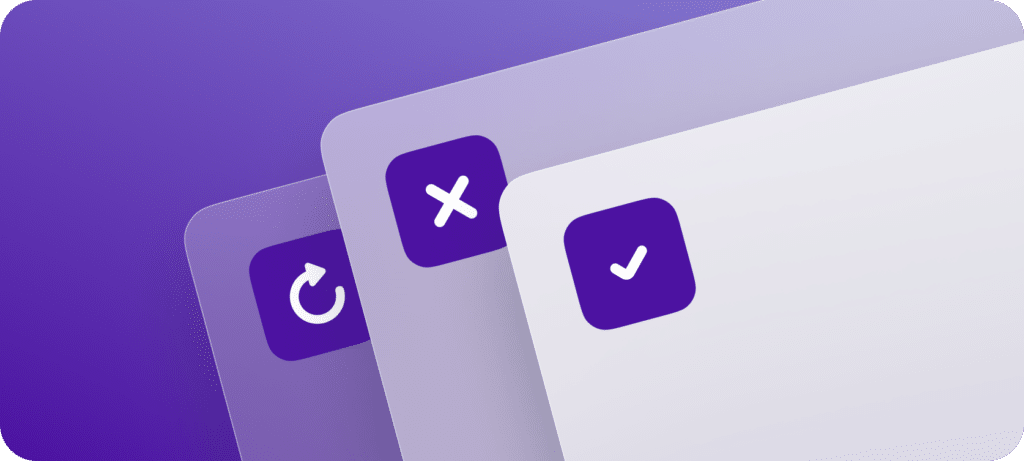 Online policy self-management
A Virtual Agent can authenticate customers and help manage important changes to their policies - overall management, renewing or cancellation.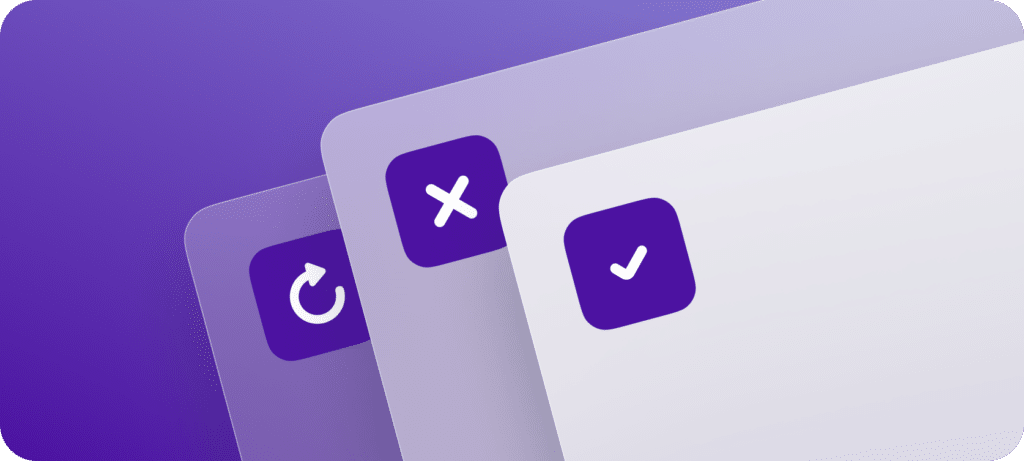 Automate the insurance customer experience
Transform your customer experience into a digital-first solution with upselling opportunities - use our AI to manage policies, create claims and schedule callbacks.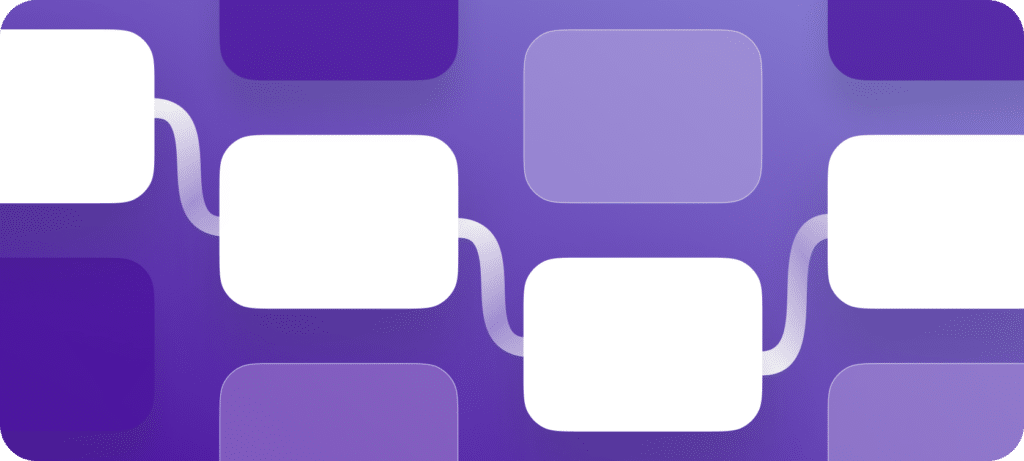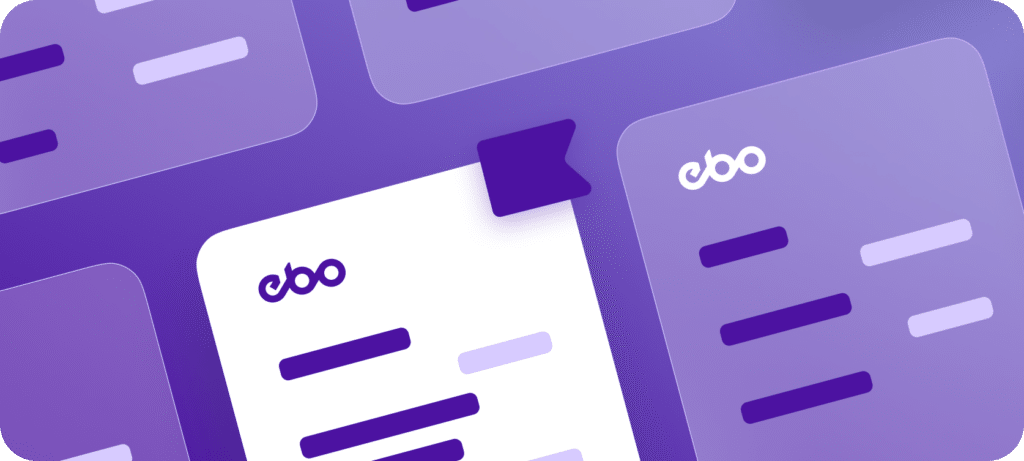 Anticipate customer churn
With AI, you can map key issues that cause customers to leave - and if similar scenarios arise, your Virtual Agent will flag the case and allow you to incentivise the customer into staying.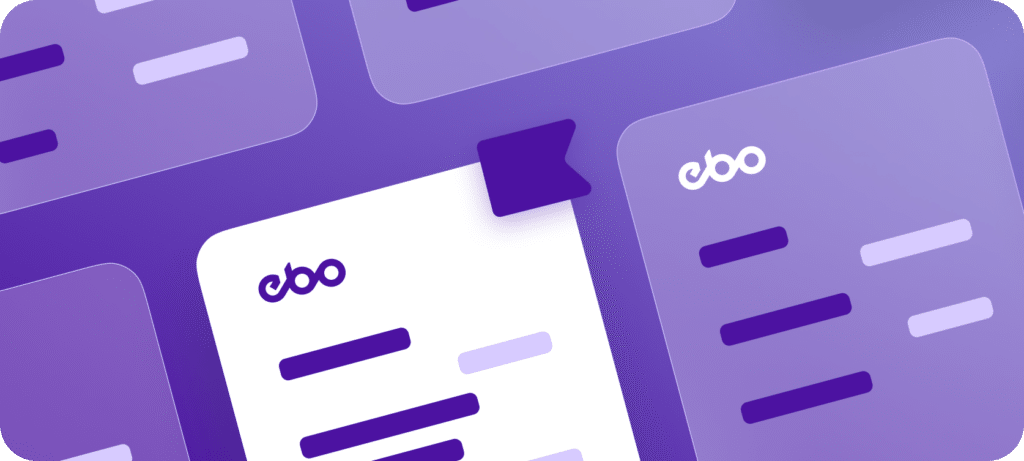 Dedicated CRM integration
Whether you're using IBM, SAP, Google, Oracle or you've crafted your own software, we can integrate your new Virtual Agent directly into your CRM - that data is crucial for AI development.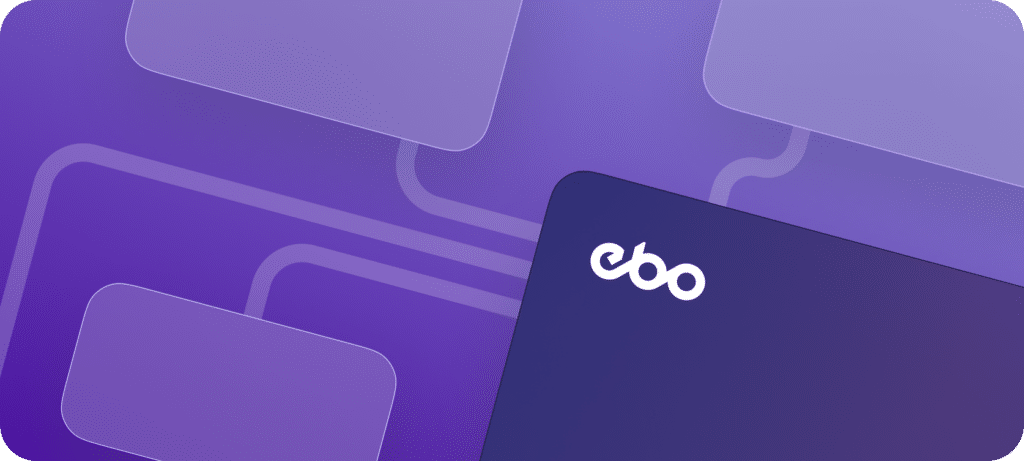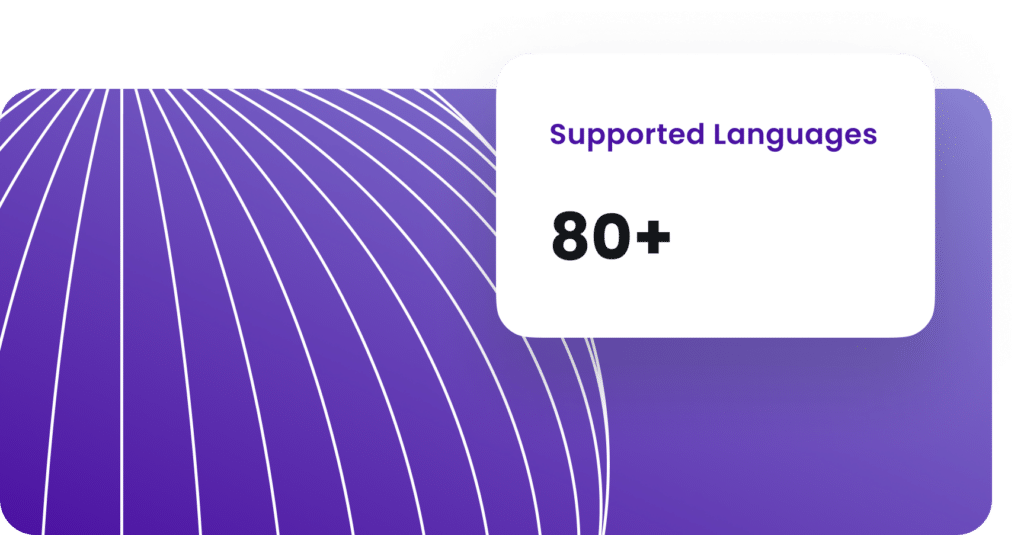 24/7/ 365 in 80+ languages
Unlike offline or human-managed customer service tools, AI doesn't rest until the job is done. EBOs Virtual Agents speak over 80+ languages.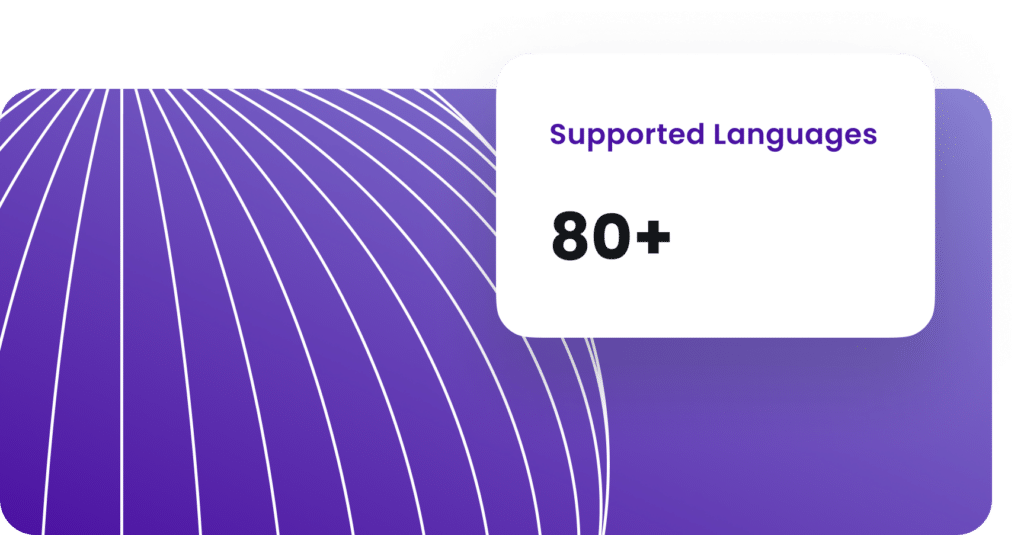 How automating customer engagement will influence your business
EBO's AI technology supplies customers with a personalised insurance experience. Fully optimised, end-to-end processes anticipate various client requests, analyse their sentiment and know when to escalate conversations to a human agent. Virtual Agents are the answer to a major insurance challenge: communication at scale.
Increased revenue by reducing online dropout and upselling
Virtual Agents monitor all your customers around the clock, flag critical situations and escalate conversations to your human agents - plus seize opportunities to upsell products and services
Up to 90% reduction in customer service costs
Substitute a whole army of humans. One Virtual Agent is able to hold endless conversations, and at the same time, implement a precisely personalised customer journey
Improving customer satisfaction
Personalised approaches improve customer satisfaction and your Life Time Value, which can lead to reduced attrition, and often results in positive company reviews
Reduces calls by up to 70%
Automate the majority of customer inquiries. Virtual Agents know when to reach out with a new offer, or a reminder that an expiration date is near, and can answer any questions about a product or service
Detect fraudulent claims with AI
Being a major player in insurance, fraud detection is a key area in which EBO AI, fueled by your insurance client data, may be the key player in reducing the volume of fraudulent claims
At EBO, we put great emphasis on industry standards and compliance - your AI will stay up to date with changing regulations, even if they happen daily
Manage, automate and optimise all user journeys
From general assistance to highly detailed requests, your Virtual Agent will cover the whole customer journey, every single time
Insurance companies around the world have chosen our Virtual Agent
What clients have to say about their experience with our AI.
Insurance companies are at a pivotal stage of the industry's development. AI technology is starting to disrupt the orthodox nature of business processes. MAPFRE Middlesea is a customer-centric organisation and we continually seek new and better ways to serve our customers. We've chosen EBO as a partner to help us adopt innovative technology that allows us to scale and deliver services more efficiently and effectively for our customers.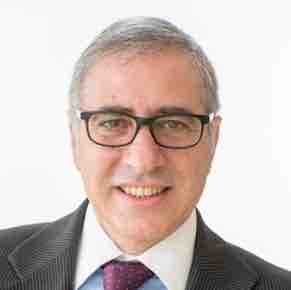 Peter Bugeja
Head of Technology Solutions & Digital at Mapfre