We've teamed up with industry-leading organisations to enable excellence in customer engagement automation at scale.

Access
We've created a truly patient-first experience by combining our Virtual Agent technology with Access Rio electronic patient records system
Access makes digital care software for the healthcare sector. Patients can schedule, rearrange, and follow up on appointments through a variety of digital channels. These conversations are human, yet automated, eliminating unnecessary administration while providing patients with 24/7 access to manage their healthcare services.
The trusts receive patient insights to help manage their resources and better understand patient needs. The Virtual Agents help to reduce the number of appointments not attended by patients, support discharge follow-ups, provide alerts and notifications and enable patient self-assessments.
Read full testimonial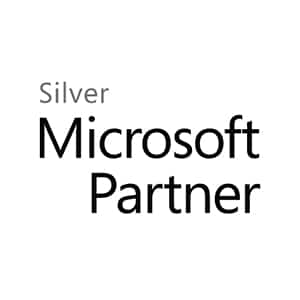 Microsoft
We work together to encourage businesses to discover and adopt innovations
Microsoft is all about transformative technology. We share expertise and experience through joint events that focus on practical solutions to the sector's biggest challenges. Our collaborations allow us to reach a wider audience, connect the industry to transformative technology and ultimately generate better returns for both our clients.

Zendesk
EBO and Zendesk have partnered, providing greater capabilities and use-cases for AI Virtual Agents
Being a Zendesk partner enables EBO to integrate with one of the fastest-growing applications across several sectors. We deploy solutions that transform organisations to deliver impressive results, including quick ROI and improving customer satisfaction, using advanced AI Virtual Agents.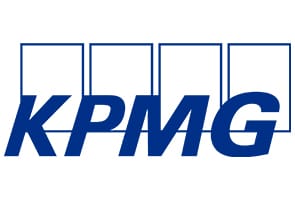 KPMG
EBO enters into a strategic partnership with KPMG Cyprus, a leader in Management Consulting & Technology Advisory services.
KPMG offers assistance to organisations by identifying and solving the challenges that stand in the way of their growth and excellence. Through this partnership, both organisations will be able to assist companies to deal with the many challenges and opportunities that arise during digital evolution, and subsequently determine the right technologies and strategic pathways for them to enable growth.

Vonage
Vonage is a global leader in cloud communications helping businesses accelerate their digital transformation
We partnered with EBO to provide businesses with intuitive, intelligent customer service tools and support powered by the Vonage Communications Services Platform.
With this new partnership, Vonage's Voice, Video and Messaging APIs now enable EBO's self-learning virtual agents to communicate across multiple channels seamlessly, providing a genuinely customer-centric experience using the most advanced AI technology.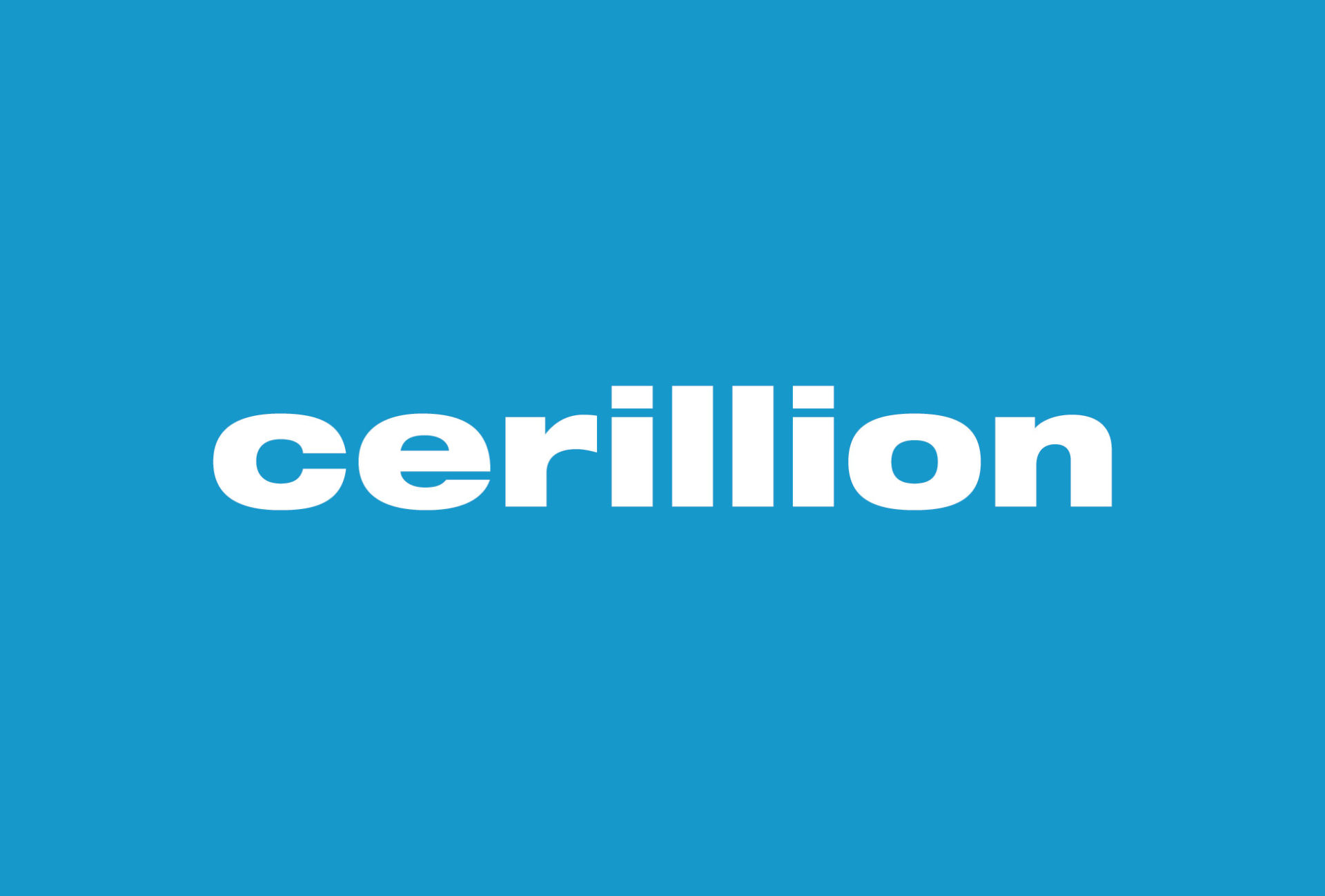 Cerillion
EBO's partnership with Cerillion provides a critical inflection point in the automation of the telco sector
Through automation, we improve customer experience and reduce the large operating costs typically associated with running telco entities. Cerillion is a scalable platform for the billing, charging and customer management of major telco operators.

Northwest London Arc
Working together with ARC to bring EBO's AI Conversation Management solution to healthcare providers
EBO is very excited to partner with Northwest London ARC, and in tandem, we're helping healthcare organisations better deal with appointment handling and management. We believe ARC is the right partner to help EBO pioneer the adoption of AI solutions to other NHS trusts and organisations.
Together, we believe this partnership will create better commercial opportunities for both organisations and a more seamless experience for healthcare patients.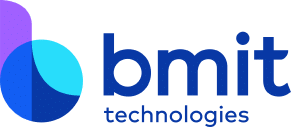 BMIT Technologies
EBO and BMIT pioneering the adoption of Artificial Intelligence in the iGaming industry through the creation of AI Virtual Agents
BMIT is a market leader in providing intelligent, secure infrastructure solutions. Virtual Agents are capable of handling 60-70% of all inbound repetitive queries, relieving the operational load on customer service agents, using advanced NLP and machine learning capabilities.
We're also using AI to tackle key issues such as AML, KYC, Responsible Gaming, and Marketing to help organisations benefit from an improved customer experience.
Read full testimonial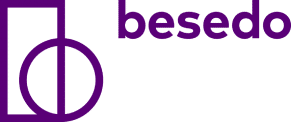 Besedo
Besedo, a leading provider of products and services for content security and moderation, to online marketplaces
With security, authenticity and responsible AI at the heart of our service, collaborating with Besedo was the right way forward. Besedo specialises in defeating fraud by constantly analyzing patterns and trends in order to stay ahead of scammers. This collaboration allows us to expand our reach, tap into new markets and ultimately provide our customers with a better user experience.
Read full testimonial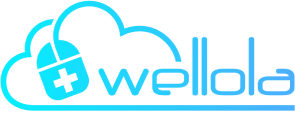 Wellola
Wellola is a UK patient portal communications software provider
EBO gave them the opportunity to revolutionise the way they care for and communicate with their patients, handling real-time scheduling for in-person and online care.
Through this partnership, EBO and Wellola aim to improve the patient healthcare experience and increase the choice of healthcare communications, by providing the industry with the best of both worlds in digital platforms and AI communications.
Read full testimonial

Mindway Ai
EBO is delighted to partner with Mindway AI, whose technology solves the challenges of responsible gaming accurately
We'll be integrating our Virtual Agents with GameScanner, Mindway's sophisticated detection solution. This means we can now assess the risk profile of every customer in just 15 minutes. As our Virtual Agents get to work learning about the gamers' behaviour – their profile will include data from Mindway's extensive trackers and algorithms that will help us identify problems or unusual behaviours quicker and more easily.

Digital Evolution Consulting (DEC)
Together, EBO and DEC aim to support ICBs and Local Authorities in addressing health inequalities and integrating services for enabling citizen engagement and increasing digital inclusion in healthcare.  
DEC is a Consulting & Advisory firm specialising in local government and public health digital transformation. By combining DEC's digital public sector ecosystem consulting experience with EBO's AI-powered Virtual Assistant technology, the companies will work towards dramatically improving the citizen's contact experience and significantly increasing Local Authority and NHS Trust's efficiency levels. 
Read full testimonial
Through ideas, innovation and intelligence from our partner network we're always finding new ways AI can meet the challenges industries face today. We share expertise, experience, diversity and ultimately achieve more together.
We are dedicated to seeing AI technology reach widespread adoption. Our partnership network allows us to work together with like-minded organisations to see the AI industry develop further.






Would you like to be a part of our partner network? We're always open to hearing from organisations who are making an impact in the world of automation and Artificial Intelligence. Get in touch via the form and you'll hear from one of our team members.
"*" indicates required fields