Take Player Engagement to the Next Level
Power millions of interactions a day using AI, and connect with your players on a new level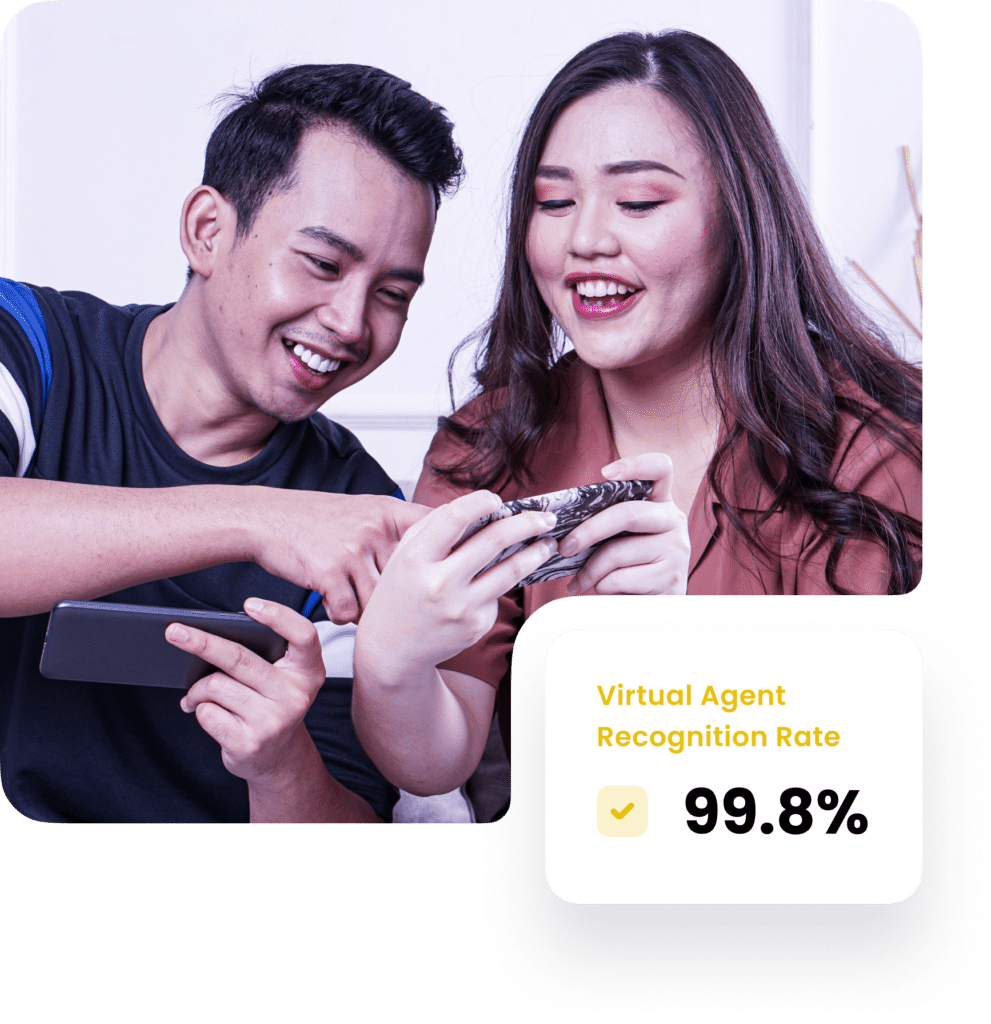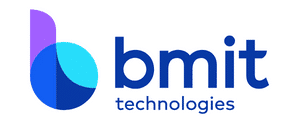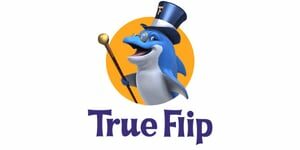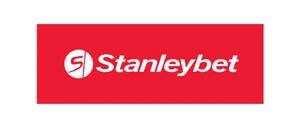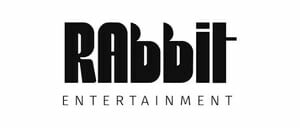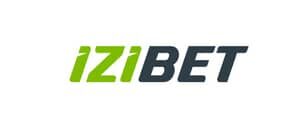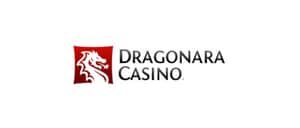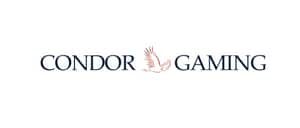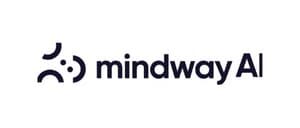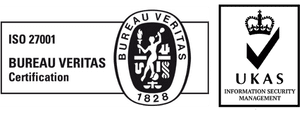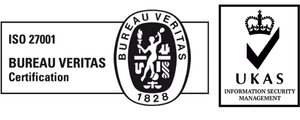 Automate iGaming customer engagement
Get access to proven AI strategies that enable you to use Conversational AI solutions and empower you to hold thousands of conversations with your players, daily. Through our partnership with industry leader BMIT, we'll deliver your AI Virtual Agent with personality capabilities and languages your players speak.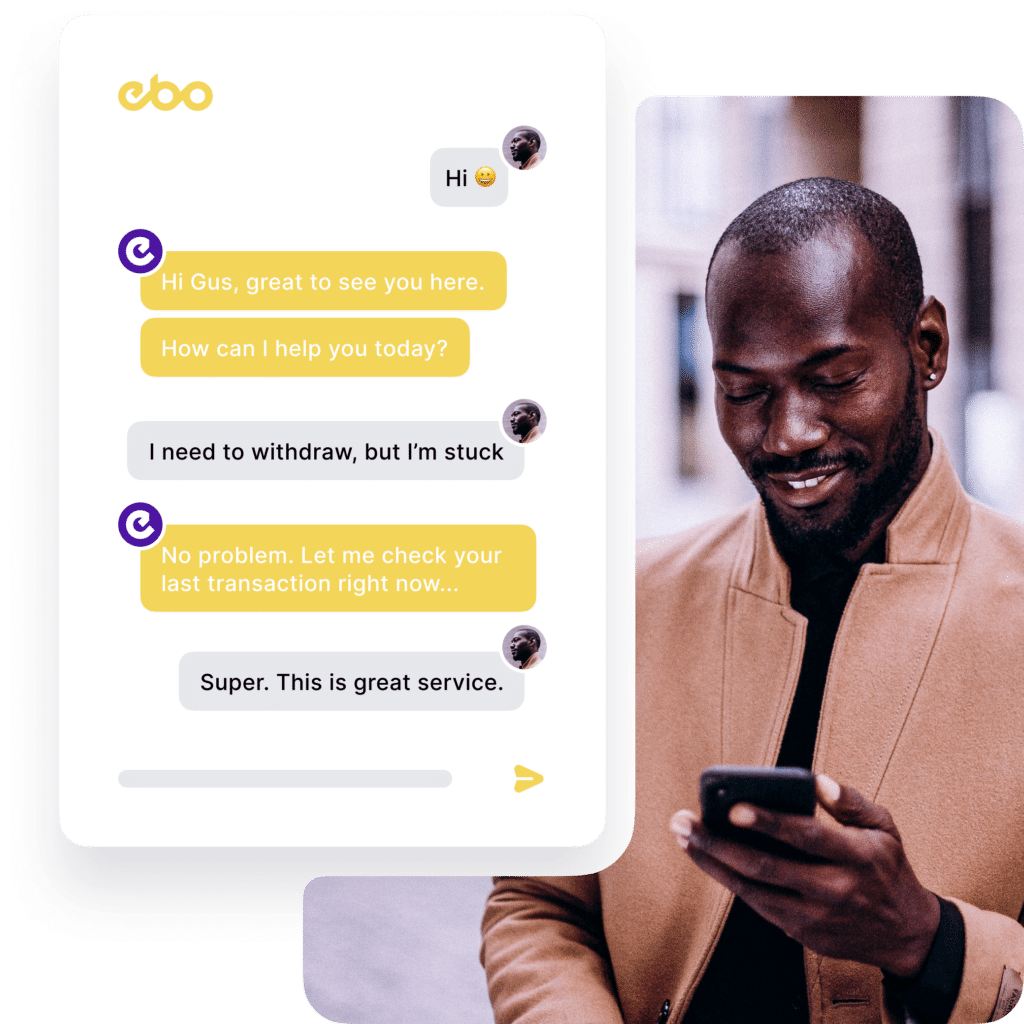 1.

Clients send a request

2.

Virtual Agent picks up a conversation and responds with empathy

3.

It then connects to your internal systems to extract any meaningful data

4.

Virtual Agent successfully gives your client the information they need
Customer service AI Virtual Agent will answer all FAQs 24/7, including questions about bonuses, KYC and transferring funds
Is it time to automate player experiences?
Online gaming companies have unique challenges, especially when it comes to customer support. Customers expect prompt and effective assistance. Particularly when dealing with sensitive information, like during the KYC process or handling the transferring of funds. It's important to be there for them when they need you most.
Difficulty tackling industry-wide problems, like KYC, fraud, onboarding and engagement. Poor onboarding leads to a high number of drop-offs
High costs as a result of increasing manpower to handle large onboarding drop-offs, because of long waits and challenges with KYC verification
The burden of fulfilling compliance for gaming companies grows and in turn, becomes more expensive and time-consuming
Customer support agents are spending too much time answering the same questions when it comes to KYC, transferring funds or bonuses
Inability to personalise due to a lack of data and analytics. Missing tools and resources that work across all social channels, websites or apps
Inefficient cross-selling
Current solutions and tools aren't maximising opportunities to cross-sell to customers based on their preferences
The challenge of finding an array of customer support agents who speak the international languages of your players
Inability to scale at will
Difficult scaling for one-off events, like sporting tournaments. Having to hire temporary staff for such short time-frames
Features that make an impact
Fully support your players
86 languages and a Virtual Agent that's there 24/7, 365 days a year. Always be there for your customers whenever they need you most, and speak their language.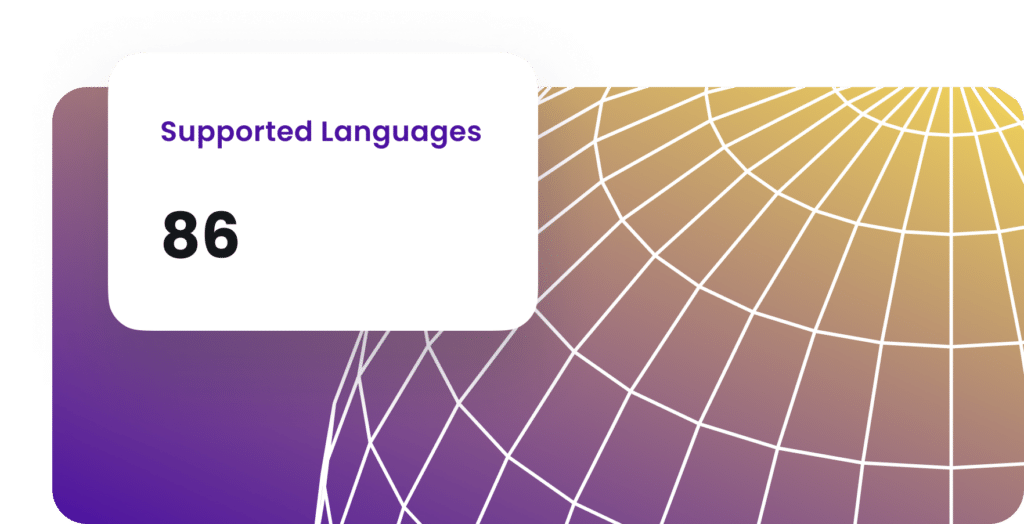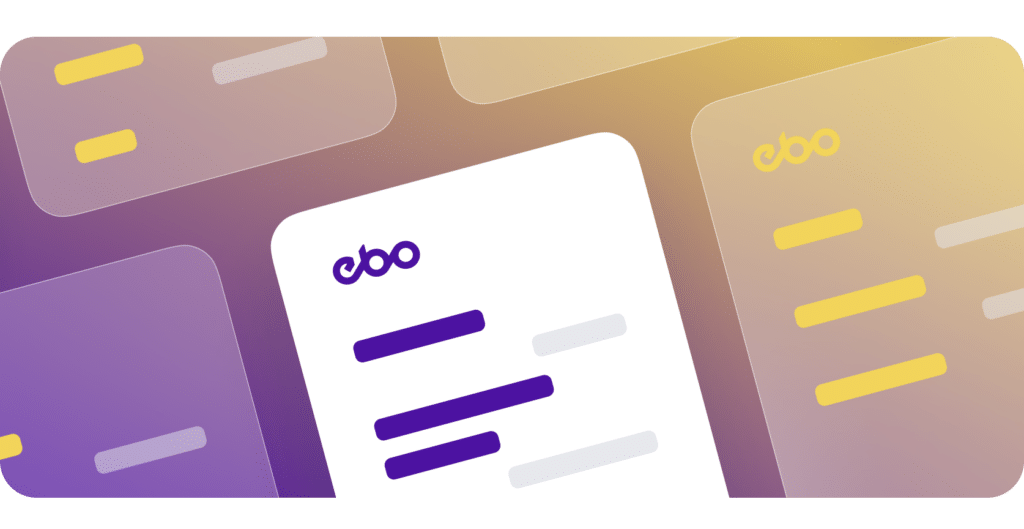 We provide the full set of deliverables, including dialogue design, that will make your project pain-free. Our solution works with all internal systems, including self-built solutions.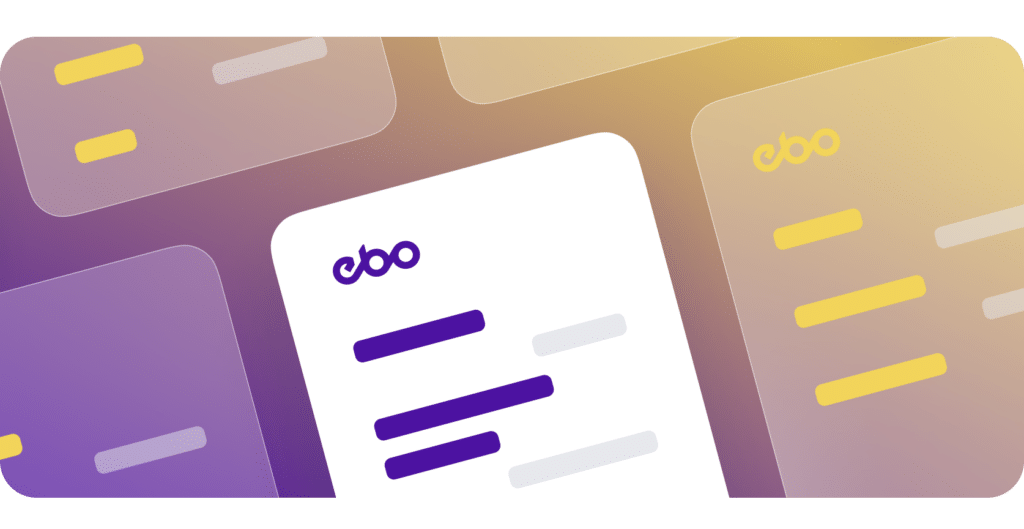 Protect vulnerable customers. Our responsible gaming solution is compliance-ready and triggers workflows to immediately ban or act on any flagged data point.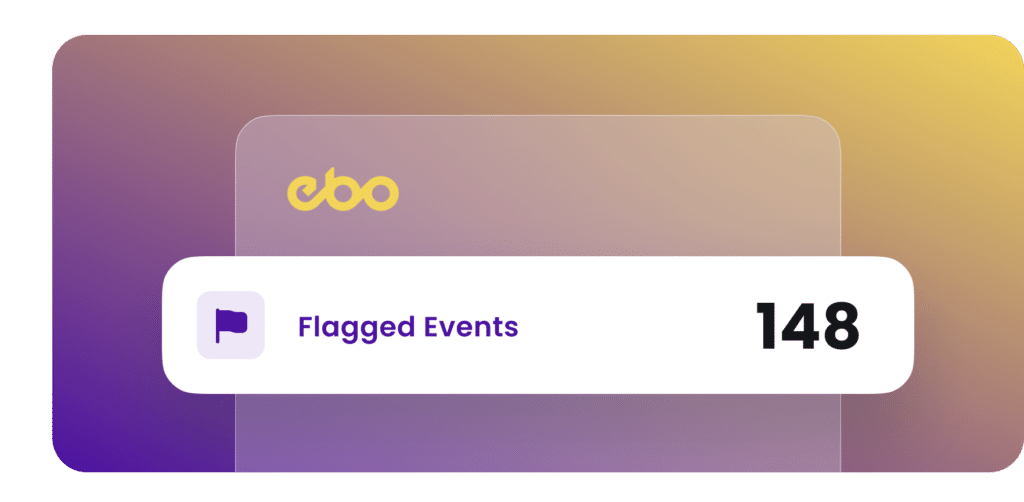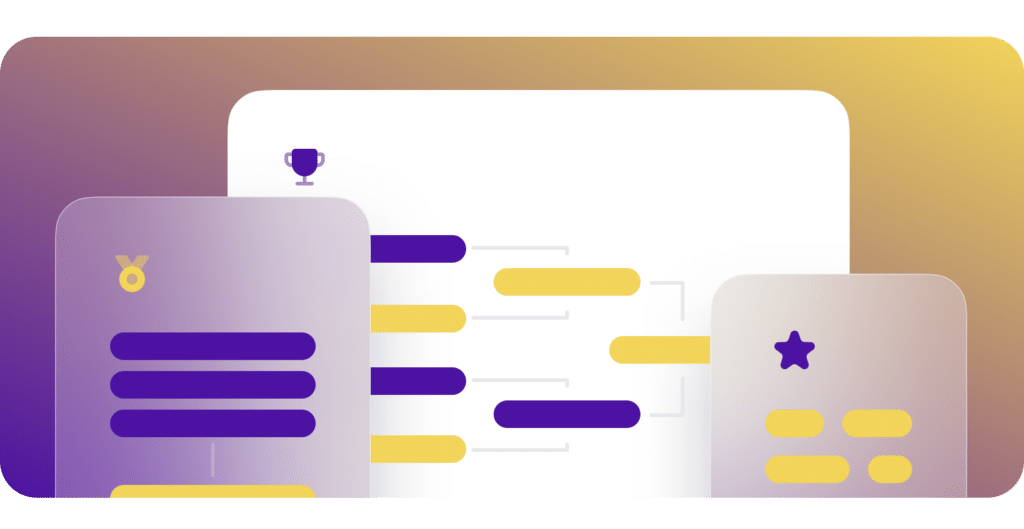 Your Virtual Agent will be there when you need to scale quickly for one-off events, like tournaments. Handling onboarding, KYC and other recurrent questions.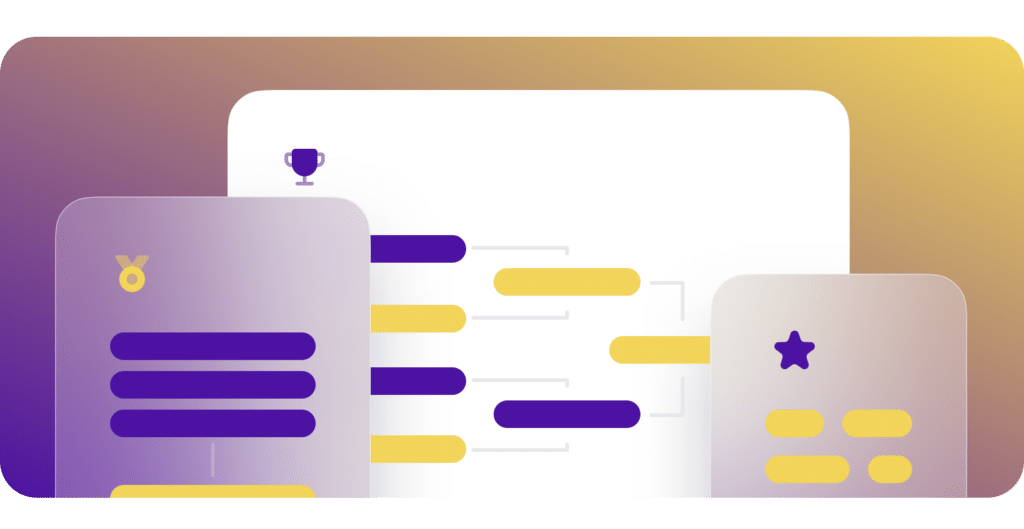 Working across all channels, your Virtual Agent is always evolving using AI and Natural Language Processing to talk with the customer and take care of their requests.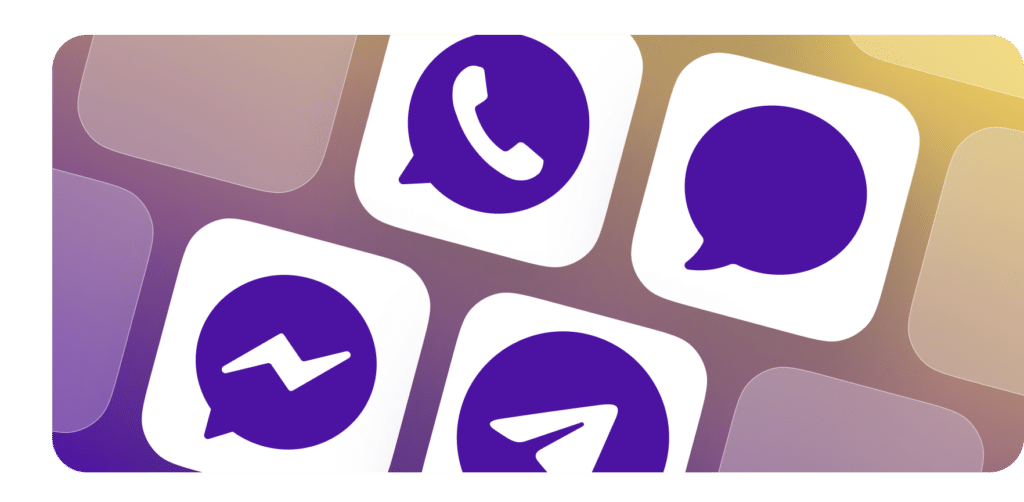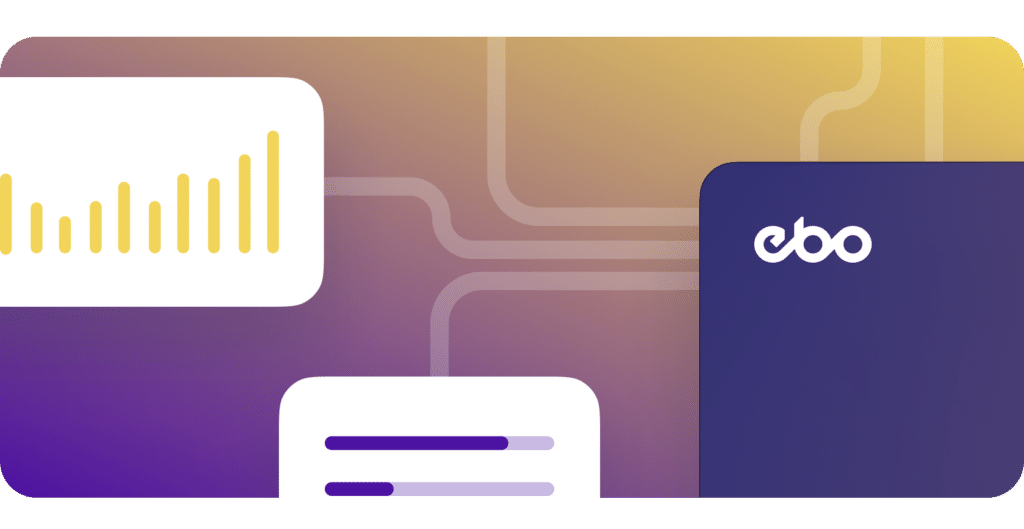 Integrate your marketing channels, and even apps, into your platform and start collecting vital data that allows you to improve the personalisation for cross-selling.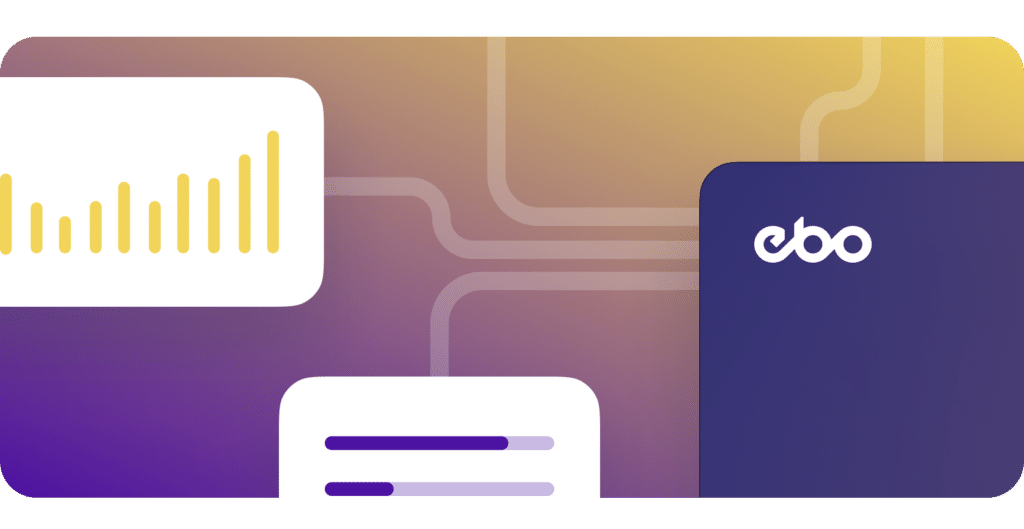 Let Virtual Agents handle repetitive tasks. When customers need more information, they will then hand them over to your employees
Implementing Virtual Agents, online gaming companies are able to reduce churn by 50% and see ROI at around 3-5 months
Similar to financial services, online gaming companies can see a boost in customer satisfaction by 30-50%, improving NPS
Increase productivity and improve sales through real-time and predictive dialogues, in the language your players speak
Reduce friction during KYC verification. Get customers gaming quickly with a process that's in line with compliance regimes
EBO is system-agnostic and compliance-ready. Capture global audiences with a robust infrastructure that uses the latest AI tech
Invest in advanced iGaming AI solutions today
What our clients are saying about our AI solutions.
We love the results! As a data-first company, working with our Virtual Agent Claire has helped us increase productivity, cut running costs and achieve positive levels of customer satisfaction. We have reduced customers' waiting time and automated entire workflows to provide a quick resolution to specific customer queries.
Dalia Pecingina
Head of CX at StanleyBet Group
EBO is facilitating us with additional artificial resources which enable us to use our time in a better way. The dedication and professionalism during the project were outstanding and those are the key for a successful cooperation.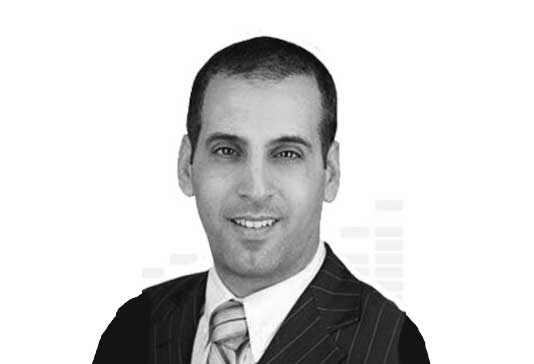 Tal Zamstein
CEO at Rabbit Entertainment