Automate and Scale Banking Conversations with AI
AI is disrupting customer experiences globally. From simple, repetitive requests to upselling complex products and customer journey optimisation, your Virtual Agent will learn from every conversation and provide tailor-made solutions and responses depending on each customer's needs.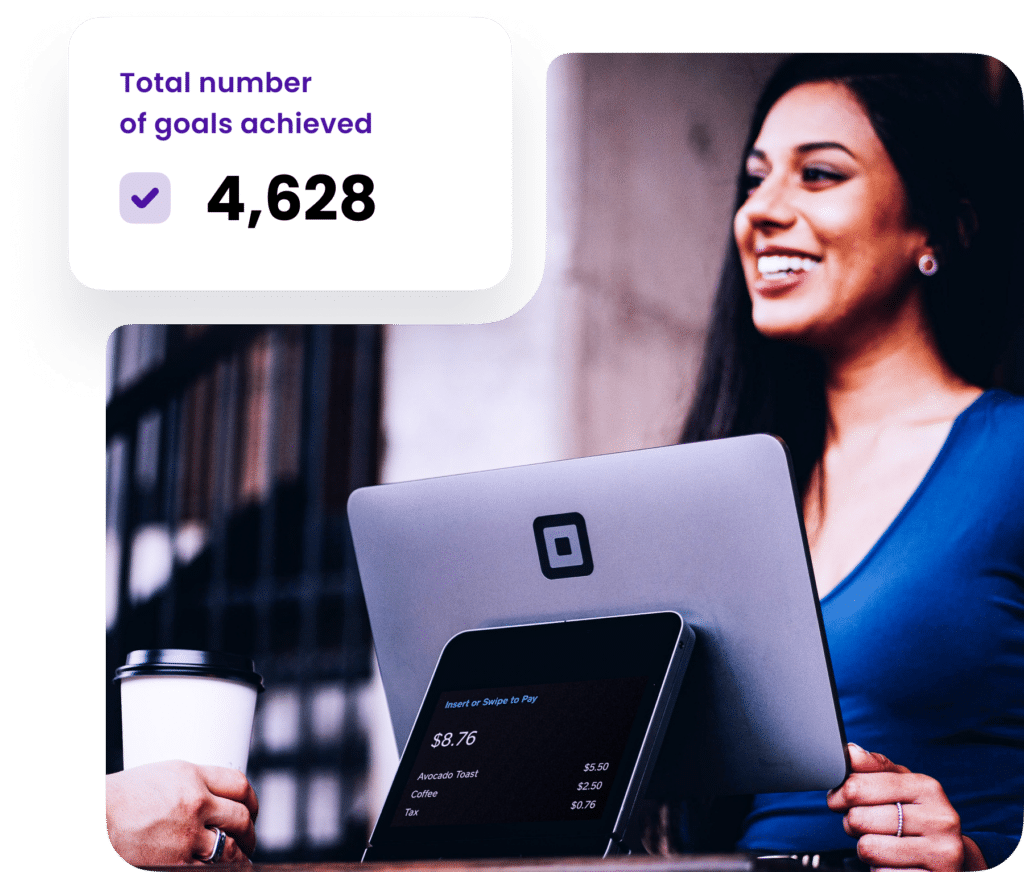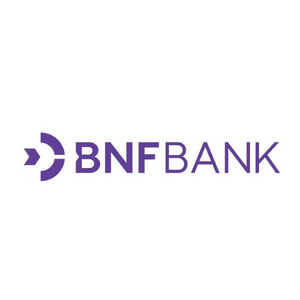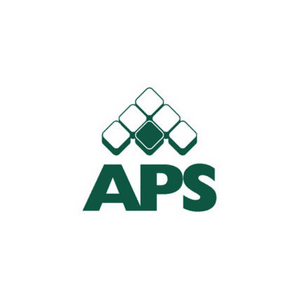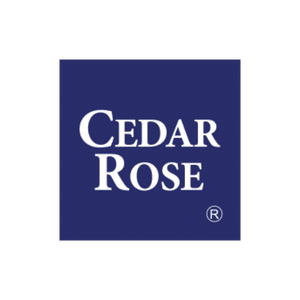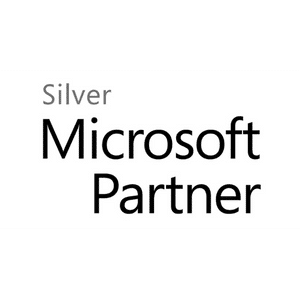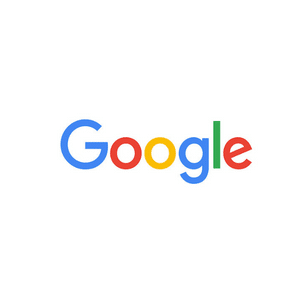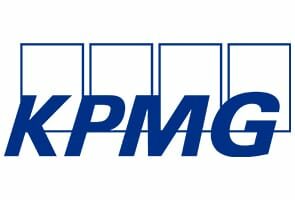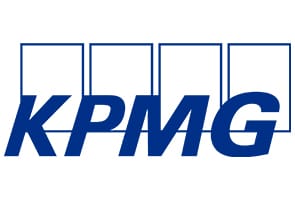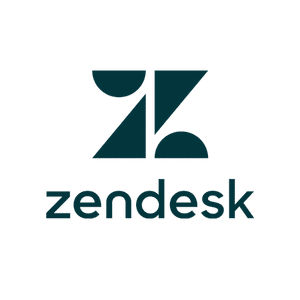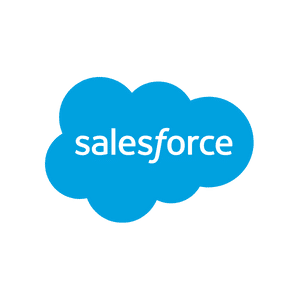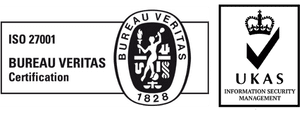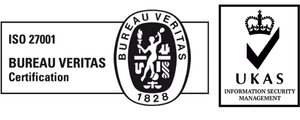 Acquire, engage and retain customers at any touchpoint
Being the first point of contact, your Virtual Agent will respond to your customers' requests on any platform they choose - SMS, website, Messenger, Slack, Teams - take your pick. Your AI will gather data and craft custom responses to your client's needs in real-time. Taking advantage of all historical data, in every conversation.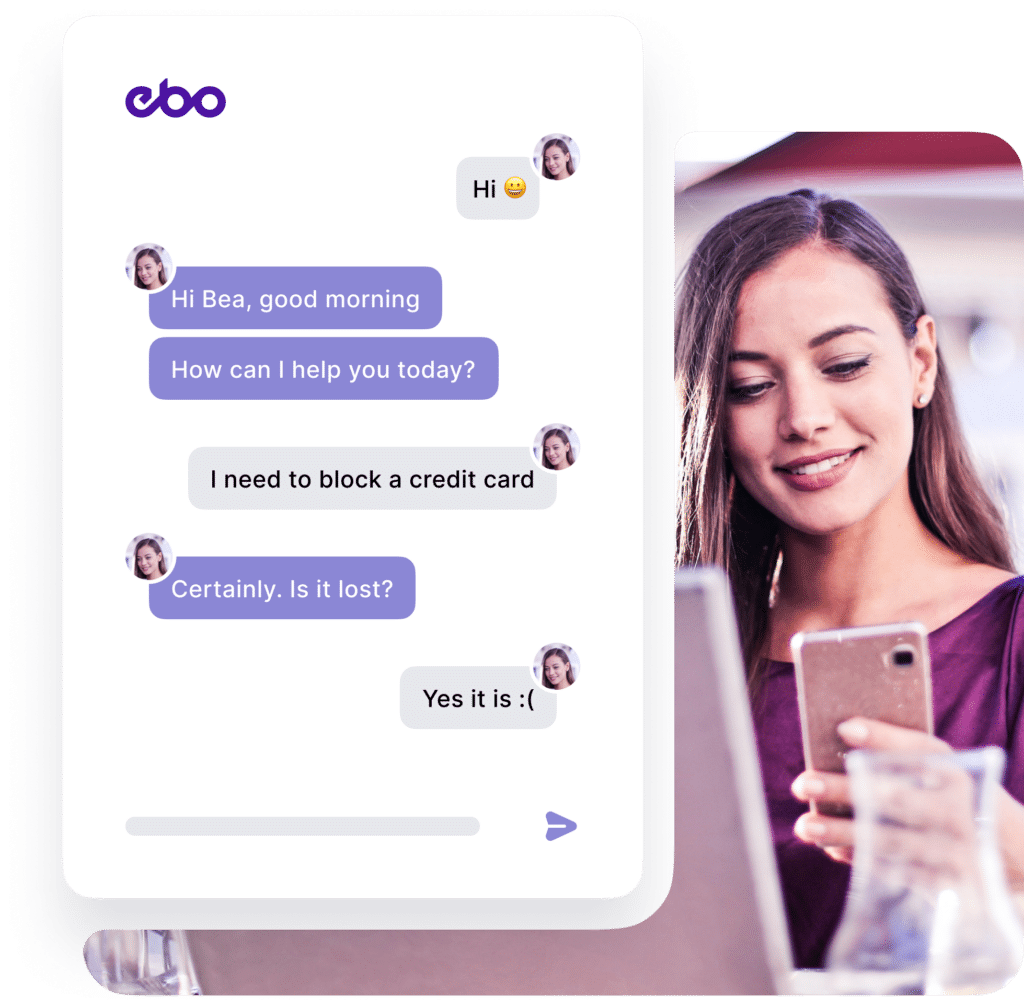 1.

Customer messages your bank

2.

Virtual Agent analyses the request

3.

Your internal systems are queried by AI to acquire key data

4.

Customer sentiment is measured and a custom response is sent

5.

The transaction required is completed and synched with your back office

6.

With every single Q&A, your Virtual Agent improves
Back Office Banking Integrations
Is your banking experience up-to-date with your business development plan?
Customer conversations handled inefficiently, can scale minor issues into a series of client drop-outs. In a flawed customer engagement environment, each conversation can be a threat - especially if a customer feels like another wallet for 'the big bank' to exploit. Ensuring a 24/7 personal approach with each inquiry, and no need to queue at the local branch is only part of what today's customers expect from their bank. The signals below indicate your banking experience needs adjustment:
Repetitive inquiry management
Up to 80% of customer requests, such as mobile device authorisation or credit card status are repetitive and require human agent intervention
When approaching banks, customers expect instant issue management - no matter how complex it may be. If not handled immediately, both their satisfaction and Life Time Value plummet
Missed sales opportunities
Customer engagement in banking is filled with upselling opportunities - but only if agents handling the conversations are capable of providing substitutes or complementary products on the fly
When scaling your products and services, the cost of maintaining your customer service department grows and without proper ROI measurements it's difficult to include all key variables
Data collection processes
Banks and other financial institutions often collect data that never translates into valuable information. This data is crucial for business development and personalised marketing
Inefficient consumer journeys
Customers stuck in your onboarding process for a product or service, waiting for an email to be sent or a consumer key to be generated, tend to lose their patience and drop-off
Customer sentiment analysis
Misinterpretation, or no interpretation at all, when using static online chatbots or prewritten, forced scripts, never convert into a happy and satisfied customer
Customers want to be able to ask their bank a question at any time, not wait until 8 a.m. when the call centre is operational - or even worse, have to visit their local branch
Most banks tell us that they miss up to 30% of inbound calls as they just don't have the bandwidth to cope with the influx. This intensified through the pandemic
Why can you bank on EBO's Virtual Agent?
Personalise every interaction
Customer loyalty increases when receiving custom and detailed responses - which directly translate into client retention, allowing you to concentrate on your core business.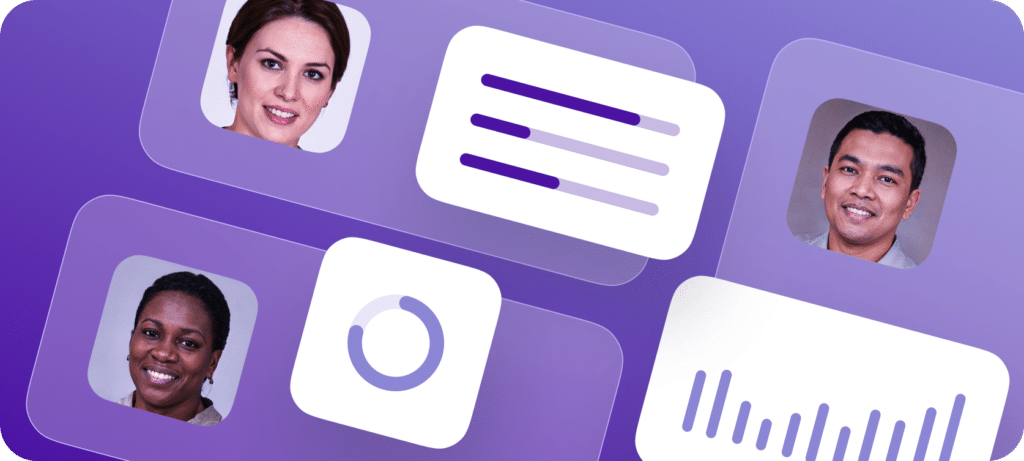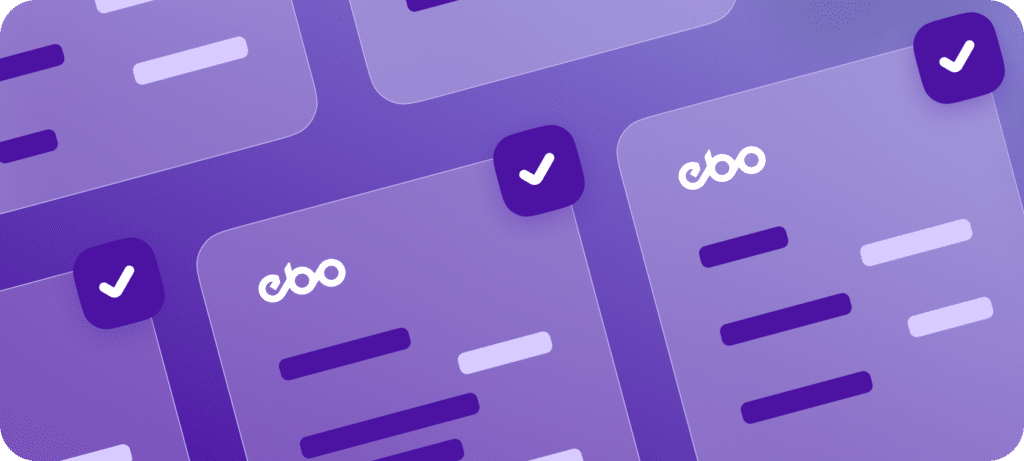 Provide 360 customer service
"
Where's the closest ATM?
"; "
Why was I charged $2 for a money transfer recently?
" Virtual Agents analyse each request and use all available resources to provide meaningful answers instantly - and will never tell your customer to "
please hold…
"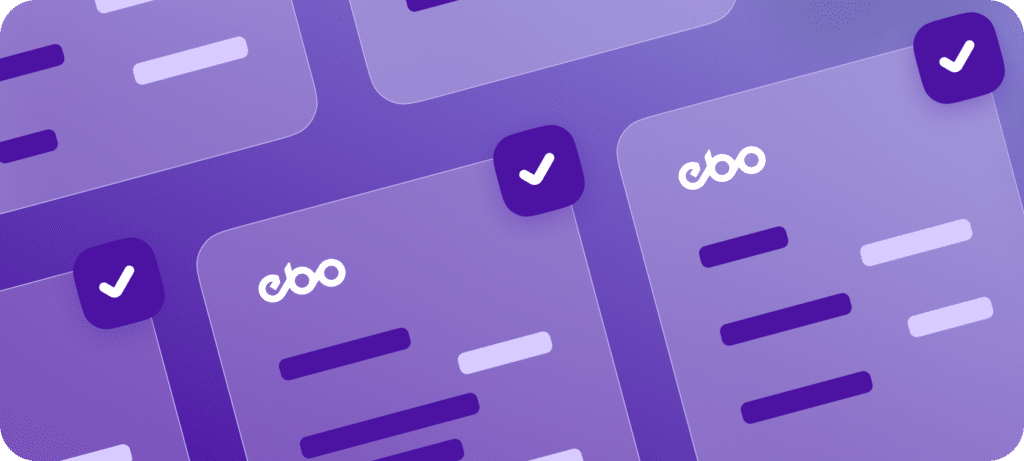 Automate more than just Q&A
Your customers should be able to manage their payments, check their bank account balance, set limits and update their data via the channel of their choice, through simple conversation.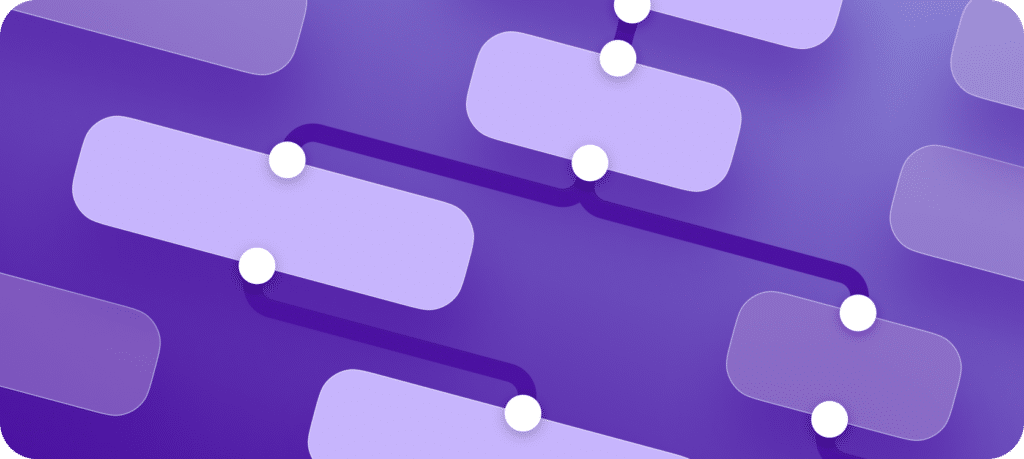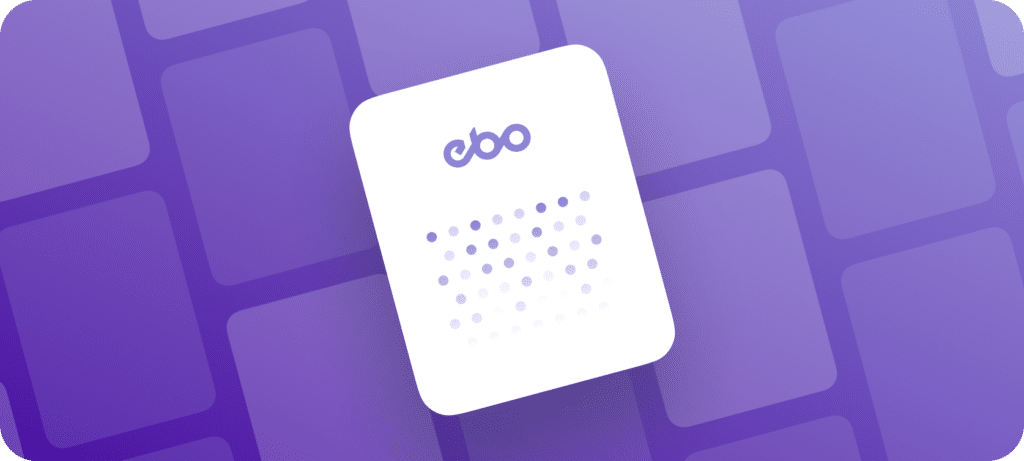 Manage security & privacy issues
Ensure full GDPR compliance and customer data management with a Virtual Agent - each response is fair, accountable, transparent, and easily understood by your customers.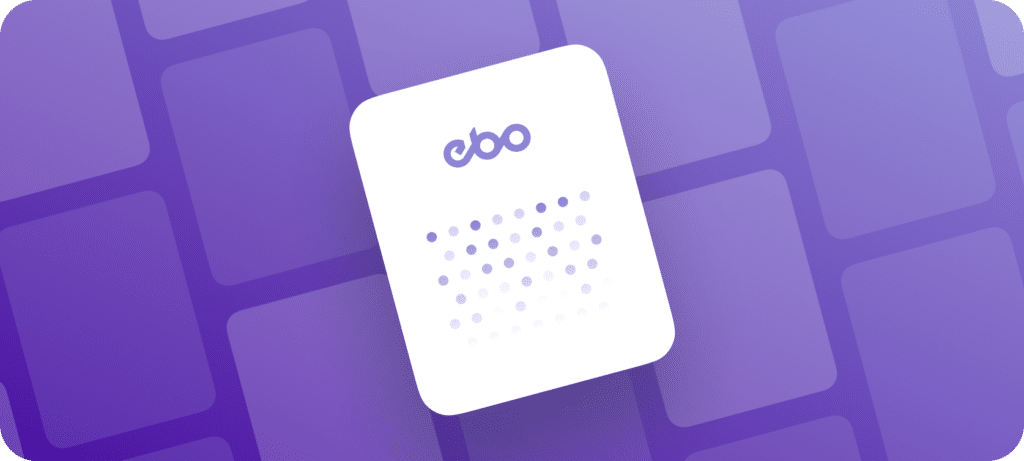 Drive product development and sales processes
Each conversation provides valuable data that can be forged into sales insights. This data, fundamental for product development, is systematically gathered, helping to scale processes and whole organisations over time.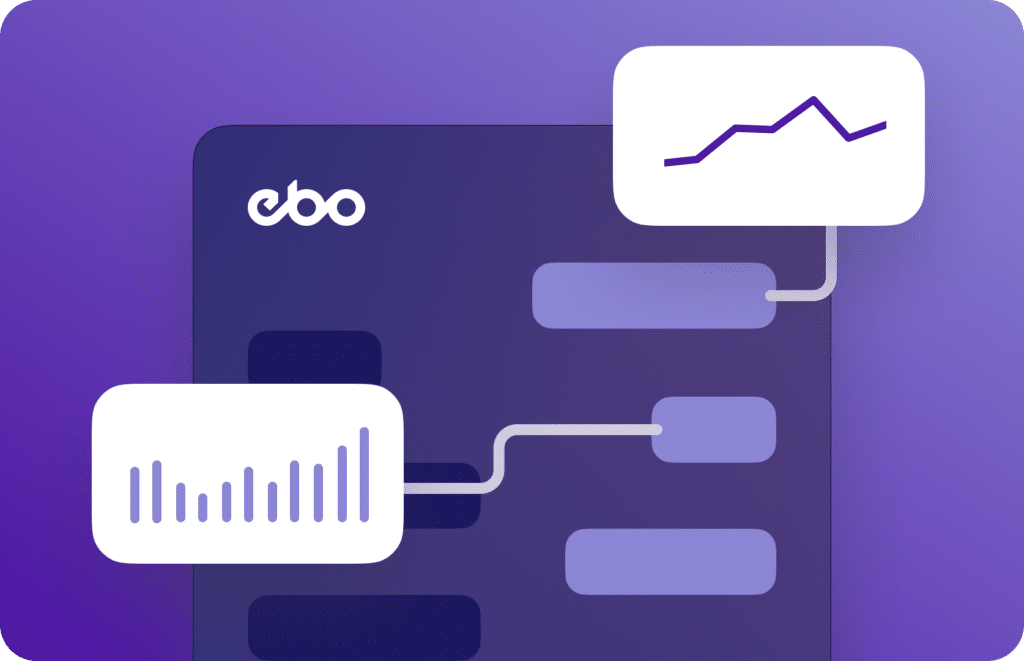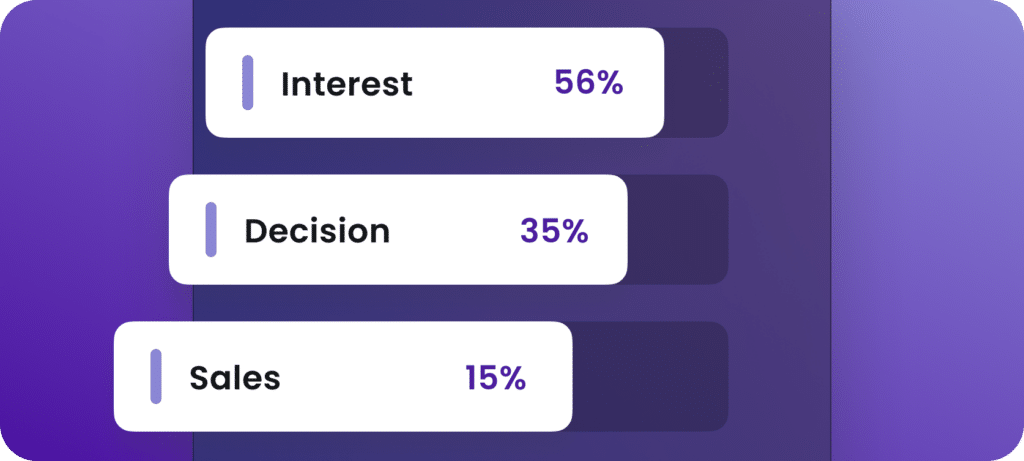 Customer service availability 24/7, 365
Automate human conversations and decrease the duration of request management - with efficient troubleshooting you can decrease the volume of drop-outs from your sales funnels.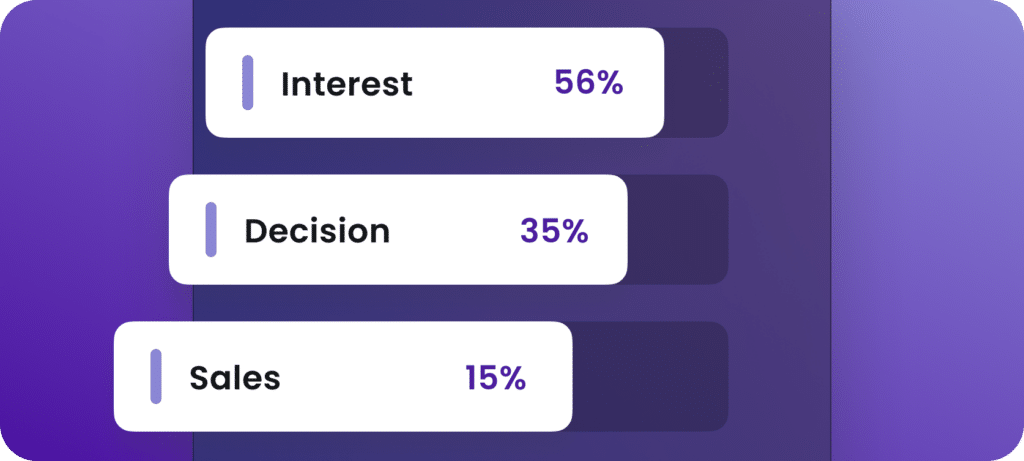 Decrease customer engagement costs
With EBO's AI, you can automate every customer journey, map key sales-related requests, monitor critical topics and decrease drop-outs. Your Virtual Agent doesn't take coffee breaks.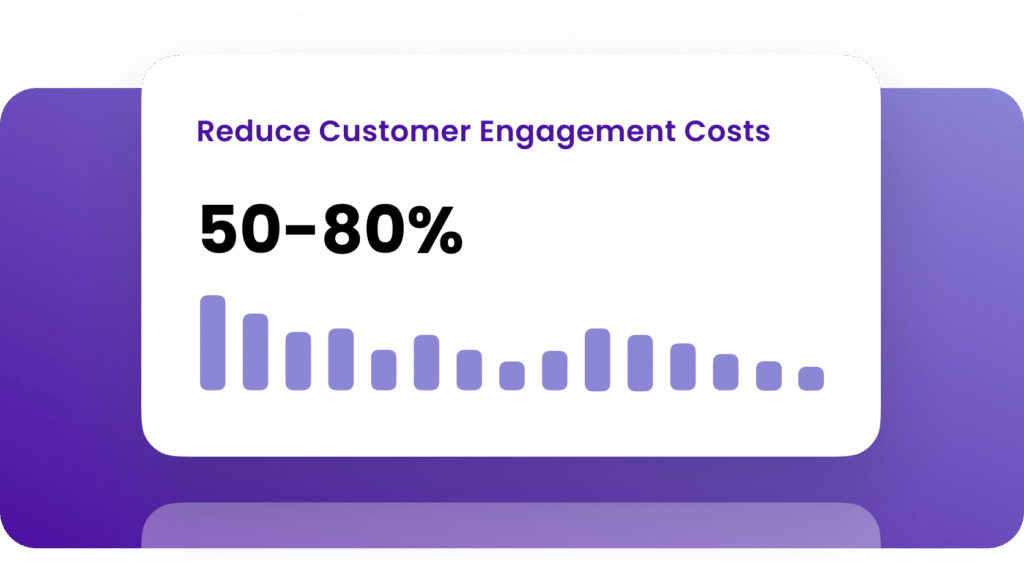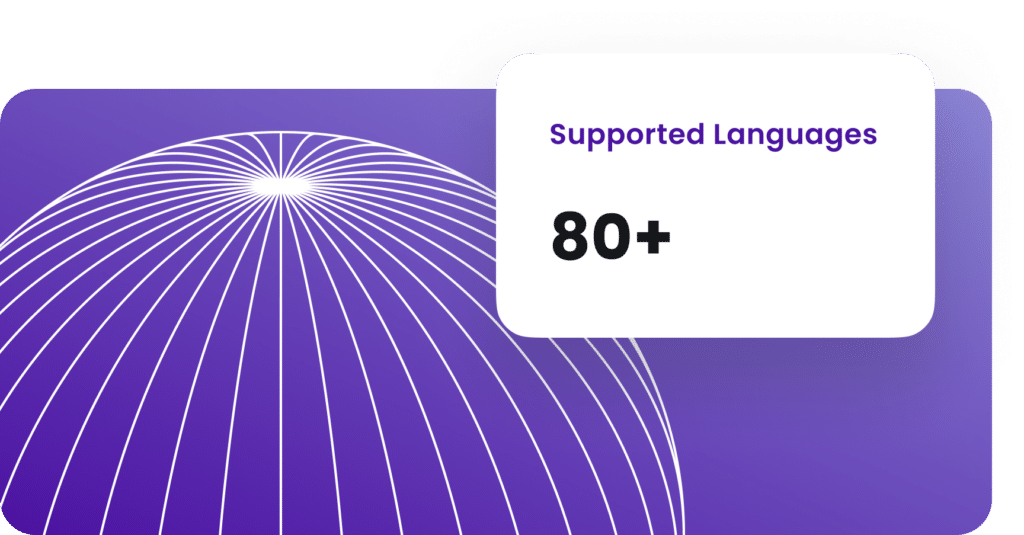 EBO Virtual Agents are designed to conduct conversations in 80+ languages, simultaneously if necessary. Speak your customers' language!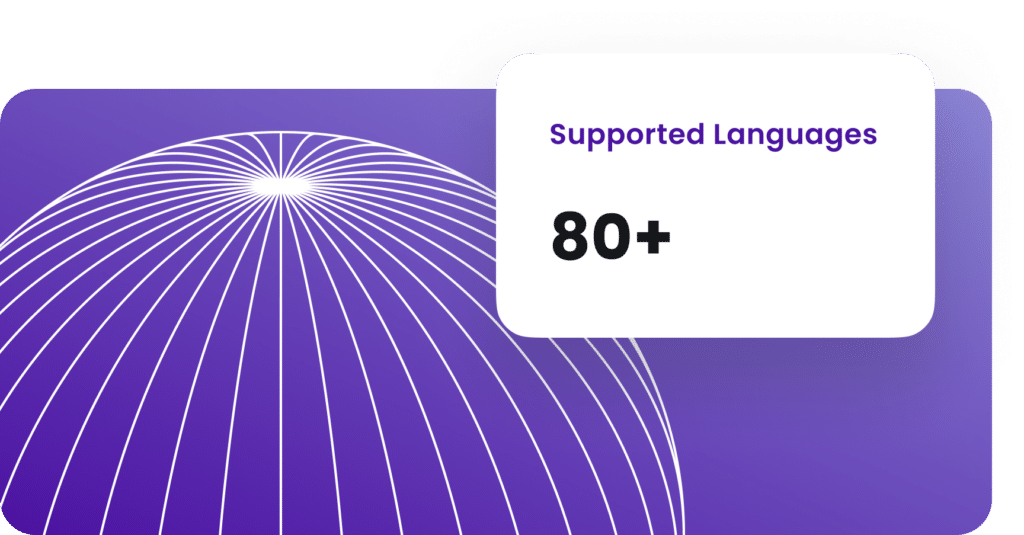 Detect fraudulent activities
Create a fast and efficient route for customer reports on fraud, scam attempts or complaints. Push notify the customer once the matter is resolved.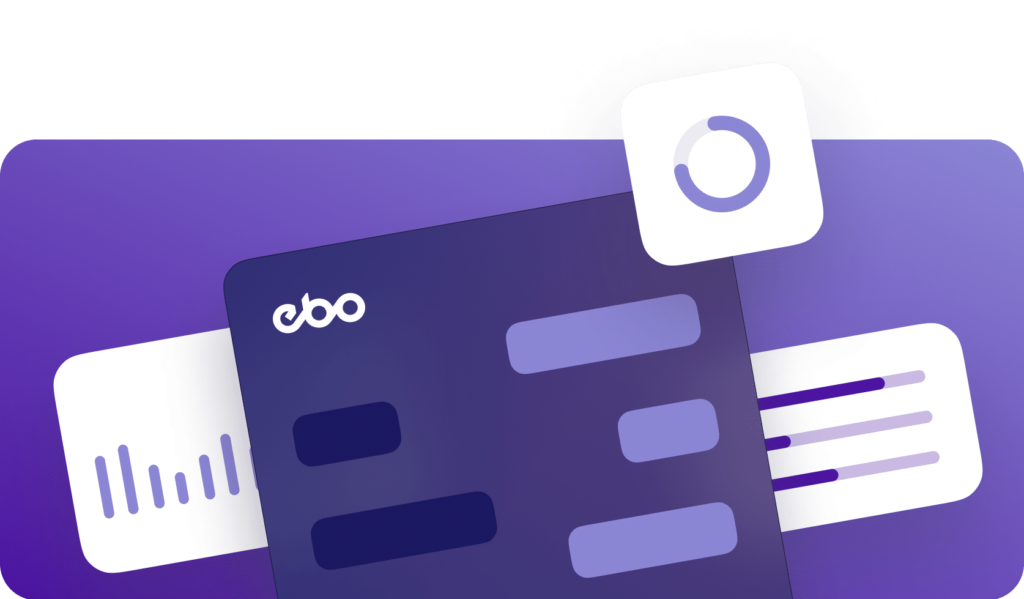 Upsell products and services
A human agent can focus on a limited number of activities simultaneously, where a Virtual Agent analyses customer sentiment in real-time and knows exactly when to pitch a specific product in every conversation.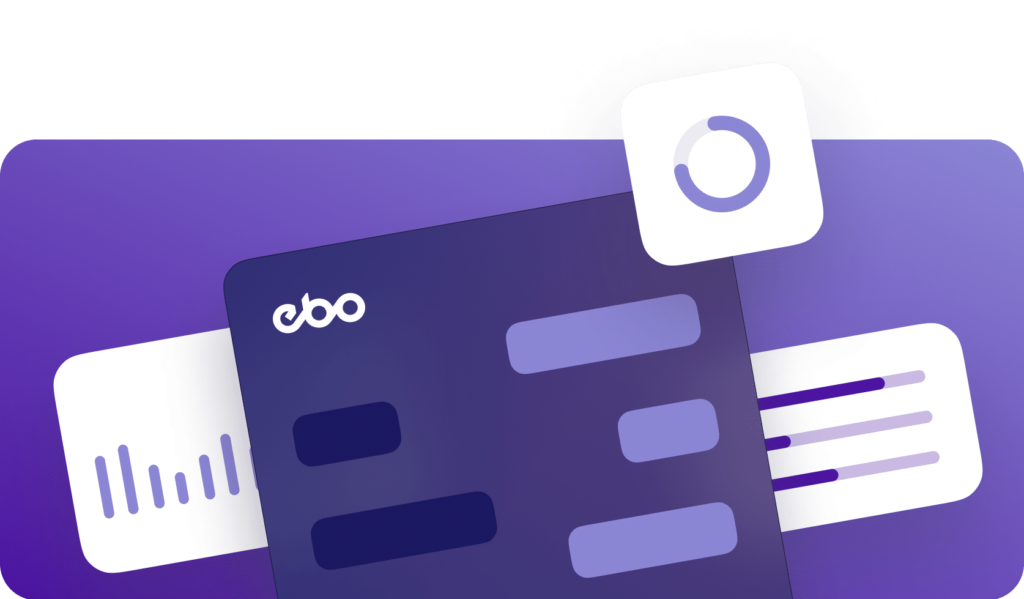 How AI influences the banking customer experience
Compliance on every level, 24/7
EBO's AI is designed to stay up-to-date with industry regulations, even if they have a habit of unexpectedly changing overnight
Achieve ROI in under 5 months
Virtual Agents hit the 'ground' running and never slow down. Constantly analysing streams of data, with the help of EBO Architects and design teams, ROI is achieved 20 weeks from deployment
Integrate with your CRM/ ERP
EBO Virtual Agents can be integrated with custom software solutions, as well as various enterprise systems - like Zendesk, Microsoft Navision, Dynamics, Salesforce, IBM and Oracle
Shorten product TTM (Time to Market)
Key sales insights and consumer behaviour gathered and interpreted, speed up decisions influencing product and service development - let Machine Learning prove concepts and encourage growth
Grow your business with AI
Mapping effective sales pitches, customer sentiment interpretation, and automatic follow-ups, - are just a few capabilities of EBO AI that greatly impact any financial organisation
Up-sell, cross-sell, down-sell
A Virtual Agent will leap at all sales opportunities, automatically following up with customers, pitching alternative solutions or complementary products - taking into consideration customer sentiment and even upcoming birthdays, if that helps
Engage customers on a new level
Pursue the avenues you haven't had time for, while your Virtual Agent gathers information about your products, services, and customers, crafting end-to-end personalised customer journeys
Empower your banking experience with EBO's AI
How Virtual Agents have influenced customer engagement for our clients.
"At APS Bank, improving the customers' journeys is integral to the success of our business strategy. We've been by our customers' side since our foundation in 1910, and the project with EBO has allowed us to leverage the power of AI, in keeping with our mission, to make the banking experience simpler and more personal. Our customer-first approach, coupled with EBO's wealth of knowledge in customer engagement automation, enabled the Bank to offer 24×7 assistance on our recently relaunched website. APS Bank's Digital Innovation and Voice of the Customer Teams worked as one with EBO to reach our business goals with a strong focus on secure technology deployment and excellence in data science, while enriching our customers' experience."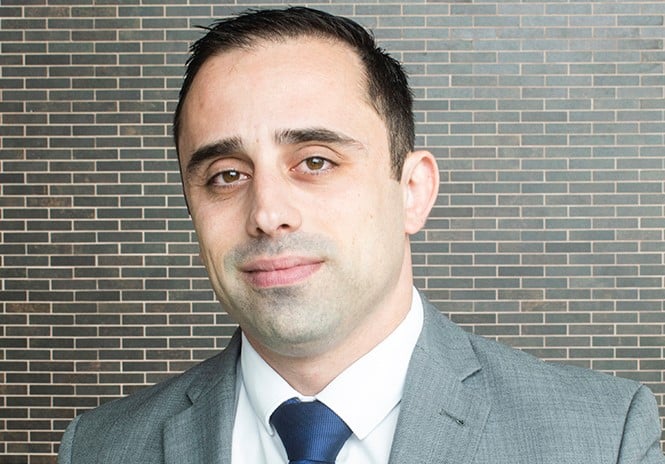 Daniel Cassar
Head of Digital Innovation at APS Bank
We are at a pivotal moment in the banking sector. Digital banks are on the rise with savvy cross-platform services that challenge the nature of our industry. At BNF we pride ourselves in being adaptable and ambitious, we forge lasting relationships with customers through tailor-made products and services. Most importantly, we listen to their needs. We are investing in technology that helps us get closer to the community that we serve, offering improved customer experiences. We've chosen EBO as a partner to support our journey of incorporating Artificial Intelligence into our core business offering.
Mark Micallef
Chief Financial officer at BNF BANK