Intelligent Customer Engagement Platform for Highly Regulated Industries
Our platform is an intelligent communication enabler. It's an automation suite, covering end-to-end processes, integrating with your information systems. This AI-powered solution provides real-time digital experiences that empower the business of multiple industries.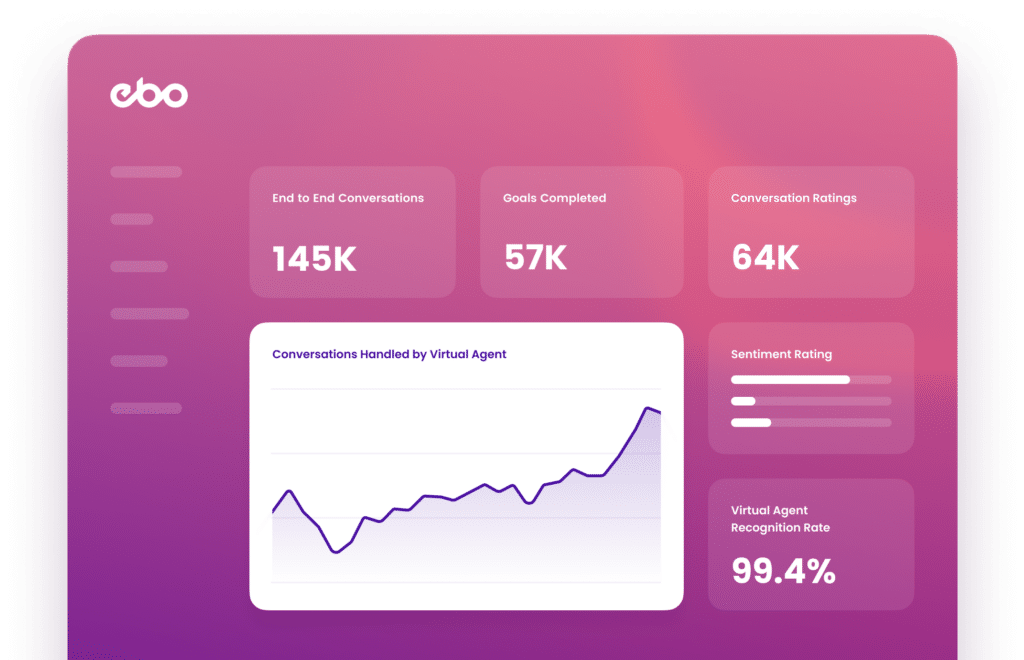 Seven pillars of the EBO Platform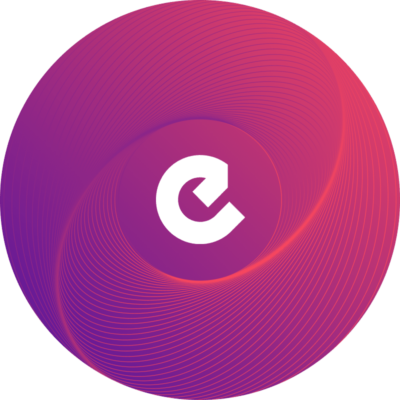 Our platform is the result of a balanced ecosystem of AI technology, data science and process automation routines designed for enterprises. These platform pillars deliver customer engagement and automation solutions that are applied across key verticals.
Enterprise Conversation Engine
Our platform generates specific tailor-made conversations with your users, according to your domain and work processes. This is the main driver behind EBO's Virtual Agents - the more information pooled from various sources, the more personalised each interaction will become.
Our Enterprise Conversation Engine allows Conversation Designers to build the best possible customer experience, ensuring that conversation flexibility and data-led capabilities are fully incorporated into our Virtual Agents. The engine allows for contextual awareness using data, enables multi-language support, and provides real-time monitoring and workflow management.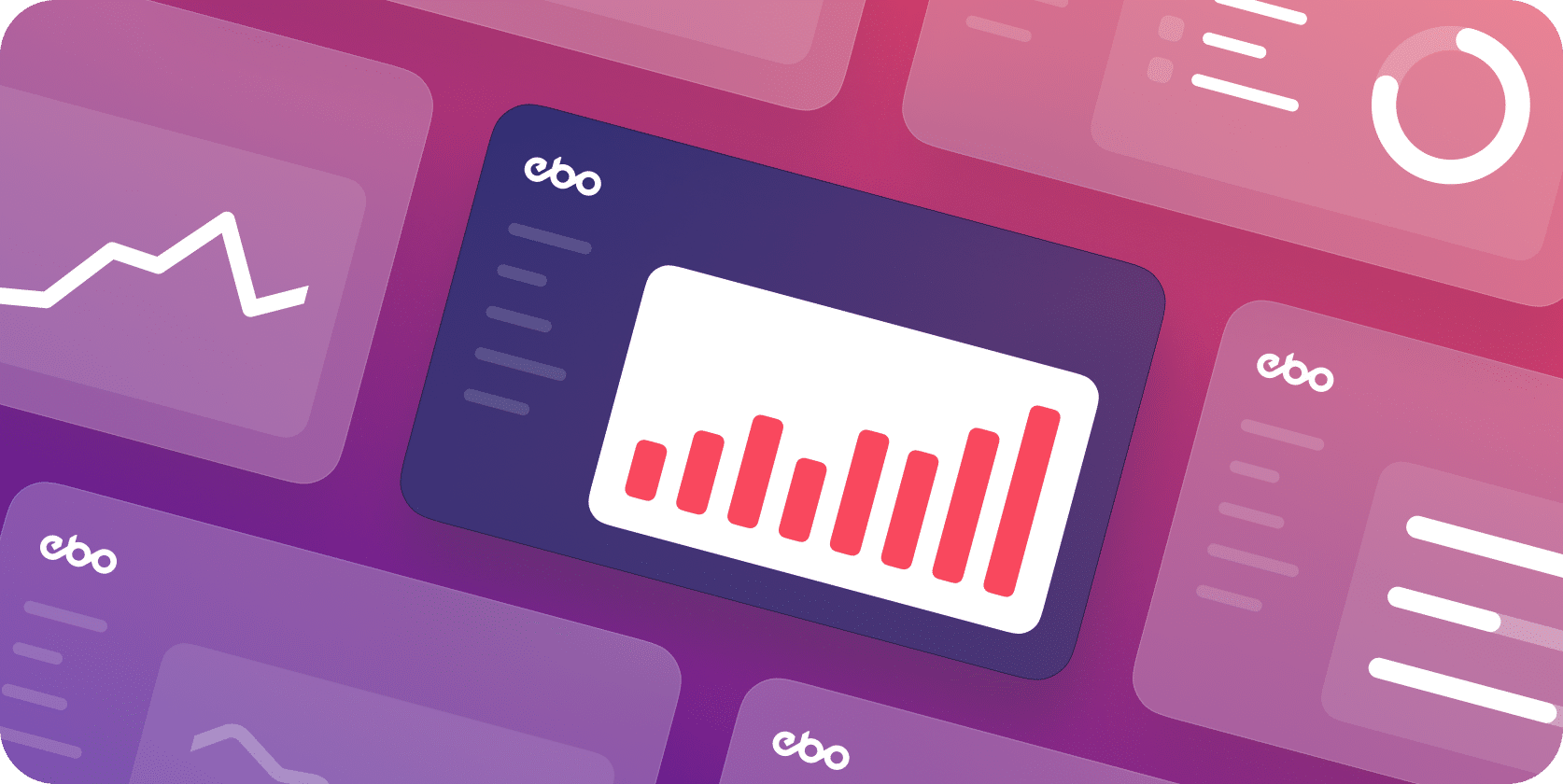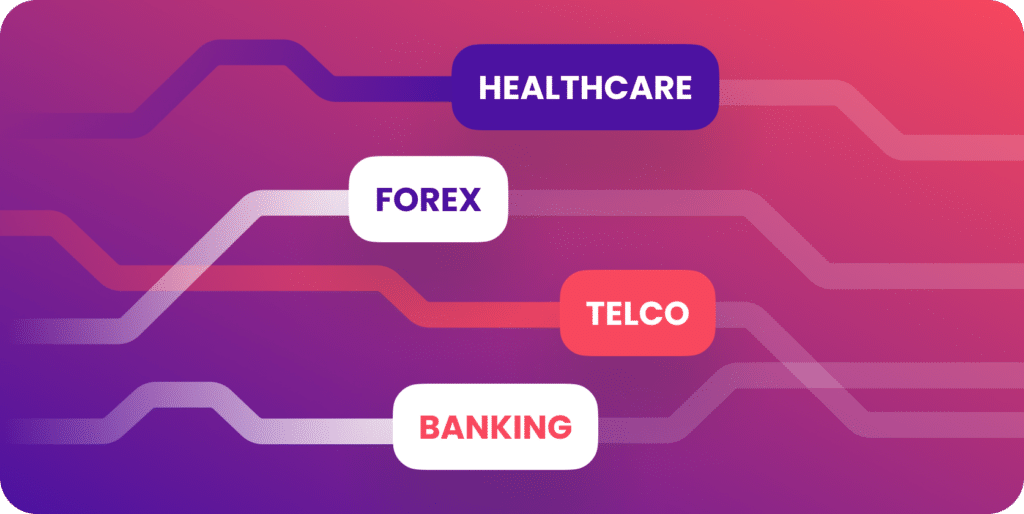 Industry-specific training models
Our platform allows for high specificity across sectors. This facilitates the quick deployment of projects with industry-specific models that tackle industry-related matters much faster and increase understanding in that particular domain ...whether it's healthcare, financial services, telco or insurance. This is why EBO puts a lot of weight on industry-specific models, which are focused and tackle tasks and languages that are relevant to your industry.
Our platform ensures that data can be drawn into conversations dynamically when needed. Such integrations can be configured for any of your internal systems, such as CRMs, ERPs or a data source such as a website login. As our platform can support multiple integrations per Virtual Agent, the more systems our Virtual Agents are provided access to, the more efficiently the customer experience develops. We continue to develop integrations with all the major platforms within our industries, such as: government, healthcare, online gaming and Forex to ensure that our platform suits all your requirements.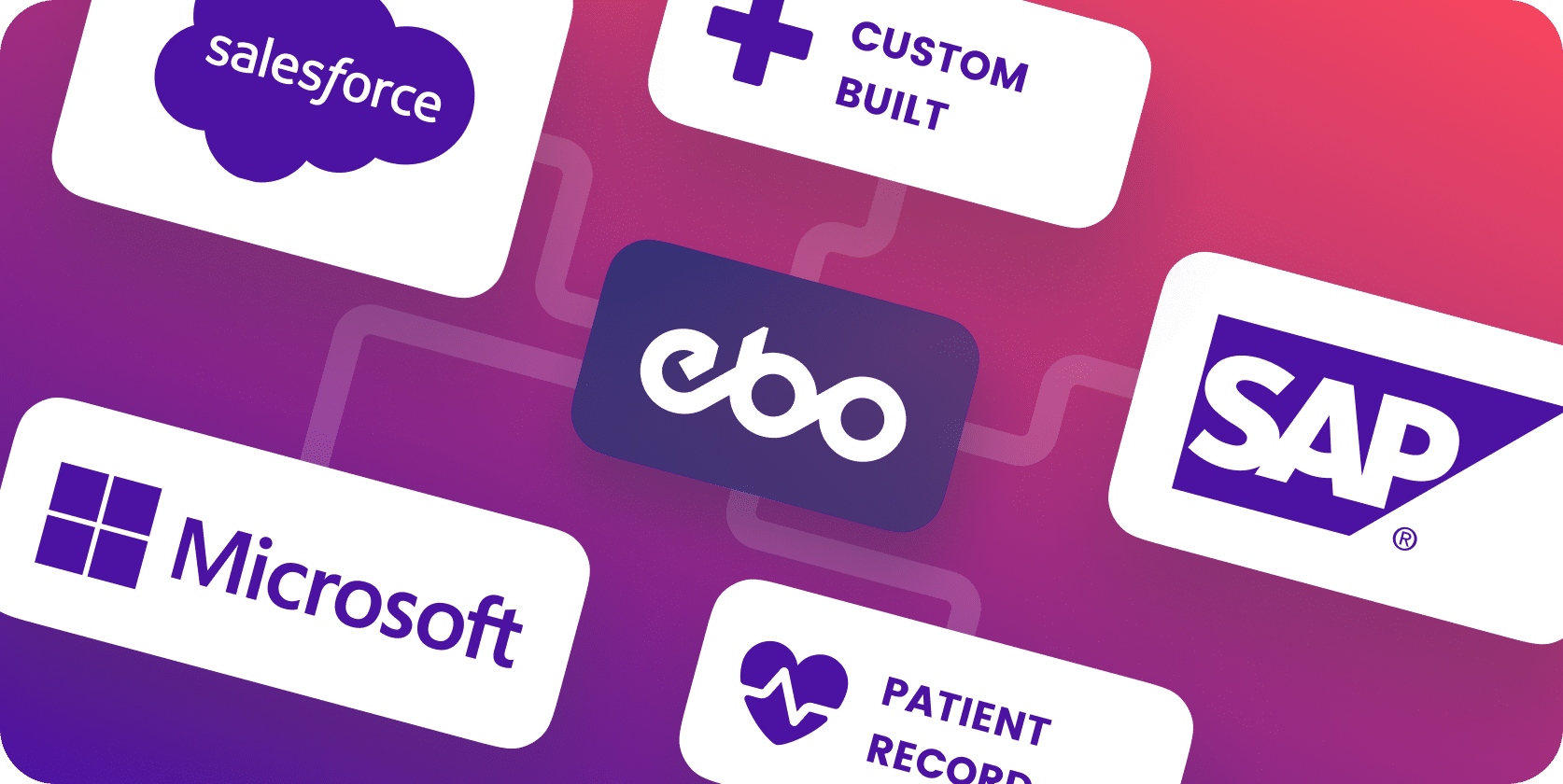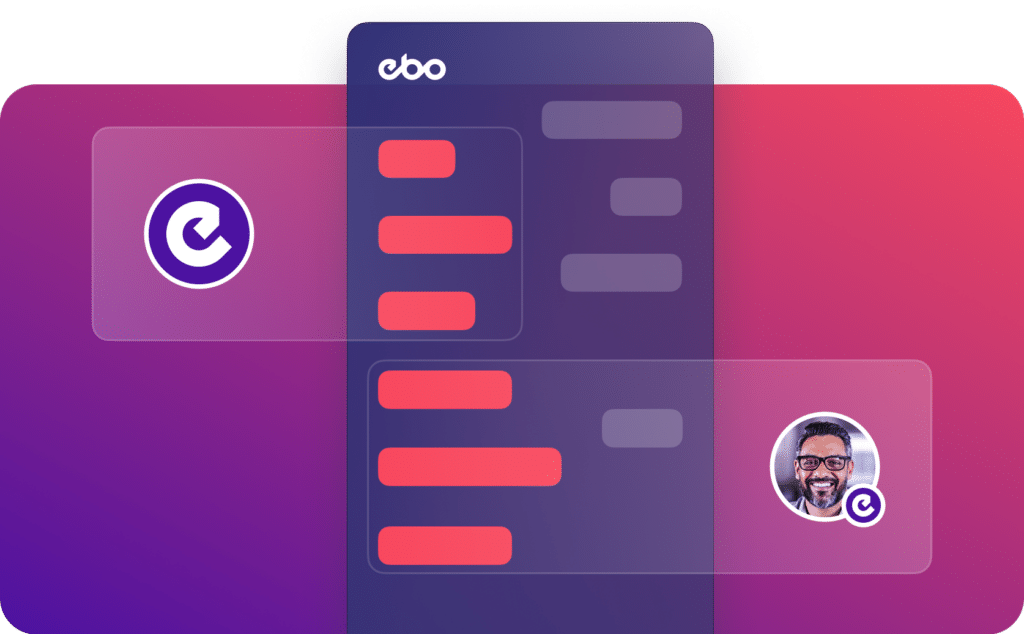 There will always be a need for a human agent to manage certain conversations. Our platform includes all the necessary functionality to ensure a seamless, quick and accurate transition of a conversation to the relevant agent or team. Such conversations can be handed over based on specific triggers (responsible gaming) or alerts (request to speak to a human). Once handed over Agents will find all the necessary assistive functionality to handle the chat within an easy to use Conversation Screen all within the EBO Platform.
Holding endless contextual conversations results in the accumulation of big data, which has to be GDPR compliant and in line with industry regulations and standards. Our platform employs a 'privacy by design' and 'privacy by default' approach, with a robust understanding of secure infrastructure. EBO's platform ensures the necessary protections to prevent data from being exposed, as well as the obfuscation of sensitive data or information when using EBO products, like Virtual Agent chats.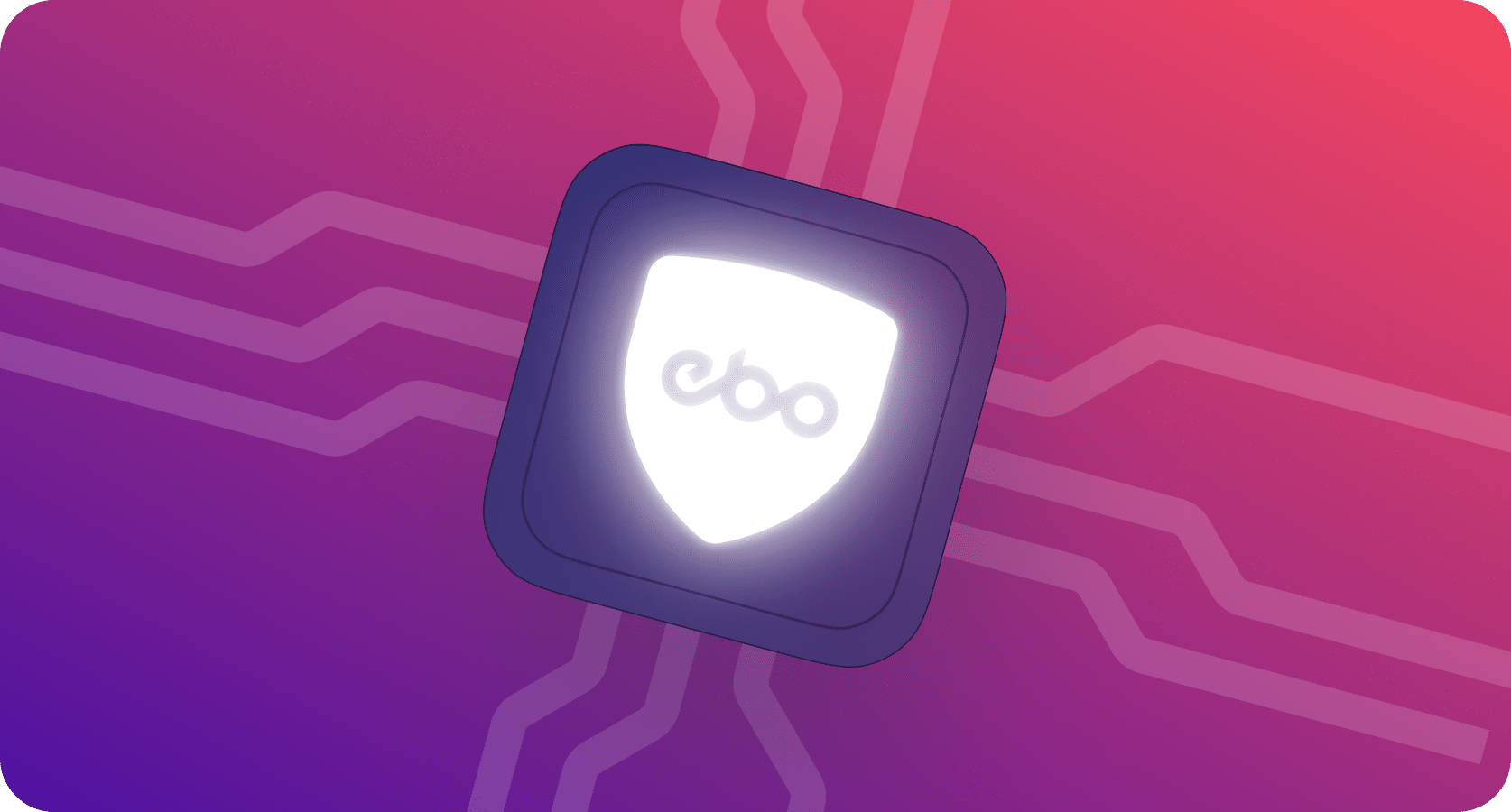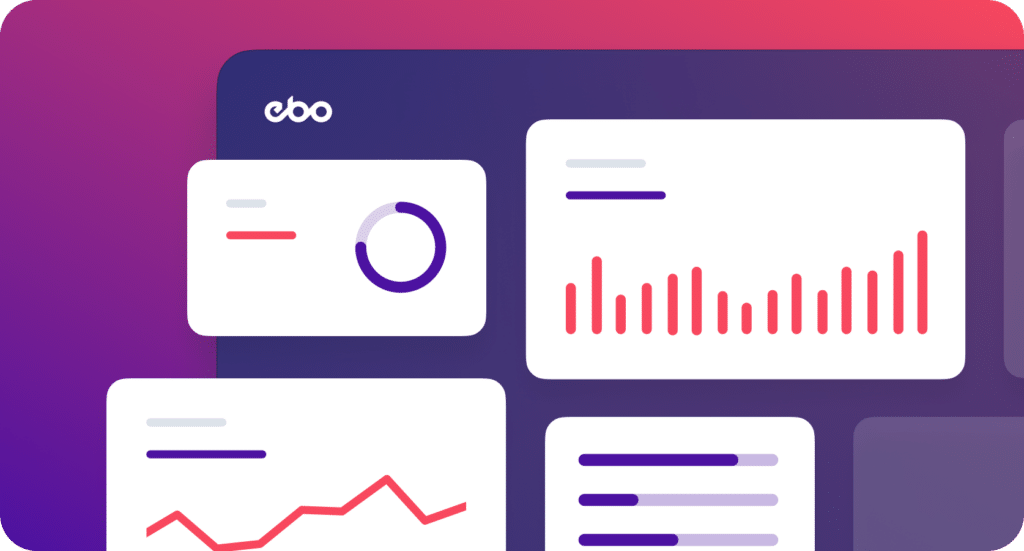 Actionable business insights & analytics
As the deployment of EBO's platform continues to increase in scope, there are two key requirements: visibility and access. Our platform has a visualisation tool to help you keep on top of results. Alternatively, you can sync our data with your enterprise's BI toolset via a simple inbuilt API.
EBO's Platform is experienced through Virtual Agents that are capable of integrating with various front-end channels, such as Facebook Messenger or Slack, or WhatsApp. Providing a truly omnichannel customer engagement experience, wherever the customer wishes, is critical to business success, regardless of industry. Widespread outreach to customers is a result of broader platform availability.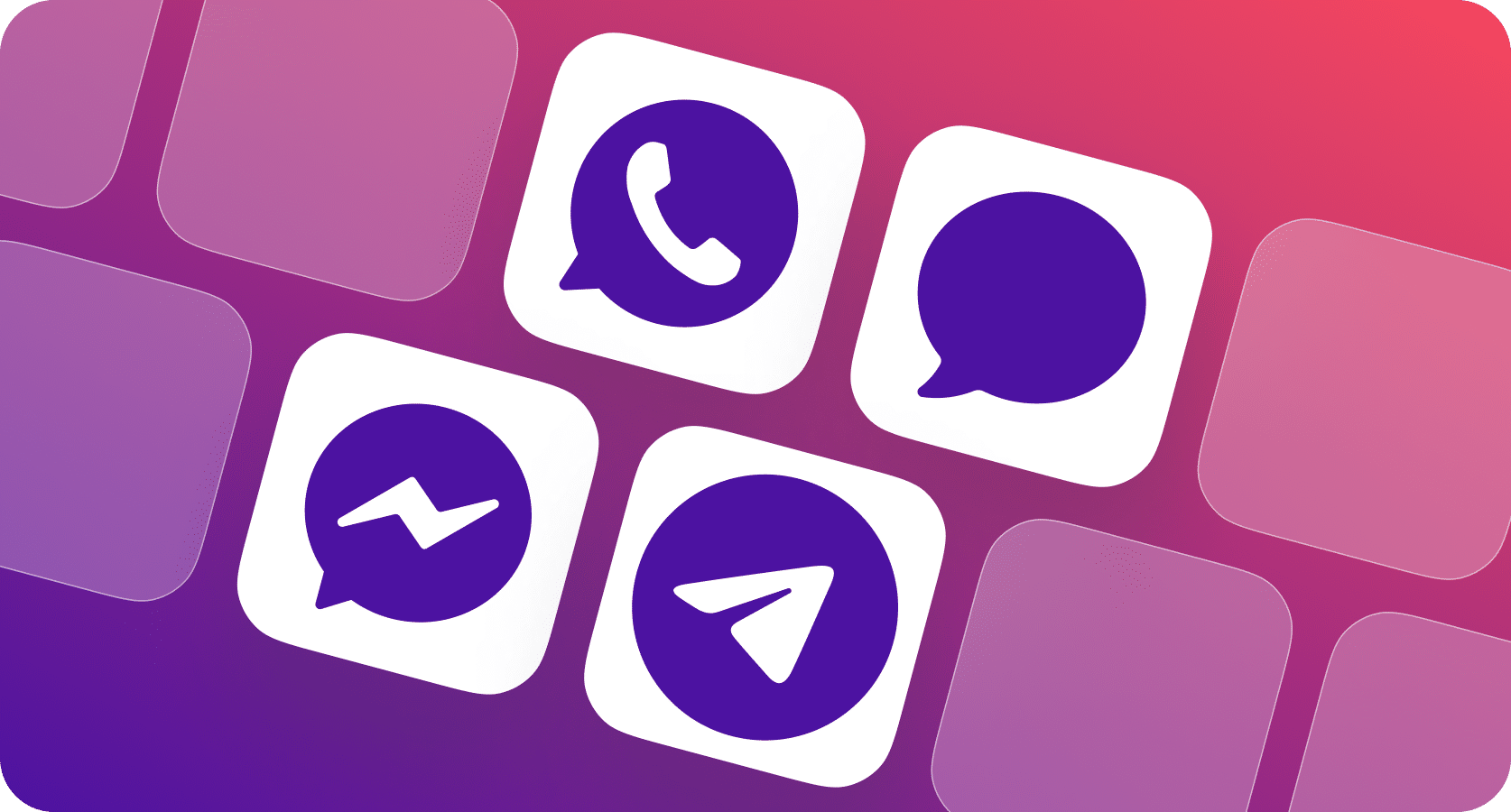 Industries benefiting from EBO's AI platform
Our Platform allows for the creation of industry-specific Virtual Agents and is capable of integrating with multiple backend systems via APIs. This allows great business value to be delivered and a seamless omnichannel customer engagement experience.