Build Healthy Relationships with Your Patients
Typically 60-80% of patient processes are repetitive, yet cost thousands of man-hours monthly. Imagine a scenario where your Patient Admission and Electronic Patient Records systems are integrated with an AI that skillfully manages the majority of patient requests. Virtual assistants are continuously learning and improving responses from each experience and working 24/7 365. That's precisely what we've designed Virtual Assistants to do.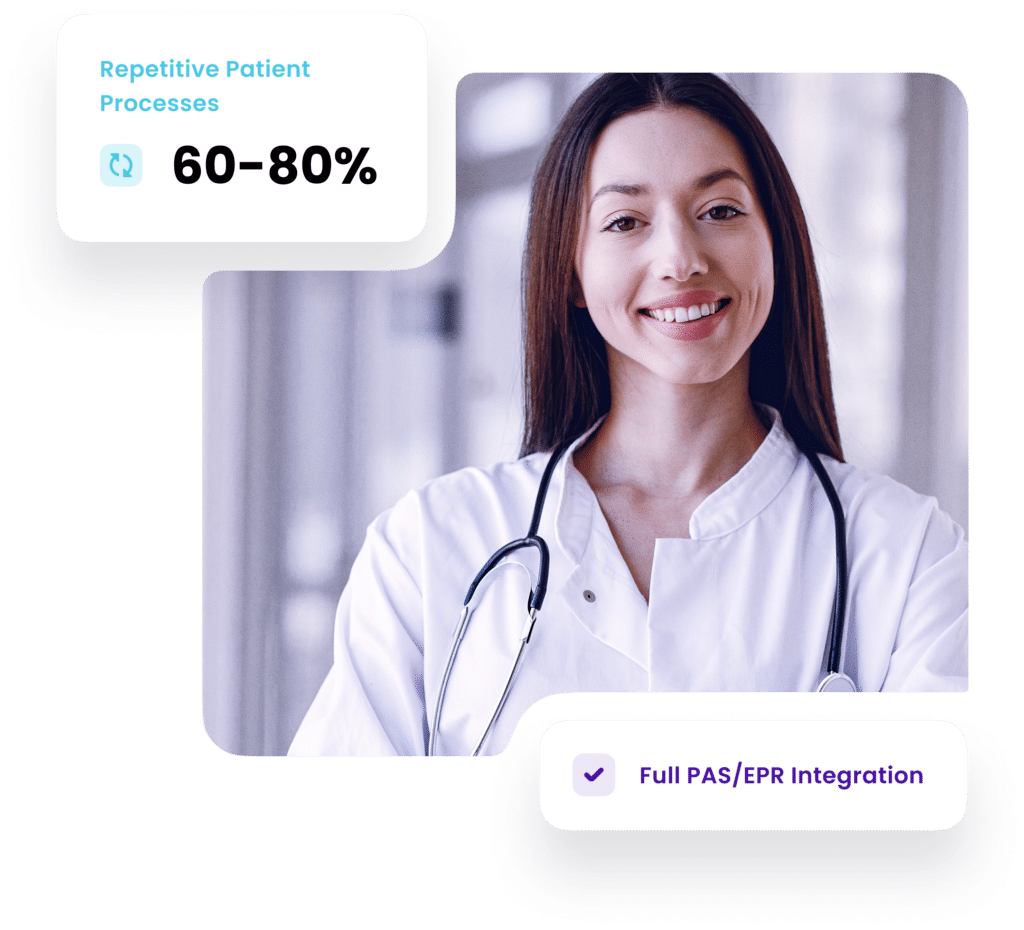 Patient services made easy
Having worked with over 30 NHS trust leaders and multiple commercial healthcare institutions with different EPR/PAS vendors, we've successfully crafted an environment-agnostic product bringing healthcare closer to patients. Simultaneously increasing their satisfaction by even 70%. So how does a Virtual Assistant actually work?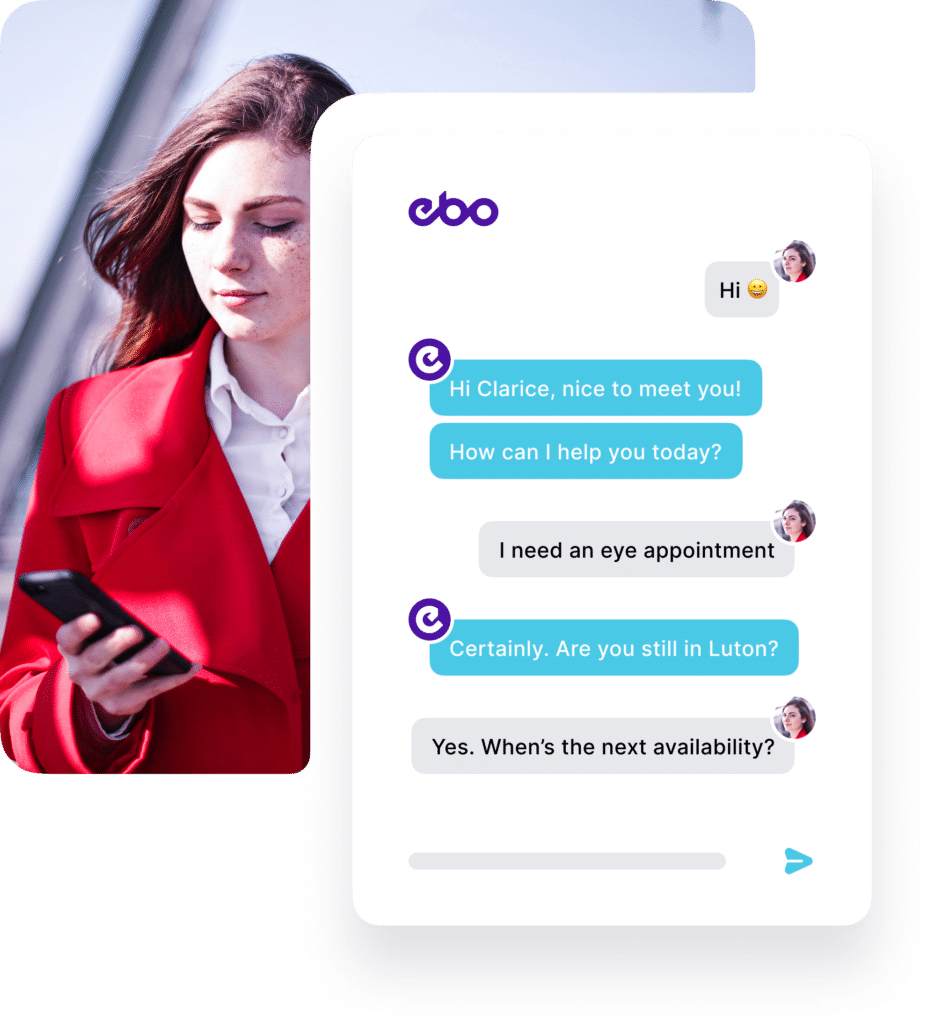 1.

Patients message your organisation

2.

Your Virtual Assistant interprets their question/ request

3.

A secure connection with your back office is established, validating possible responses

4.

A custom response is crafted in real-time while tracking the patient sentiment

5. Based on patient feedback, your AI acquires new data which further develops it
6. Patient needs are fulfilled and their satisfaction is measured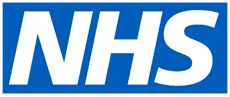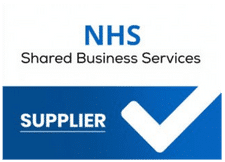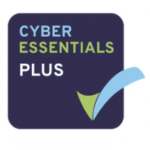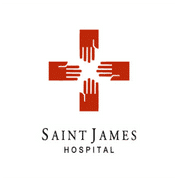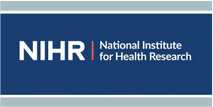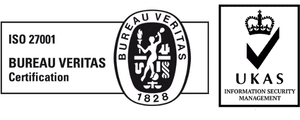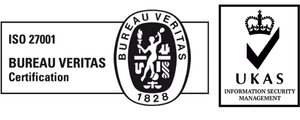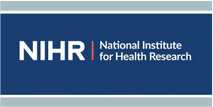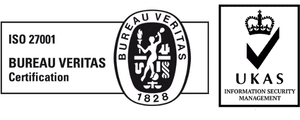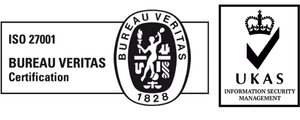 better satisfaction score from patients
automation of appointments
of your inquiries are answered by our Virtual Assistant
Signals that you need to automate patient processes
Patients approach your hospital as they would any other business - they want solutions on the spot, quick and digestible answers 24/7, and probably a few options when booking an appointment. The lengthy wait for a connection with your call centre is an issue for the majority of them - and a burden for you.
Thousands of patient queries consume dozens of Whole Time Equivalents - without scaling your staff, the quality of patients' services drops drastically
Patient waiting lists keep growing whilst the DNA rate increases. Hospitals are under a larger amount of pressure than ever before
Similar issues with patient communications constantly resurface. AI tracks data points from every communication and improves over time
Expensive patient support teams
Your patients' support team is growing, processes are expanding and often becoming decentralised due to the number of parties involved. Quality levels drop as a consequence
Your patients use Whatsapp, Messenger and Telegram to communicate with businesses. Are you present on all of them?
Obtaining consent for vaccination programs is consuming and tricky when dealing with minors. This delays mission-critical activities for your hospital
You're still searching for a solution to minimise the number of patients who didn't show up to an appointment
Patients can't always reach support staff in the language they feel most comfortable communicating in
As your waiting lists grow you need to interact with patients and sign-post them to self-care materials
Manual questionnaire processes
PROMS, PREMS, pre-op assessments and consent forms are still physical, lengthy and require three layers of service to process. This is costly and tedious
ROI & outcomes measurement
Tracking return of investment for patient services is a challenge - and in some cases or areas, has never even been done
How can AI improve your patient services?
Integratable communications system
Our Virtual Assistants are system agnostic - they can work with any PAS/EPR you're using. On average, ROI has been achieved within 20 weeks after Virtual Assistant deployment.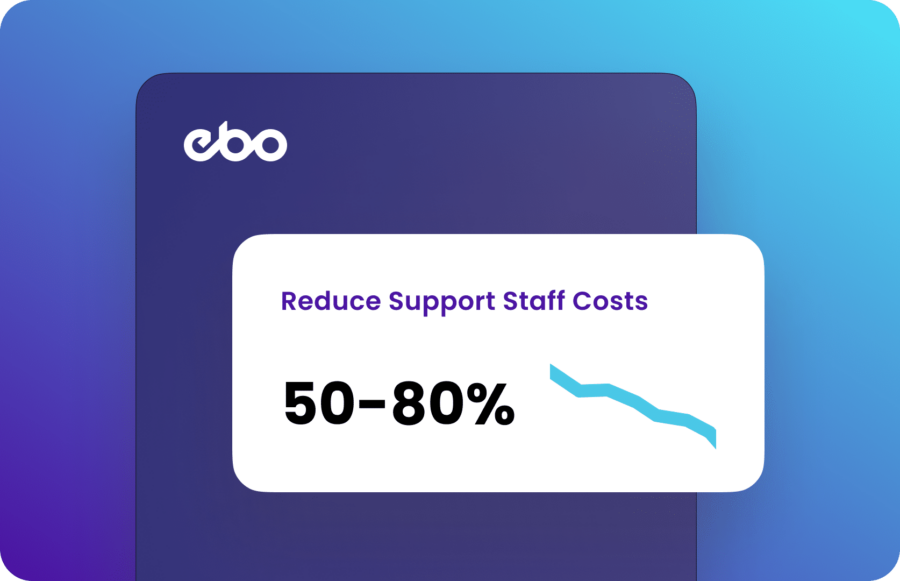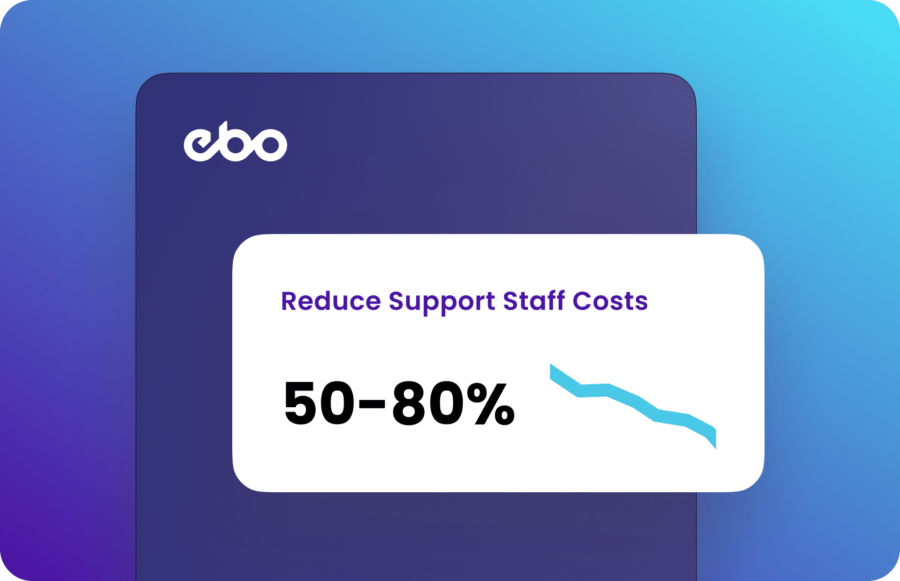 End-to-end appointment handling
Managing booking, cancellation, modification and appointment confirmation can be made easier and quicker when conducted by a Virtual Assistant - reduce support staff costs by up to 50-80%.
Our Virtual Assistants are FHIR compatible and integrate with most back-office EPR/PAS systems (or patient portals) allowing all data to be securely synchronised in real-time.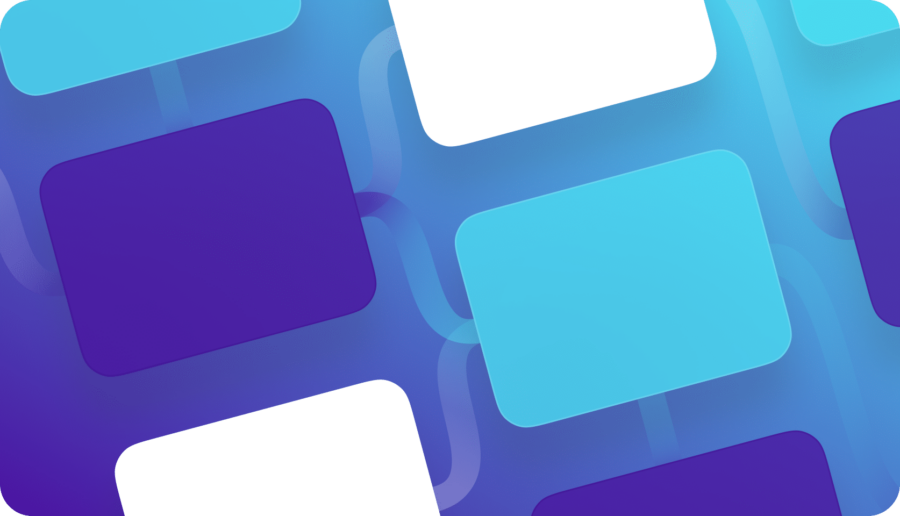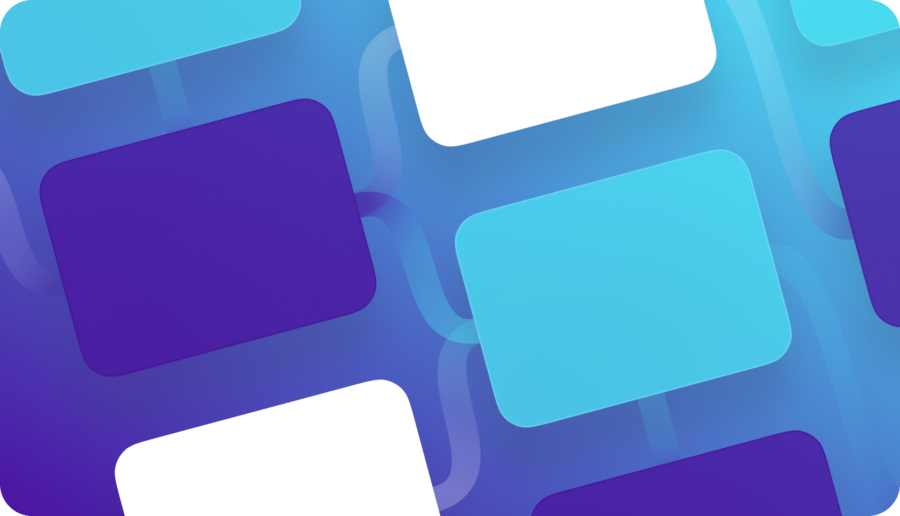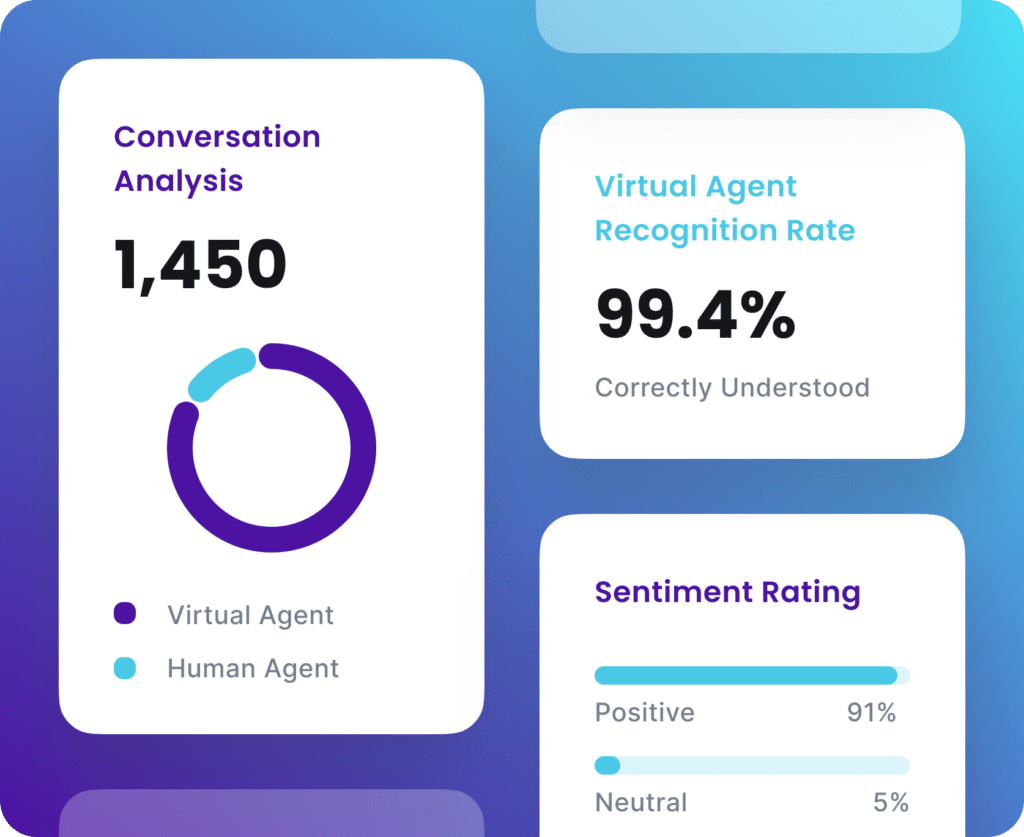 Improve both patient care quality & cut costs
Hospitals work with EBO across 5 key delivery areas where AI can improve the quality of patient care and also lead to cost savings:
Patient Services (automate)

Care pathway (self-assessments)

Clinical processes (streamline actions)

Decision support (broadcast results)

Administration (appointment management)
For more details on where AI can make a difference in healthcare, download our white paper "Healthcare and AI - The technology transforming patient services".
Automate the handling of waiting lists
Enable Intelligent Waiting Lists and map the referral and triage process automatically. Signpost patients to the correct clinical or informational activities. Support the management of assessment questionnaires through a service your patients will love.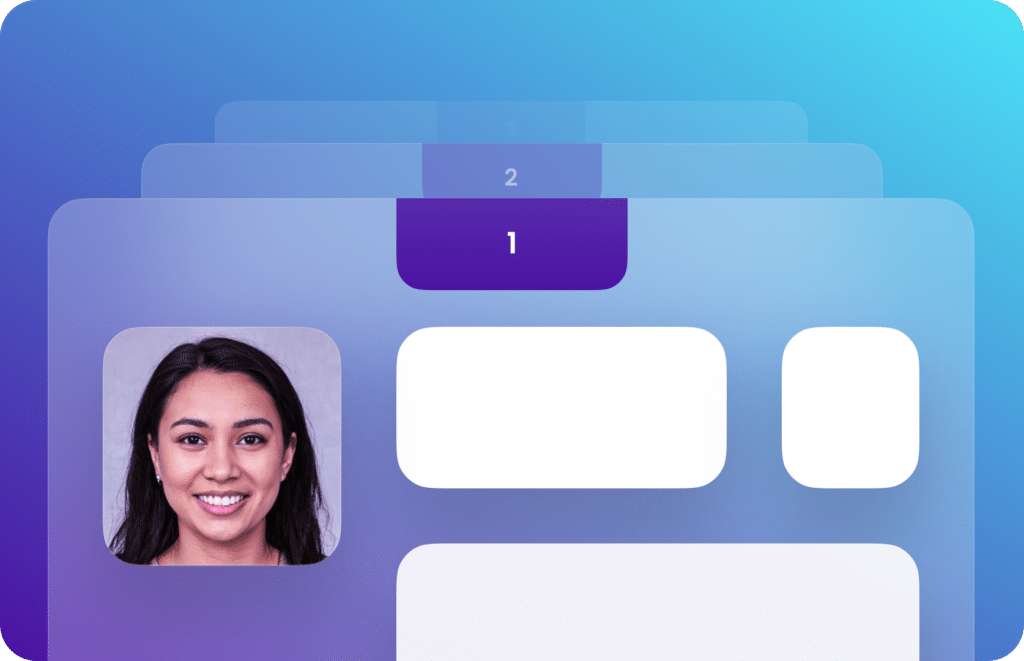 The results you can rely on
Around-the-clock patient services
Your patients will never have to wait for an answer more than a few milliseconds. Your Virtual Assistant will be available 24/7 365 - and if it encounters an issue exceeding its possibilities, it will redirect the conversation to your patient support staff
Happy patients = returning patients
Each conversation builds your Virtual Assistants' capabilities, enhancing the next patient's experience. Their satisfaction directly influences client retention
Improved access to health services
Your patients will be aware of your full-service portfolio, literally a few clicks away from it. They will be guided by an Assistant that understands their needs
A Virtual Assistant allows your patients to be more independent of your support staff, driving down fixed costs
Decrease missed appointments. Almost 50% of patients under the age of 45 prefer to cancel an appointment via a Virtual Assistant
Your Virtual Assistant adapts to your patients
Virtual Assistants are trained how to respond to patient requests. They're indistinguishable from human staff and speak your patients' language every single time
Chosen by innovative & prospering healthcare organisations
How have Virtual Assistants helped our patients?
If a solution like EBO is implemented across the NHS, it can revolutionise access to maternity care for the majority of service users. The point is to release capacity in Health systems by using innovation and technology that supports that.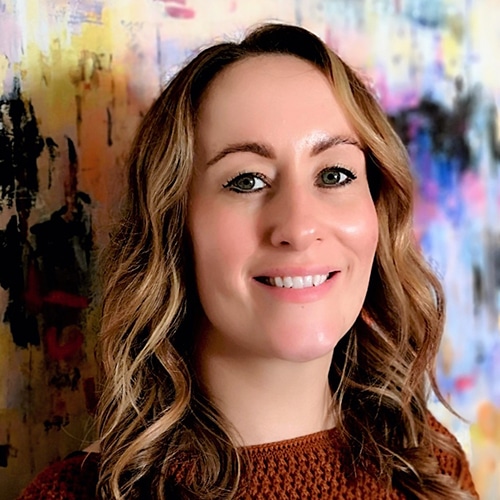 Charlotte Clayton
Clinical Academic Doctoral Midwife at RM Princess Anne Hospital, University Hospital Southampton
"Working with EBO is like 'a breath of fresh air'. They have a deep-seated 'can-do' ethos to delivering successful solutions and our collaboration functions as a true partnership. The EBO Virtual Assistant is a new technology for us with great potential as it integrates directly with our Electronic Patient Record. We initiated a pilot with EBO on e-Consent and are already lined up for rolling out pre-assessment and appointment modules.¨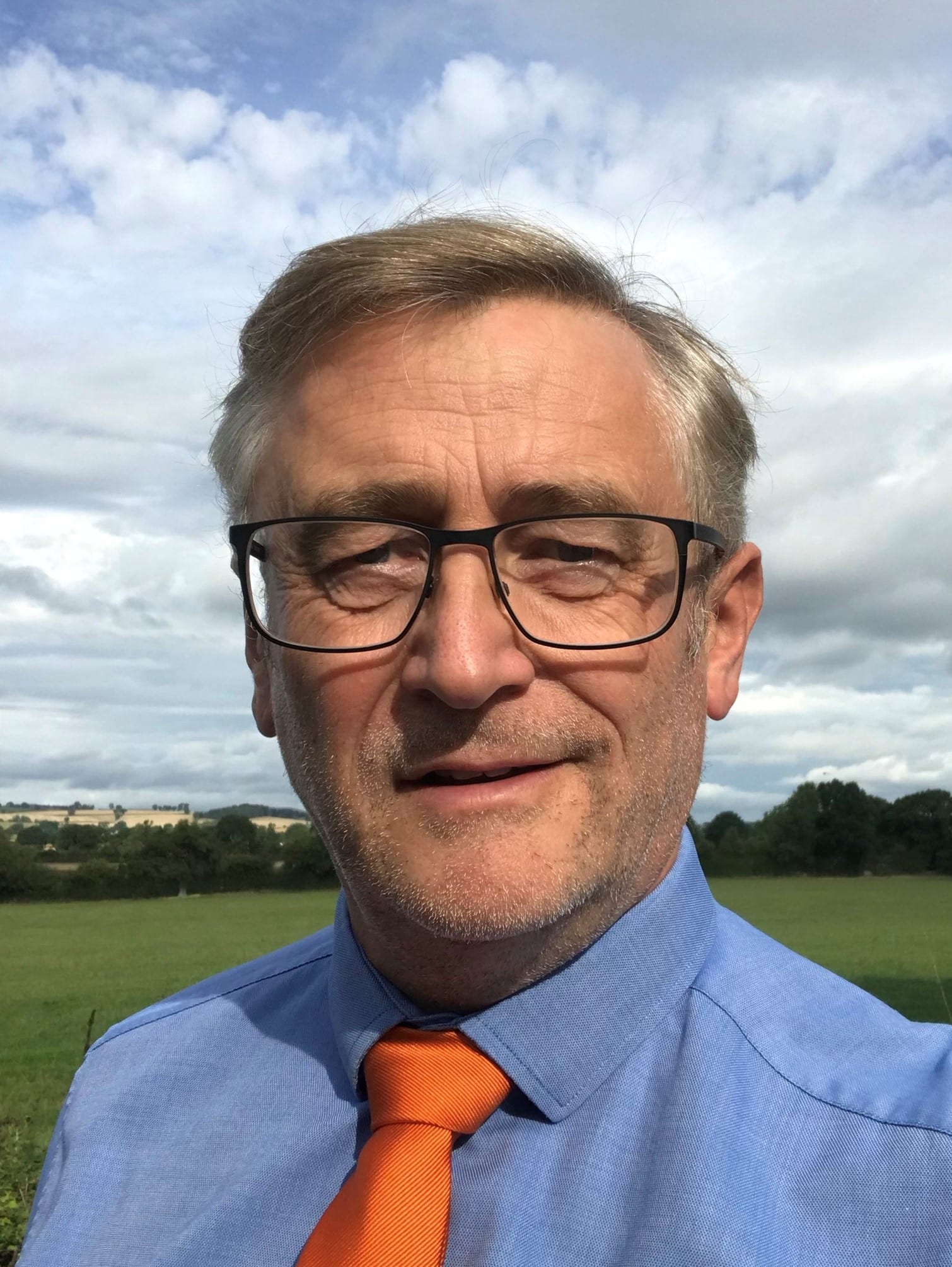 Andy l'Anson
IT Programme Manager at Shropshire Community Health NHS Trust
The experience of working with EBO on our Virtual Assistant has been very positive. EBO and Servelec listened to our feedback and helped design AI solutions that benefit our patients by providing an alternative way they interact with the trust.
James Mariott
Digital Change Manager at Somerset NHS Foundation Trust
I think where we really found the stress is on the admin. A lot of our service users are calling us, which means that our lines are continuously busy and admins miss some of the calls, as they are on the phone with another service user at the time. It means that people are trying to get in contact till the late evening when the services are closed. It really opened up our eyes to see that there are other ways our clients can communicate with us and there are other ways that we can communicate with the clients. It actually works for them.
Shona Richards
Digital Transformation Project Manager at East London NHS Foundation Trust
Our booking officers absolutely love our Virtual Assistant Alex, since it does the legwork and they can focus on the patient. Over the last six months, Alex has helped save 24 hours of staff time every week. Our callers come from diverse cultural and linguistic backgrounds, so we worked with our communication to make sure Alex understands all our patients and the different ways they communicate.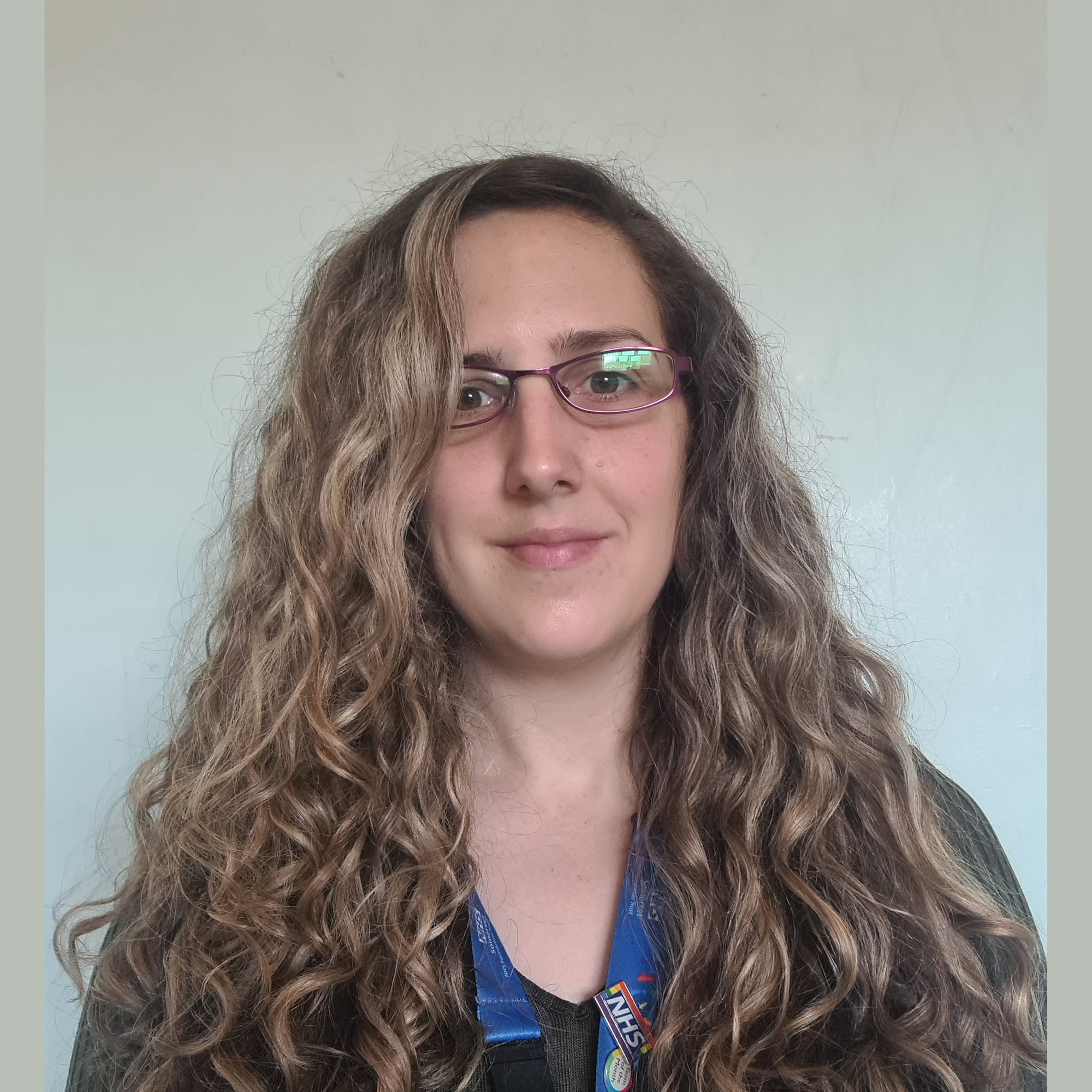 Kim Hale
Digital Change Lead at Somerset NHS FT
EBO is a trusted partner of Microsoft, because a lot of what we see with thousands of customers that we work around the world is very much aligned with EBO's mission and vision. They empower caregivers; they empower administrative staff, and they empower patients to have better access to information. 84% of Healthcare Executives believe that AI will revolutionise the way we obtain information.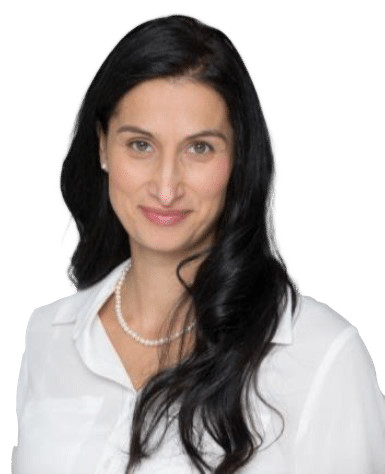 Ruthy Kaidar
Director, Healthcare Industry Sector at Microsoft
It is indeed a pleasure to work hand-in-hand with EBO in developing our AI profile and competence. Apart from providing excellent technical expertise, EBO has consistently supported, trained, and maintained a close relationship with all of our team whilst overseeing the development, deployment, and successful marketing of our AI platform. Such support is unique and provides us with the confidence and motivation to further develop this exciting Artificial Intelligence revolution together with EBO, and be able to provide a holistic and efficient experience to our clients.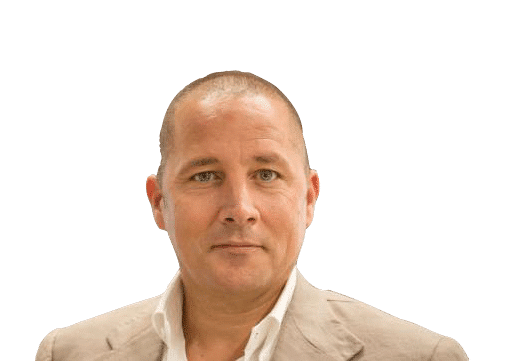 Jean Claude Muscat
CEO at Saint James Hospital Group
We have a growing backlog and we have patients whose conditions are just getting worse as their appointments are delayed. We have people in the community who cannot even get their first appointment, they cannot get diagnosed and they cannot receive early treatment. Covid has accelerated our adoption of virtual appointments and remote patient monitoring, so there is some efficiency gained there.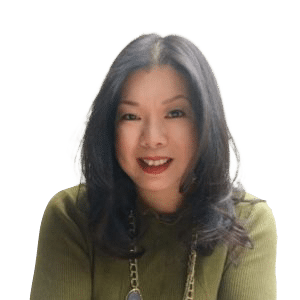 Jenny Chong
Associate Non-executive Director at Medway NHS Foundation Trust