Using AI to Create a Strong Differentiator in the iGaming Sector
Lapalingo.com, operated by Rabbit Entertainment Ltd, is an online casino and a leader in the online gambling sector. The casino prides itself in using advanced technology to ensure an optimal, secure and fair iGaming experience for all its customers. Lapalingo.com, operated by Rabbit Entertainment Ltd, is an online casino and a leader in the iGaming sector. The casino prides itself in using advanced technology to ensure an optimal, secure and fair iGaming experience for all its customers.
What Goals Did Lapalingo.com Have?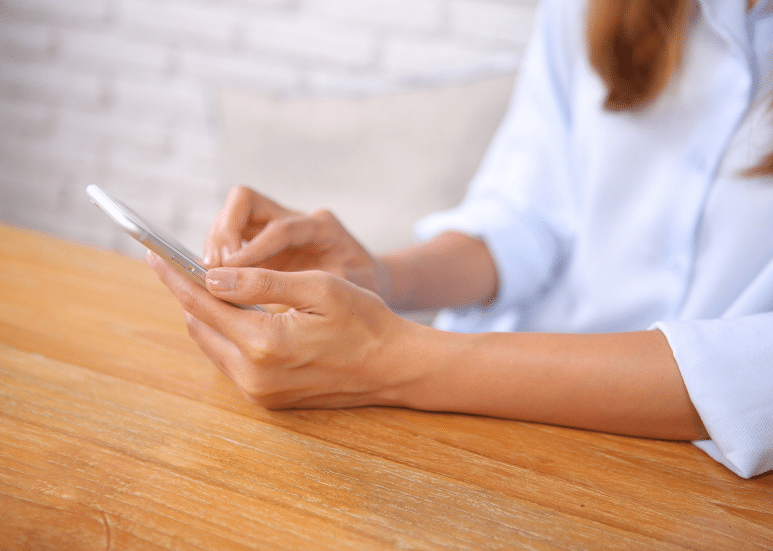 Due to exponential growth, Lapalingo's manually driven customer service operation was experiencing extreme workload. This led to response lag and an increase in customer wait-time. Lapalingo needed an effective solution to provide instant responses to customers on a 24/7 basis.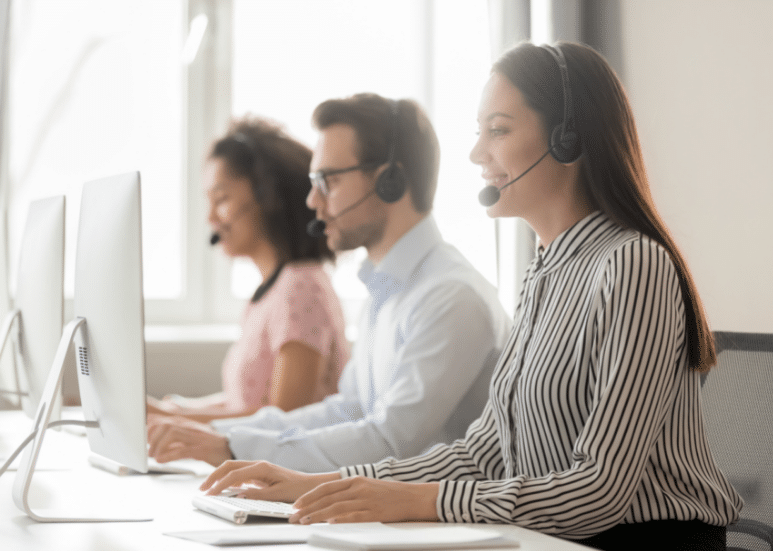 An increased workload led to an increase in recruitment and recruitment costs. The company was looking to find a more cost-effective and scalable solution to assist customers through their user journey and increase customer satisfaction.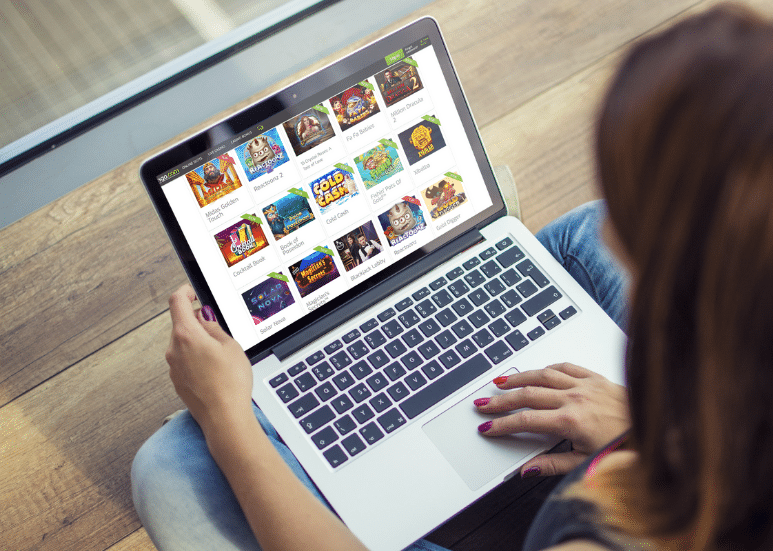 Gain Competitive Advantage
Today, the iGaming market is rapidly becoming commoditized. Lapalingo.com was looking to gain a competitive edge and effectively differentiate in the iGaming industry.
Prior to working with EBO, Lapalingo.com's Customer Service operation was entirely manually driven, receiving customer queries mainly through online chat and email. Despite striving to provide customers with the best service, the system was solely dependent on human ability and therefore susceptible to error, inconsistencies and response lag. In fact, agents' response time ranged from seconds to 24 hours, the latter being far too long in an age where customers expect immediate, real-time gratification. Further still, the company had recently experienced exponential growth, leading to an increase in workload for customer agents as well as related recruitment costs. For this reason, Lapalingo.com needed to find a cost-effective and scalable AI solution that would provide instant responses to customers, enhance its user journey and increase customer satisfaction. The company reached out to EBO to find a solution.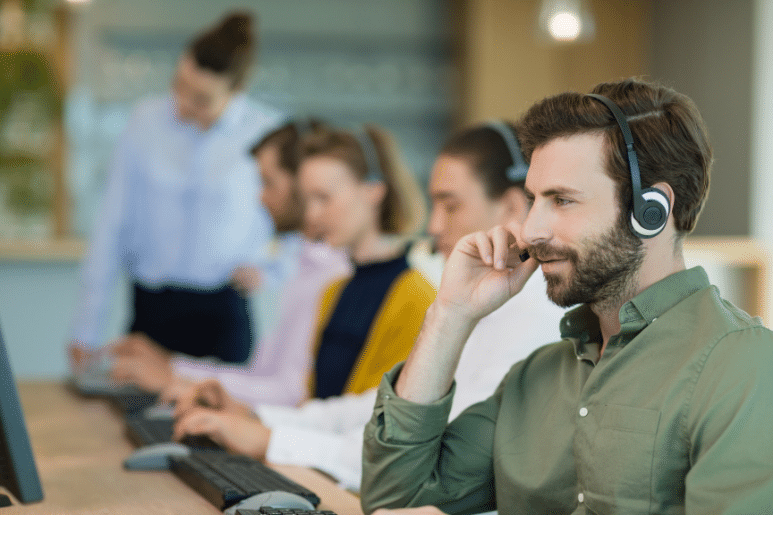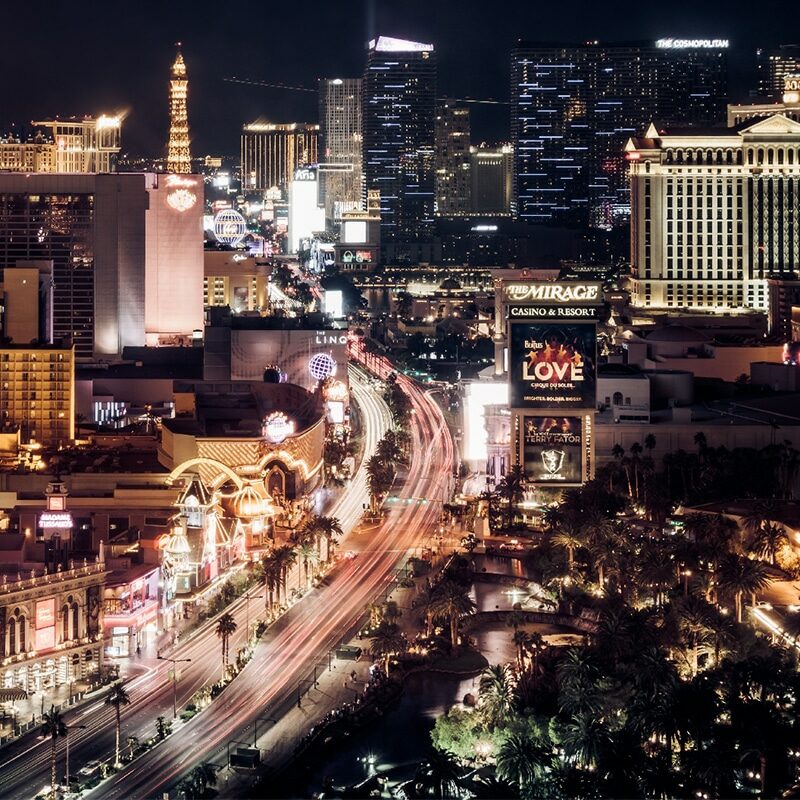 Gaining Competitive Advantage by Introducing AI into iGaming
EBO's team of Natural Language Processing (NLP) experts worked with Lapalingo.com through several workshops to build a tailor-made AI Virtual Agent (VA), named Lina. Lina automates customer support conversation on Lapalingo's website and immediately handles incoming queries on a 24/7 basis.
Today, the iGaming industry is rapidly becoming commoditized with several online casinos offering similar products, using the same iGaming engines. EBO however, firmly believes that a user journey is as important as the product itself and that seamless customer experience plays a large role in determining customer satisfaction. With consumers showing an increased preference towards self-service, delighting them with instant responses at any point in their journey, would not only eradicate response lag but would create a strong differentiator for the online casino.
By studying Lapalingo's past data from the customer, EBO's data scientists determined that a majority of the casino's inbound queries were similar in nature. Such queries can now be handled by the Virtual Agent, freeing up time for agents to focus on more cognitive tasks and queries. This has helped the company to reduce operational activity and associated costs. It is important to note, here, that AI has not replaced their roles but simply augmented their human capacity.
Emulating human conversation
Thanks to its NLP, Lina was designed to not only match the correct answers to questions but to fully understand the users' intents and utterances, whether they were well articulated or not. The VA's context awareness ability allows it to understand both the content and context of the query, helping it to manage conversation flows as well as to emulate human conversation. Lina can maintain context, should the user drift from the conversation path or unexpectedly change the conversation.
According to published research, when customers interact with online channels, they have the same expectations as to when dealing with humans. This is why Lina was built to be empathetically agile. The VA can identify and understand customers' emotions, tone and provide appropriate support to the customer, especially when dealing with complaints.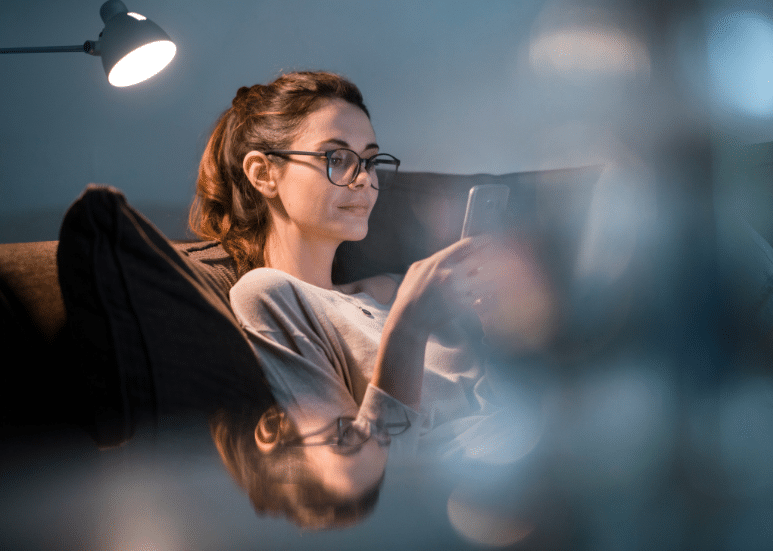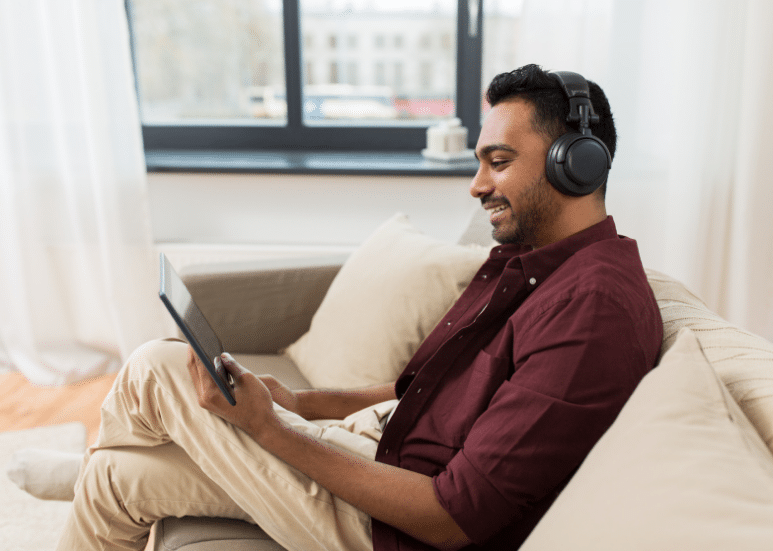 Increased customer lifetime value
The intelligent conversational agent provides contextual framing. It can recognise the 'status' and type of the customer, such as whether they are logged in or are VIP customers. Lina can then talk to each customer personally, remembering their preferences and maintaining a relationship with the customer after the initial interaction.
Conversational design and continuous improvement
Conversation design is at the heart of EBO's work. Such design is critical in realizing the benefits of AI and developing an Intelligent Virtual Agent. For this reason, EBO did not simply deliver the technology to Lapalingo.com but also built the conversation.
Through discovery workshops as well as by capturing contextual data from the website, EBO's NLP engineers analysed customer needs and popular queries. They then designed training models for Lina so that its machine learning capabilities would be able to apply self-learning techniques to keep its language library updated. In this way, the VA can continuously learn, improve and cope with a wider range of complex tasks.
At the same time, EBO's team of experts monitor the VA's performance on an ongoing basis, analysing and enhancing Lina's rate of customer enquiry recognition. This ongoing iteration allows the VA to continuously adapt to Lapalingo.com's business needs.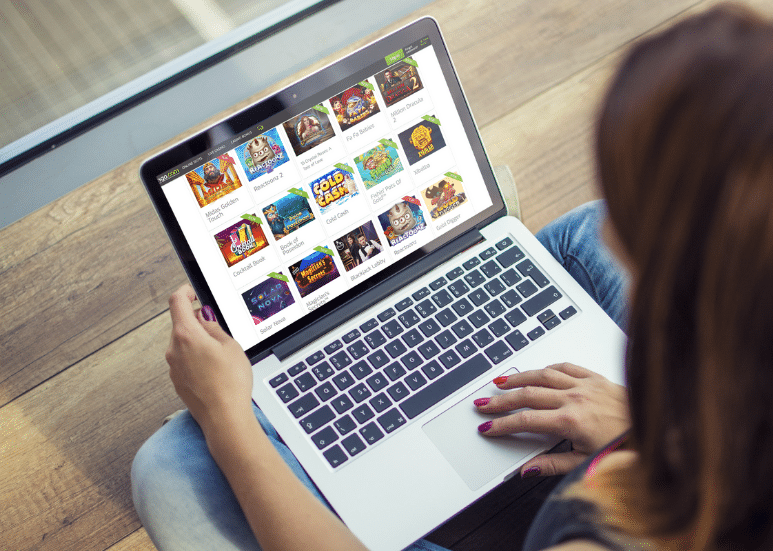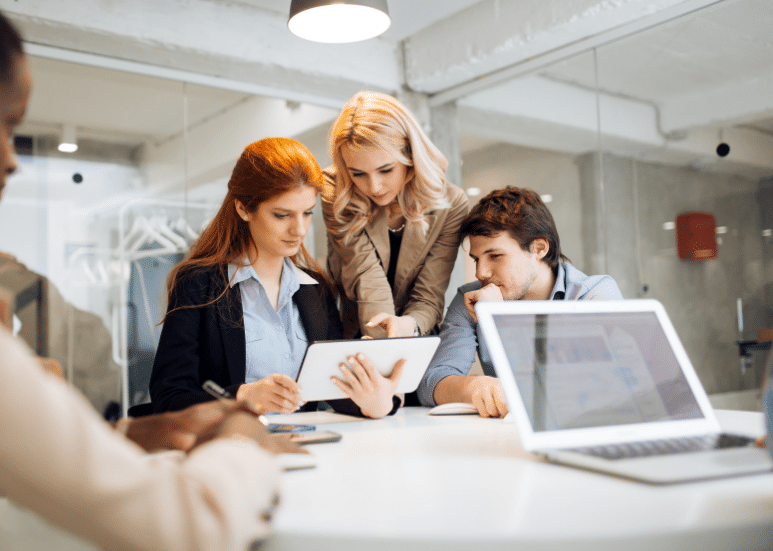 Data gathering and customer intelligence
Before introducing AI into its customer experience, Lapalingo.com had little means of gathering customer data. It was siloed into different systems and was difficult to access. EBO changed that by capturing all conversation data into one channel - the VA backend. This provided the casino with a full set of analytical data such as popular queries, exit points as well as the general sentiment of customer utterances. Lapalingo.com can now identify pain points in its customer journey, predict future customer behaviour and gain overall strategic advantage.
Through this same backend, Lapalingo.com can manage the actions, triggers, and content of customer conversation and also take over the chat at any point in time, should the conversation require human intervention.
Trusted by the world's most innovative businesses
Here's what the companies we work with say about us.
EBO is facilitating us with additional artificial resources which enable us to use our time in a better way. The dedication and professionalism during the project were outstanding and those are the key for a successful cooperation.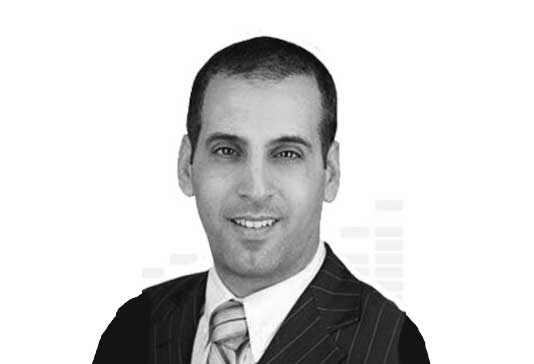 Tal Zamstein
CEO at Rabbit Entertainment