About
The recent EBO HETT Show Roundtable, chaired by Dr. Haris Shuaib offered a glimpse into what the future will hold for healthcare empowered by technology.
Key Insights
Capacity building is key. Trusts don't have the capacity to meet rising workload requirements. Automation can execute patient-facing admin processes which otherwise are fully human-dependant. Relieving overworked healthcare staff from repetitive processes and redirecting their focus to patient priorities is the route to a sustainable health ecosystem.
Conversational AI builds workforce capacity. The technology is now available to help hospitals tackle the major challenges in patient communication at scale, allowing organisations to flex capacity in line with demand.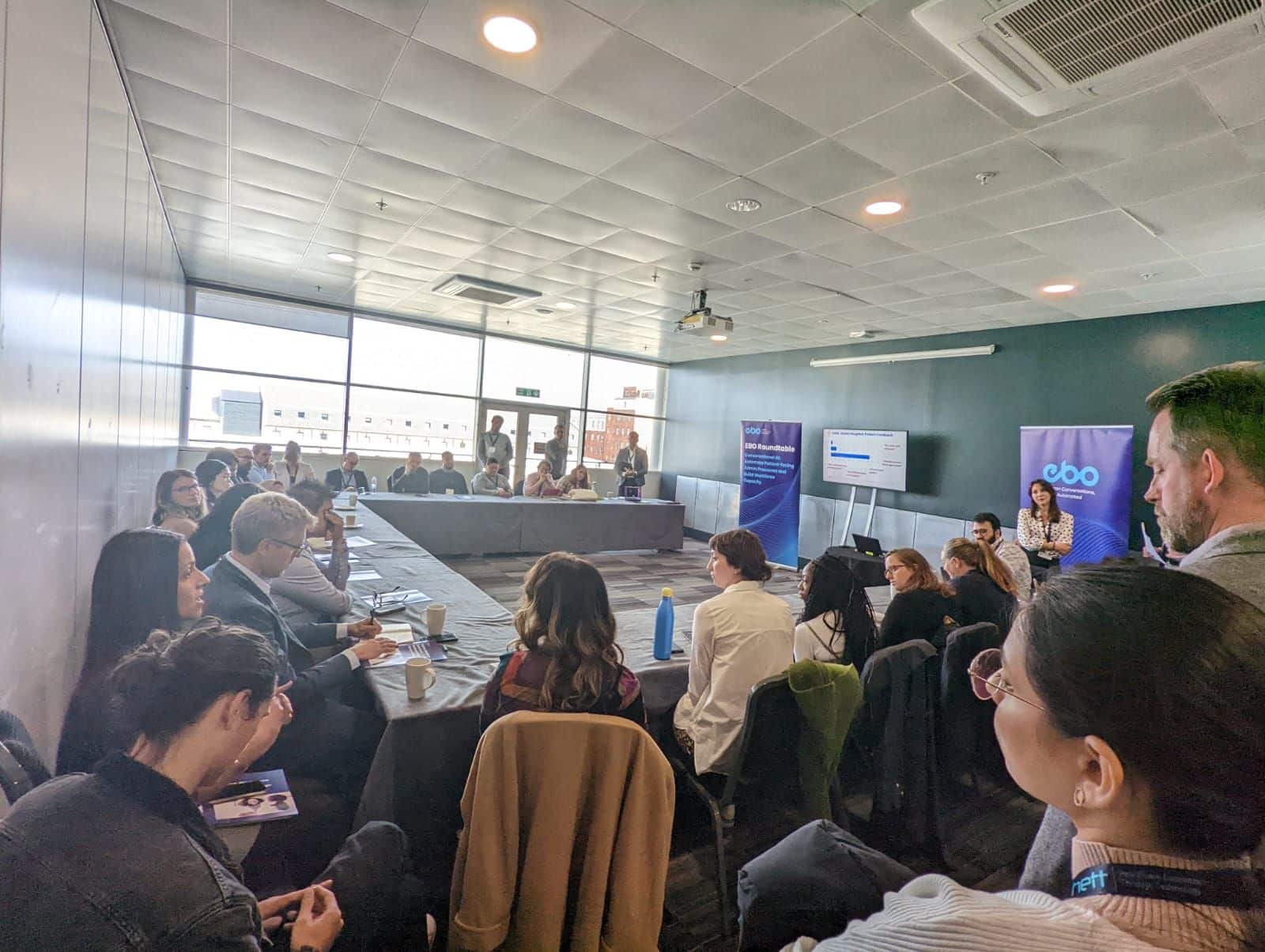 Healthcare must be accessible. Those most in need of health services are often excluded due to a digital literacy barrier. Conversational AI solutions enable inclusivity as they require less digital skills than form-based digital solutions.
Patient engagement: The high workloads faced by NHS staff mean that patients are not able to speak to their provider when they need to. This leads to poor patient experience, high DNAs, wasted appointments and patients that are disengaged with their care. Conversational AI tools put patients in control, improving access and engaging patients at scale.
Patient centricity begins by understanding natural everyday language on communication channels which are culturally accepted. We need tools that understand contextual and environmental data.
Interoperability. An open-architecture model with interoperability at the core incorporates health records from the EPR into digital workflows. When placed into smart workflows, data adds context to automated patient conversations making them meaningful and efficient.
Our discussion at EBO's HETT  Roundtable showed us that there is a better way. Scaling up a Trust's administrative capacity without the need for additional staff is, perhaps, more in reach than you think. 
Speak to a member of EBO's team and start your Conversational AI journey today.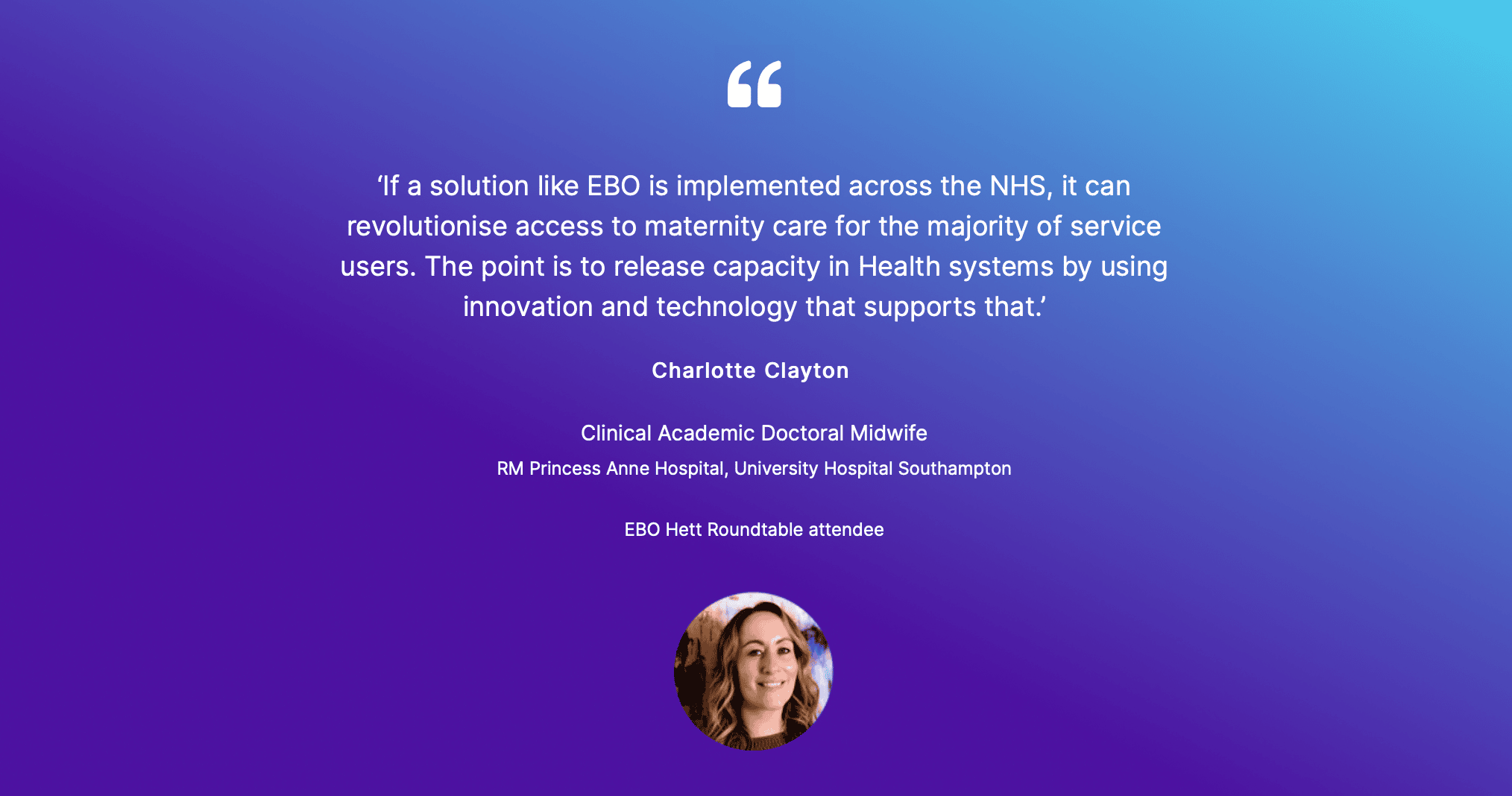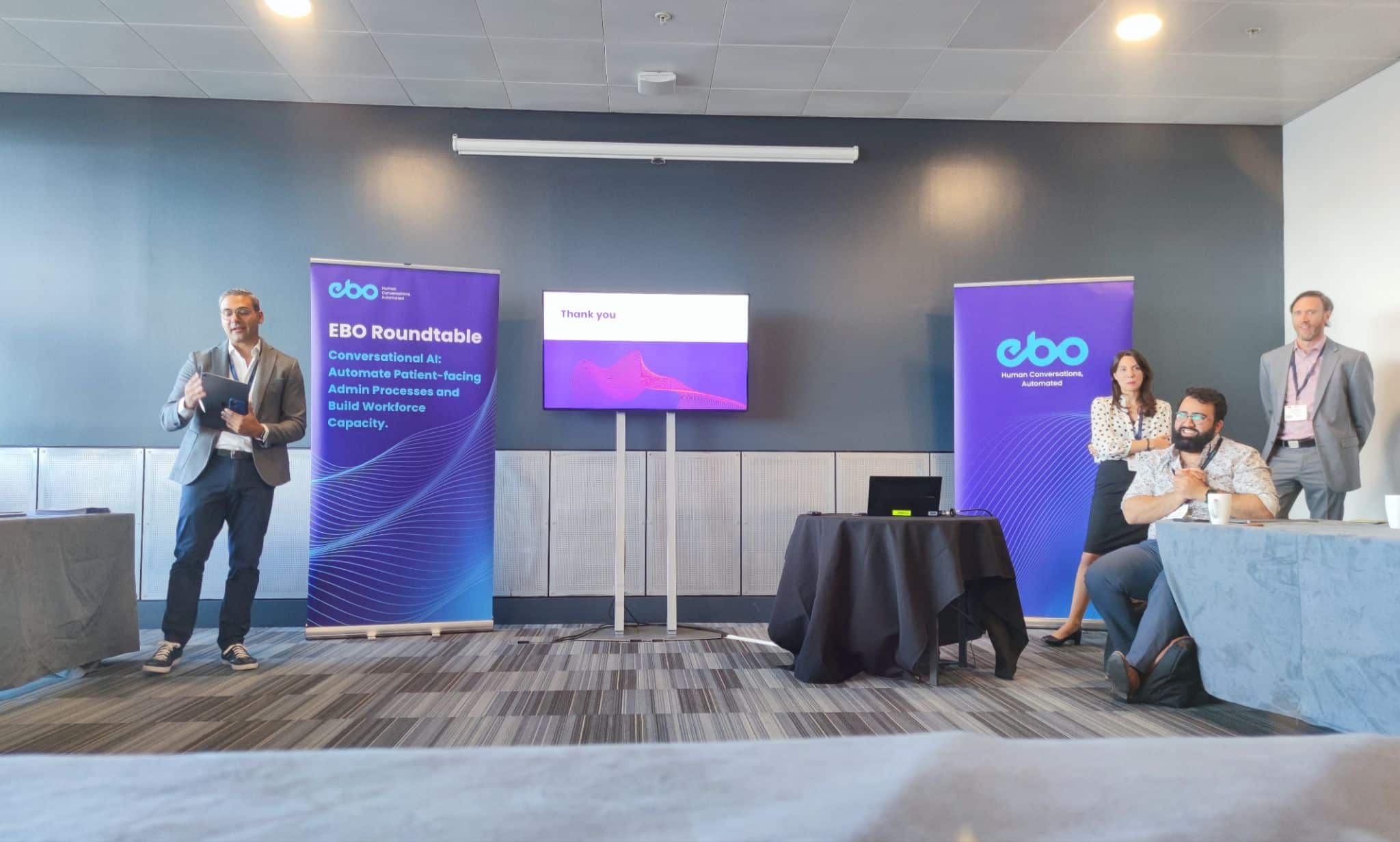 Event Details
Location

Excel London

Date

27th September 2022

Start Time

11:00

End Time

12:00

Register
Event Speakers and Presenters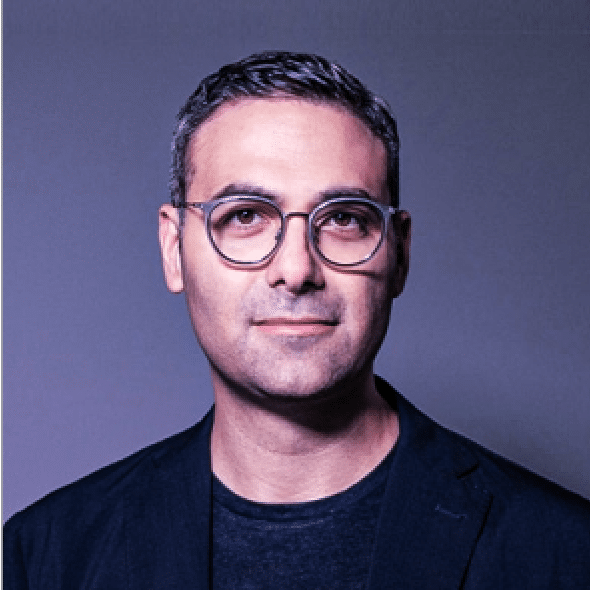 Dr. Gege Gatt
CEO and Founder, EBO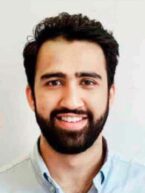 Dr. Haris Shuaib
Head of Clinical Scientific Computing at Guy's and St Thomas' NHS Foundation Trust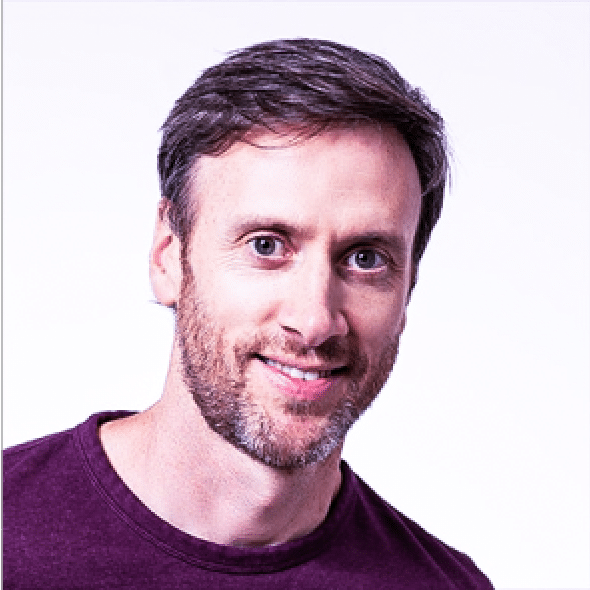 Paul Boland
Healthcare Division Director, EBO