About
At an exclusive round-table event held at the Amathus Hotel, Limassol, Cyprus, C-level executives from the largest ForEx companies discussed the delivery of customer engagement at scale using AI.
Organised by Qube Events, with the participation of Gerasimos Ntouskas, Partner at KPMG Cyprus, some of the most prominent participants of the industry spoke about the common challenges they face and how AI could provide routes for facilitation in the Forex industry.
During the event, Alexandros A. Patsalides, Director of EBO's FSI Division steered the discussion towards a solution which can reduce operational expenditure, increase differentiation, capture additional data, and enhance the client journey in FX.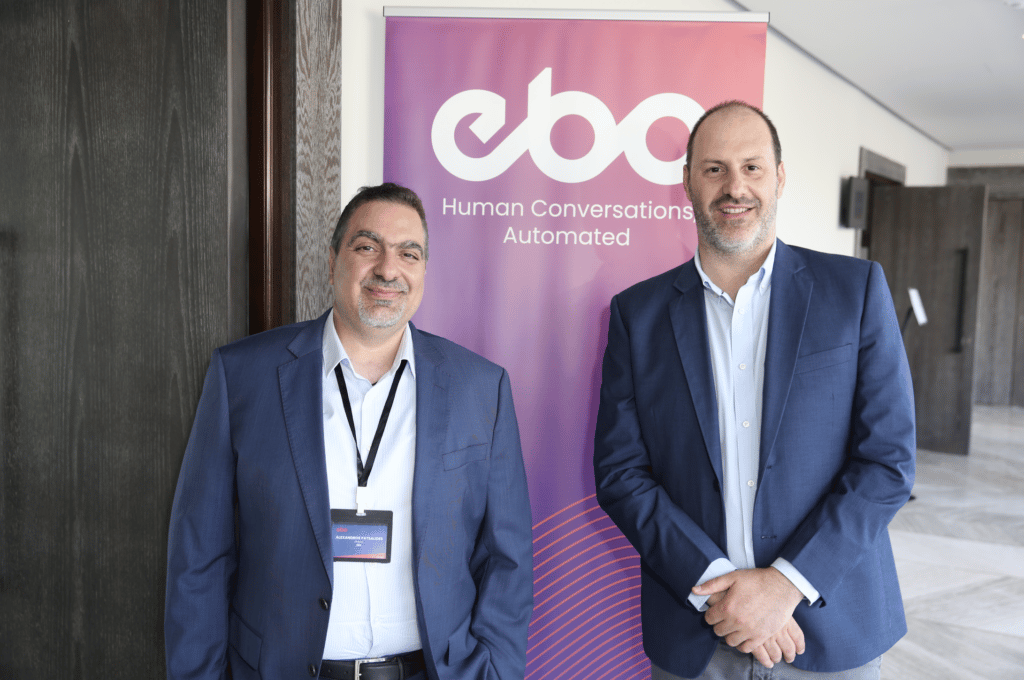 The industry participants agreed on the priorities to be addressed. These being:
Facilitating the onboarding process by moving away from complex forms to natural, two-way conversations. All while retaining a fully integrated solution to existing back-office components.
The expansion of customer engagement to a true 24×7 approach, across multiple languages and communication channels.
The automation of processes in KYC and AML so as to reduce the pressure on HR, which struggles to resource this
The automation of repetitive customer requests can be supported through well-trained Machine-Learned models while ensuring a high level of empathy and satisfaction.
The necessity to utilise better analytics and dashboarding to both predict, and report, on customer activity.
Ensuring faster time to market for Forex companies who need to support faster and more efficient systems, whilst ensuring that compliance obligations are fully respected.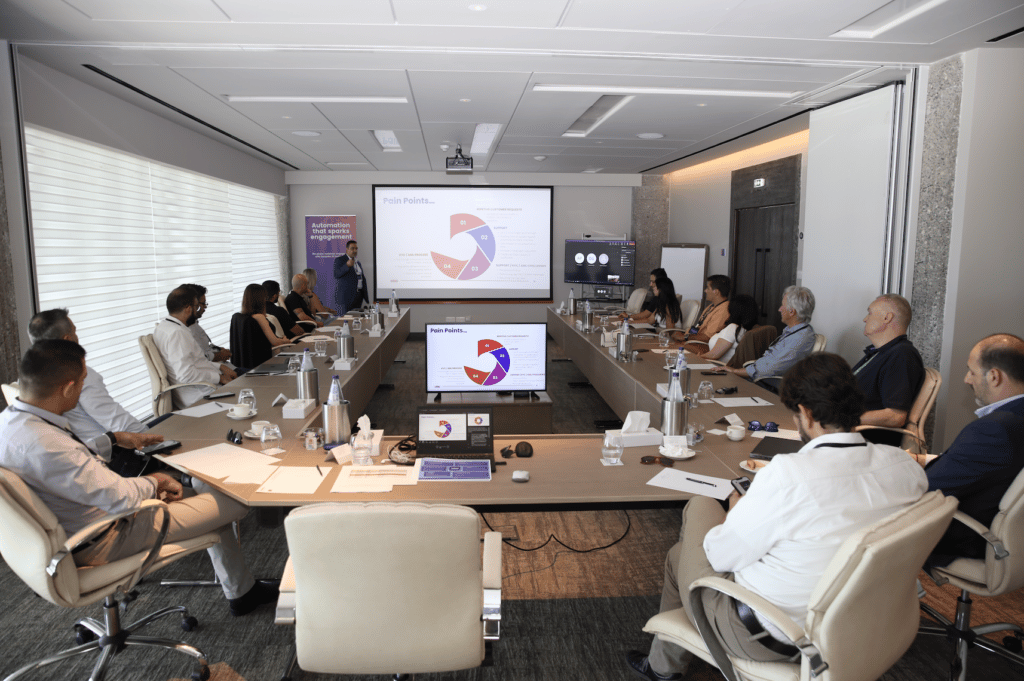 In conclusion, the event participants welcomed EBO's offering in the market and underscored that "Conversation is the new interface". The capabilities which conversational AI brings to FX companies allow for the automation of key processes while ensuring that hand-over to humans when necessary is smooth and efficient.
➡️ Find out how your company can benefit from EBO's Forex Customer Engagement Solution here.
Event Details
Location

Limassol, Cyprus

Date

1st June 2022

Start Time

14:00

End Time

15:00

Register
Event Speakers and Presenters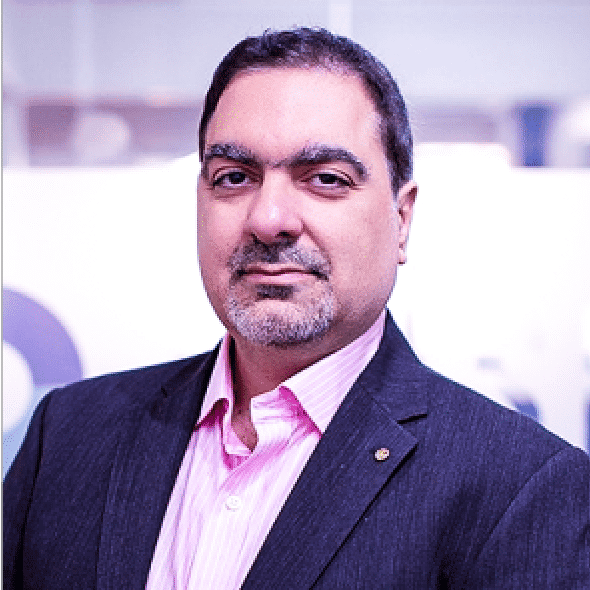 Alexandros A. Patsalides
FSI Division Director
As a technology and business strategist, Alexandros brings 18 years of financial services experience to EBO. Amongst other blue-chip companies, Alexandros has worked as Country Sales Manager for IBM Italia S.p.A (Cyprus Branch) and CIO for the Executive Business School 'P.A. College'. He possesses a solid background in project and change management, business and IT.  Today, Alexandros operates from EBO's Cyprus office and believes that EBO's AI-powered tools are the perfect solution for dynamic companies looking to stay ahead of the curve.