About
EBO attended the CITEA – Digital Cyprus Conference 2022 in Nicosia on the 4th of October. The event brought together industry-leading digital experts who presented major new technology trends that are expected to reshape the business and social landscape in the near future. The event focused on the key role that digital transformation has to play in enterprise planning and growth. An emphasis was also placed on the crucial ability to adapt in a world where transformative technologies are enabling businesses to innovate and thrive in an increasingly digital world.
If you didn't get the chance to chat to our Financial Services Director,  please reach out to us. We'll be happy to discuss with you how Conversational AI for the Financial industry can grow your business and transform your customer experience.
Reach out to us here.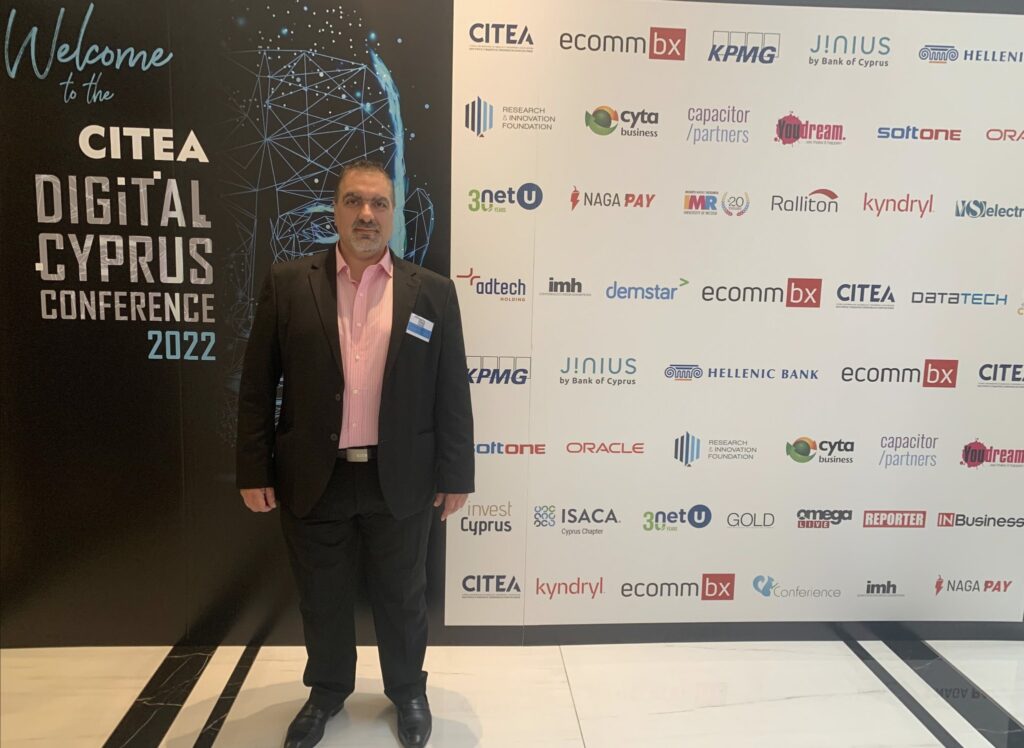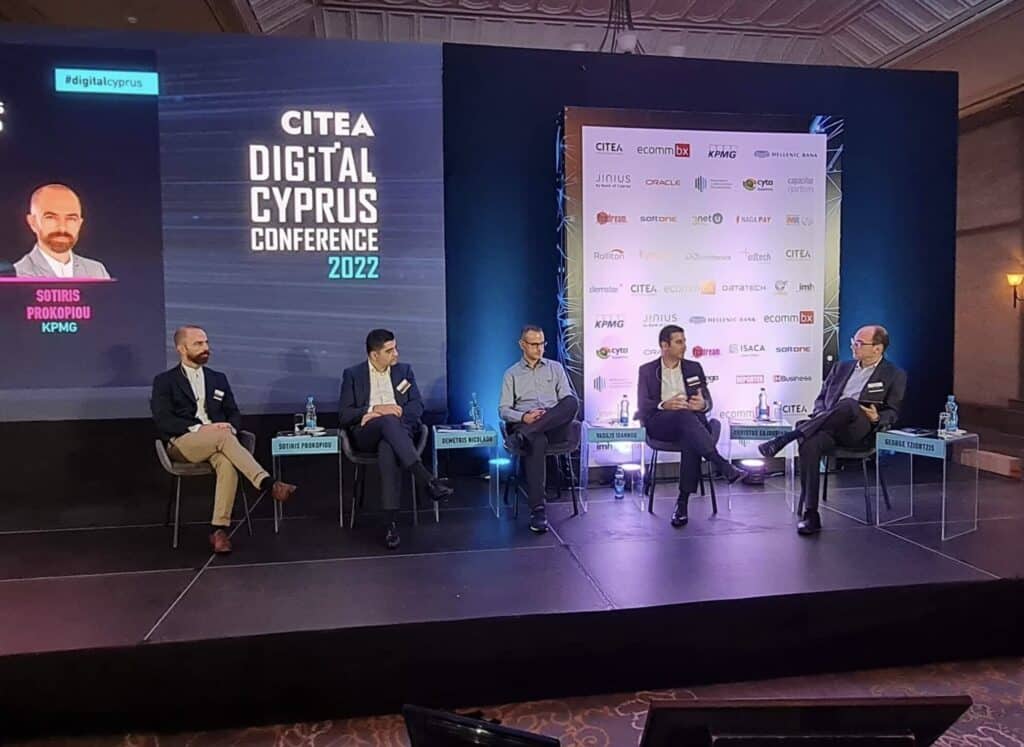 Event Details
Location

Nicosia, Cyprus

Date

4th October 2022

Start Time
End Time
Register