Having been established over 50 years ago, leading real-estate agent, Belair Property, today holds a stellar reputation in the market and boasts an extensive property portfolio.
Industry: Property
Website: www.belair.com.mt
Prior to introducing a Virtual Agent into its sales process, Belair Property's customer experience was solely driven by website interactions which were themselves dependent on manual sorting and response - a time-consuming process which left room for human error, inconsistency and bias.

As part of one of the most competitive markets, staying ahead of the competition was critical and gaining first advantage, paramount. For this, the property agent needed to enhance the quality and speed of its responses to customers as well as leads qualification process to maximise every opportunity, attain the right information and qualify the buyer status.
EBO.ai set out to assist Belair Property to achieve this business objective through the introduction of an AI Virtual Agent (VA) on Belair's website and Facebook pages. Through effective 24/7 automation, this VA, named Maria, would handle the customer-facing activity, allowing users to interact via simple, yet intelligent conversation that simulated human engagement. The VA would be able to assist customers immediately, at any point in their user journey. This 24/7 assistance and personalised engagement would give Belair Property an advantage over its competitors.
Handle the qualification of leads
EBO.ai would be able to ascertain the quality of the leads by ensuring the customer has answered relevant questions relating to their buyer status. Through the use of specific workflows, EBO.ai would then route the relevant opportunity to the correct sales agent helping to speed up the response time and get back to customers as quickly as possible.
Capture data and inform strategy
EBO.ai's VA would be able to bring to Belair Property a series of new data-points about its customers, from identity to behavioural analysis . By viewing their most popular queries and intents, analysing exit points and understanding behaviour patterns, Belair Property would be able to understand its customers better and translate the daya directly into strategic advantage and predication.
In just the first month from launch with no advertising, Belair Property's Virtual Agent handled over 200 meaningful property conversations which helped to increase customer loyalty towards the brand and build customer lifetime value. Only 5% required human intervention. This saved Belair several hours of their Response Management team's time. In the short to medium term, this has led to cost savings due to employees gaining time to focus on their core business needs, whilst also increasing sales due to upselling.
In the next phase of development, EBO.ai's VA will also be able to go a step further in the sales process by presenting alternative properties to customers or additional services that would suit their requirements. This could provide enhanced or even new revenue streams for Belair Property.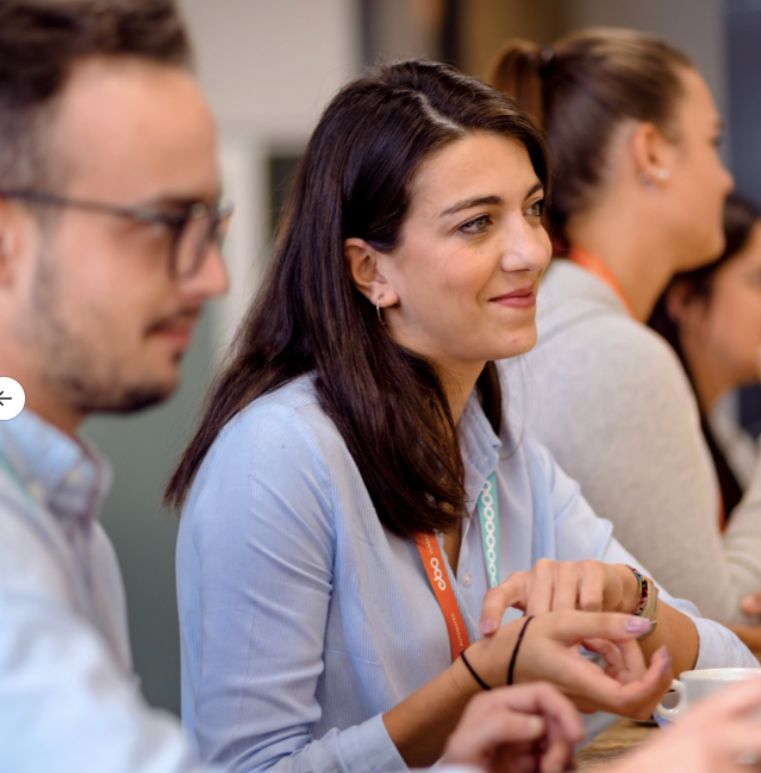 Find out how EBO.ai can help you to build valuable long-lasting relationships with your customers, reduce churn, transform customer experience and improve bottom line. Fill in the form now, and you'll hear from a member of our team to discuss how we can take your business to new heights and harness the power of AI.
Take your company to the next level.
Transform your Customer Experience