AX The Palace is a top 5-star hotel boasting exceptional quality and service. Since its opening in 2007, the hotel has gone from strength to strength, excelling especially in the business travel industry. In fact, AX The Palace has been recognised as a Leading Business Hotel by World Travel Awards for three consecutive years.
EBO.ai introduces AI into 5-star hotel's customer experience to compete with online travel agent giants
Before adopting Artificial Intelligence, AX The Palace was experiencing a high amount of traffic on its website. In spite of this, 70% of users were leaving the site before converting, a significant amount of lost traffic and potential sales.
According to Google, 80% of people with smartphones would switch to another site or app if the website they are viewing doesn't satisfy their need. In fact, the hotel was relying more on online travel agents (OTA) who were better able to provide a comfortable booking experience and provide additional information. Although OTAs provided business for the hotel, they presented the disadvantage of less profitability and increased the potential of losing customers to competitors.
More importantly, the assistance for booking operation at AX The Palace was entirely manually driven. This had its limitations and led to response-lag and inconsistency, especially during strong seasonal periods.
Furthermore, no customer data was being captured prior to the booking stage. This resulted in missed actionable opportunity. AX required an environment where real-time data would be captured, stored, processed and acted upon.
Automated 5-star conversation
EBO.ai set out to design a custom-built Virtual Agent that would handle automated conversation on the site. This online agent had to follow the same 5-star quality and approach that the customer support staff offered in real life. For this reason, EBO.ai's Natural Language Processing (NLP) experts worked closely with the hotel to understand and capture the language, persona and dialogues which the VA should adopt. As a result, EBO.ai developed an AI Virtual agent, named Dave, to provide immediate personalised 24/7 assistance to customers at any point in their user journey.
Simulated human conversation
The VA's Artificial Intelligence capabilities would allow the VA to simulate human conversation, not only by answering customer requests but by having the ability to understand context and emotion. This would help the VA to answer customers appropriately and provide empathy where necessary.
Increase differentiation from competitors
The VA would not only automate conversation with customers and immediately answer their frequently asked questions, but it would also engage with them and provide the stimulus required to prompt the visitor to book. This would be done by offering customers intelligently personalised offers and suggestions that matched the user's requirements. This would potentially reduce the risk of losing traffic and serve customers' needs at that very moment.
In its first month of launch, David, The AX Palace Hotel's Virtual Agent, handled over 450 conversations on behalf of the AX Front Office Management Team. Conversations included upselling ancillary services to enhance customer's visits and providing additional information to customers, such as airport transfer information. This helped to give customers the information they required immediately without having to leave the hotel's website and move to an OTA, therefore reducing drop-off rate and increasing customer satisfaction.
50% of conversations were handled without the need of human takeover, thus reducing operational activity and costs. This is a promising start for the hotel's VA in its first month. Thanks to its artificial intelligence capabilities and Natural Language Processing, the VA will continuously learn and update its language libraries to be able to answer more complex workflows and customer queries in the future.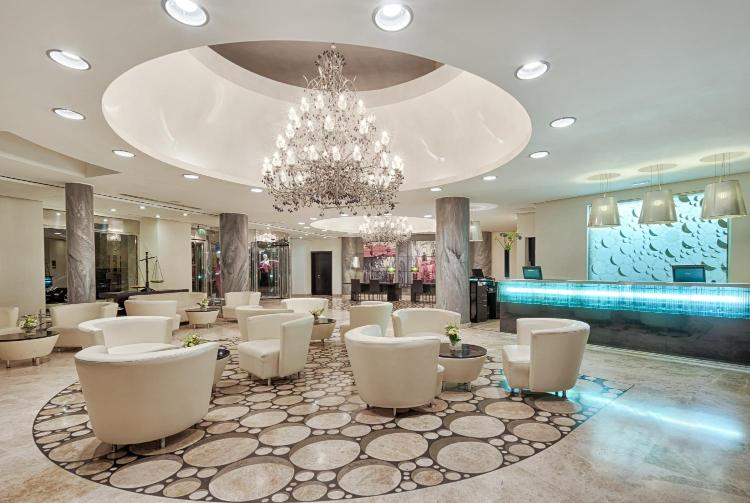 Provide strategic advantage through customer intelligence
The VA would also capture data-points in a single dashboard. This would give the hotel visibility of its customer's queries, behaviour, conversions and insight into what consumers are looking for. The VA is also equipped with a sentiment analysis tool which measures an aggregate score of all customer utterances, helping the hotel to gain insight into the overall mood of the end-users. This data would provide the hotel with a deeper understanding of its customers allowing it to make informed strategic decisions for the business as well as target its market with personalised and retargeting marketing campaigns.
Provide full control over dialogues and workflows
Last but not least, the VA would also offer manual chat take-over which would allow customer service agents the ability to take over conversations from the backend in real-time, when human intervention is necessary. Furthermore, staff can easily manage all dialogues from this same backend as well as customize workflows and manage actions, triggers and content.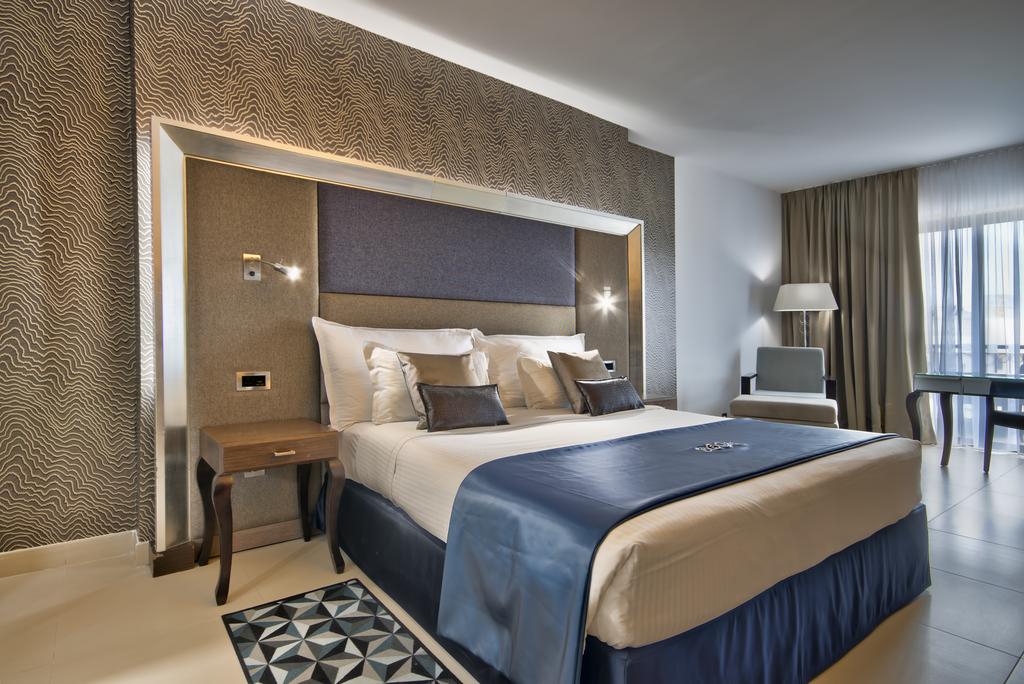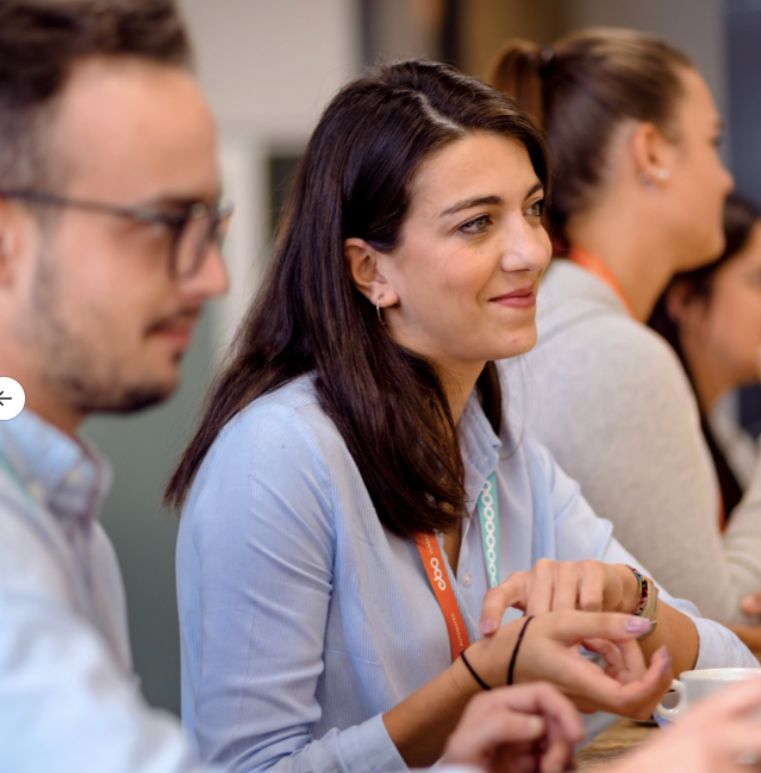 Find out how EBO.ai can help you to build valuable long-lasting relationships with your customers, reduce churn, transform customer experience and improve bottom line. Fill in the form now, and you'll hear from a member of our team to discuss how we can take your business to new heights and harness the power of AI.
Take your company to the next level.
Transform your Customer Experience