EBO.ai is very proud to have a strong portfolio of clients who are delighted to advocate the work we do for them. We take pride in future-proofing businesses through the use of Artificial Intelligence so that they can build better, long-lasting relationships with their customers.

MAPFRE Middlesea sought out EBO.ai's expertise to integrate AI into its sales process, handle the surge in customer enquiries, automate the claims journey and improve customer experience through personalised automation.


Due to its growth, GasanMamo required a more efficient customer support process. As a solution, EBO.ai built a Virtual Agent to automate its customer service, enhance quality of leads, capture lost traffic and allow staff to focus on their core business.
Leveraging the power of AI, EBO.ai developed a custom-built Virtual Care Agent for St. James Hospital to automate and offer immediate answers to patients' FAQs on a 24/7 basis as well as manage patient's appointment bookings from start to finish.
Insurance companies are at a pivotal stage of the industry's development. AI technology is starting to disrupt the orthodox nature of business processes. MAPFRE Middlesea is a customer-centric organisation and we continually seek new and better ways to serve our customers.
We've chosen EBO.ai as a partner to help us adopt innovative technology that allows us to scale and deliver services more efficiently and effectively to our customers.
PETER BUGEJA
Head of Technology Solutions & Digital, MAPFRE Middlesea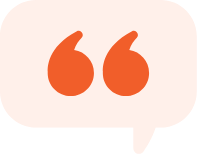 EBO.ai recently introduced AI into BNF Bank's customer journey. This enabled the organisation to maximise the opportunity to interact with customers, find a more efficient way to qualify leads and capture customer data.

EBO.ai developed a bespoke Virtual Agent (VA) for eCabs, which introduced a game-changing advantage to the company. EBO.ai integrated the VA into eCabs' Facebook Messenger, giving customers the ability to book a cab directly via Facebook, in a few simple clicks and conversational flow.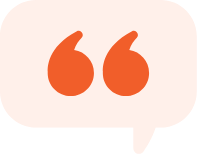 "It's clear that digital innovation is changing our industry. AI will play a crucial role in ensuring we meet the needs of our patients by providing an exceptional experience in all aspects of care during each patient interaction. We've chosen to work with EBO.ai to build our automation strategy and provide patients with tailored communication while improving the efficiency of our processes."
An AI Virtual Agent was built to provide Belair's customers with instant and personalised support. The VA would speed up response time by assigning leads to the right agent and widen revenue stream by upselling services and recommending properties based on customer preferences.

The 5-star hotel required a solution to manage its influx of customer enquiries and encourage bookings via its direct channels, rather than online travel agents. AX The Palace turned to EBO.ai to introduce AI into its sales process.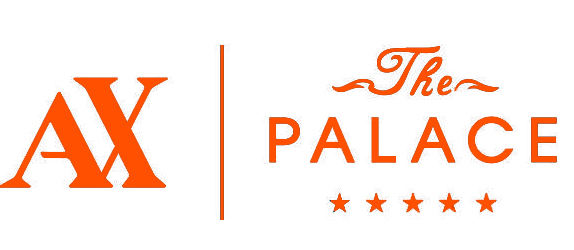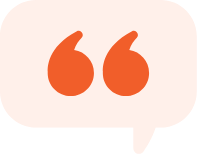 "At GasanMamo, we've been in business for over 70 years. In this period, we've seen the rise of many exciting new technologies that are aligned to our core belief: that of constant improvement. However, none of these have been as radically transformative as Artificial Intelligence and automation. We believe that AI will provide a better service to support our customers and will transform the digital journey they will take with us. We've chosen EBO.ai as the solution provider to help us with this next step."
MARK MAMO
General Manager, GasanMamo Insurance

Find out how EBO.ai can help you to build valuable long-lasting relationships with your customers, reduce churn, transform customer experience and improve bottom line. Fill in the form now, and you'll hear from a member of our team to discuss how we can take your business to new heights and harness the power of AI.
Take your company to the next level.
Transform your Customer Experience