We're focused on pioneering AI, and teaming up with the best organisations. Together, we can better help companies build valuable, long-lasting relationships with their customers using AI. Check out some collaborations from our growing network.
Microsoft is all about transformative technology. We work together to encourage businesses in the iGaming sector to discover and adopt innovations, including AI. We share expertise and experience through joint events that focus on practical solutions to the sector's biggest challenges. Our collaborations allow us to reach a wider audience, connect the industry to transformative technology and ultimately generate better returns for both our clients.
Rio is Servelec's future-proof electronic patient records (EPR) system for community, mental and child health providers. It helps to improve outcomes by providing a holistic picture of patients and was developed in collaboration with many healthcare experts. Today, it's trusted by thousands of healthcare professionals to improve quality of care, clinical safety and patient experience. We have combined our Virtual Agent technology with Rio to create a truly patient-first experience. Patients can schedule, rearrange, and follow up on appointments through a variety of digital channels. These conversations are human yet automated, eliminating unnecessary administration while providing patients with 24/7 access to manage their healthcare services. The trusts receive patient insights to help manage their resources and better understand patient needs. The Virtual Agents help to reduce the number of appointments not attended by patients, support discharge follow-ups, provide alerts and notifications and enable patient self-assessments.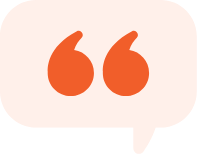 STEVE WIGHTMAN
Managing Director (Healthcare) at Servelec
"We're excited to be working with EBO.ai on this initial technical evaluation as part of our AI strategy. Through our work with EBO.ai we aim to address the NHS' goals within patient engagement and self-management. We're confident patients cared for by East London and Somerset trusts will appreciate a better digital experience while clinical and administrative staff will value the hours saved managing appointments.
As an open technology provider, we seek out opportunities to collaborate with partners so that patients can reap the benefits of a joined-up approach to their care. Our Rio system supports the vision of every patient having one, fully integrated, record to enable the very best and most efficient healthcare. By automating patient contact, we'll help trusts work more smartly, get a better understanding of patient's needs and reduce costs, all while delivering a better user experience and improved quality of care."
BMIT is a market leader in providing intelligent, secure infrastructure solutions. We're extremely proud to work with BMIT to pioneer the adoption of Artificial Intelligence in the iGaming industry through the creation of AI Virtual Agents. The Virtual Agent will be capable of handling 60-70% of all inbound repetitive queries that put an operational load on customer service agents using advanced NLP and machine learning capabilities. We're also using AI to tackle key issues such as AML, KYC, Responsible Gaming, and Marketing to help organisations benefit from an improved customer experience.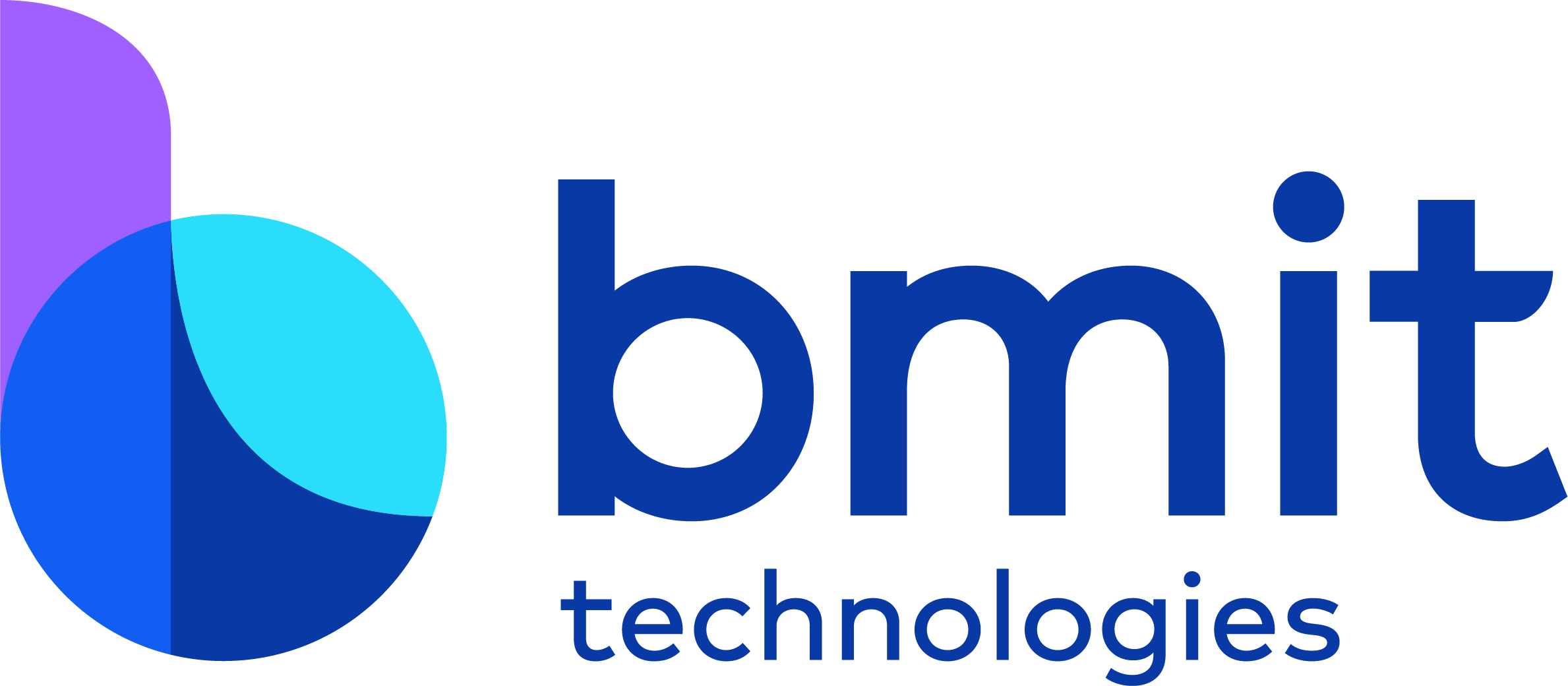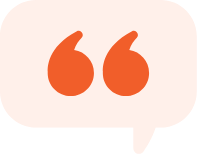 CHRISTIAN SAMMUT
CEO, BMIT Technologies
"At BMIT Technologies, we pride ourselves in offering the best technology solutions to our customers. Our solutions are built on resilient infrastructure and supported by the right set-up, a highly experienced team, as well as innovative thinking that helps our customers identify opportunities to enhance their business potential.
We are very proud to partner with EBO.ai. Their specialism in the world of AI, as well as the commitment to excellence and innovation, is in line with our business philosophy and portfolio objectives. We're very excited about this partnership."
Vonage, a global leader in cloud communications helping businesses accelerate their digital transformation, has partnered with EBO.ai to provide businesses with intuitive, intelligent customer service tools and support powered by the Vonage Communications Services Platform. With this new partnership, Vonage's Voice, Video and Messaging APIs now enable EBO's self-learning virtual agents to communicate across multiple channels seamlessly, providing a genuinely customer-centric experience using the most advanced AI technology.

We're extremely proud to have partnered with Besedo, a leading provider of products and services for content security and moderation, to online marketplaces. Besedo specialises in defeating fraud by constantly analyzing patterns and trends in order to stay ahead of scammers. With security, authenticity and responsible AI at the heart of our service, collaborating with Besedo was the right way forward. This collaboration allows us to expand our reach, tap into new markets and ultimately provide our customers with a better user experience.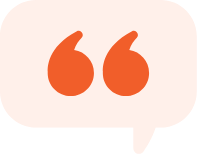 Otis Burris

VP Partnerships, Besedo
At Besedo we've used customized AI as part of our content moderation offering for years. Our belief is that AI is imperative for delivering the best customer experience possible. Partnering with EBO.ai made immediate sense for Besedo considering how they also focus on simple, yet powerful and customizable AI.
With EBO.ai we're able to expand our CS capabilities and offer an even higher level of user experience to the customers of our clients.
It also widens the scope of industries we can collaborate with giving us yet another tool to break into relevant markets and engage customer segments who might not initially be interested in content moderation services.
EBO.ai is very excited to partner with Northwest London ARC. We are working together to bring EBO's Ai Conversation Management solution to help healthcare organisations better deal with appointment handling and management. We believe ARC is the right partner to help EBO pioneer the adoption of AI solution to other NHS trusts and organisations. Together, we believe this partnership will create better commercial opportunities for both organisations and a more seamless experience for healthcare patients.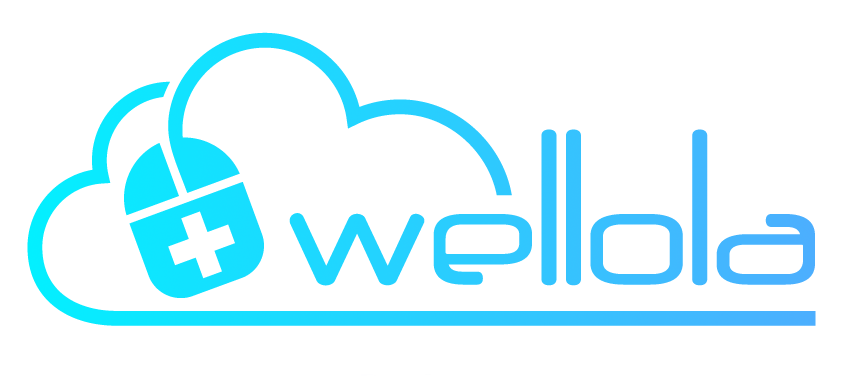 Wellola is a UK patient portal communications software provider. The company's portal offers hospitals the opportunity to revolutionise the way they care for and communicate with their patients, handling real-time scheduling for in-person and online care. Through this partnership, EBO and Wellola aim to improve the patient healthcare experience and increase choice of healthcare communications, by providing the industry with the best of both worlds in digital platforms and AI communications.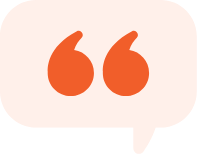 Sonia Neary,

CEO and MD, Wellola



Working with EBO is fully aligned with our vision of meeting people where they are, offering greater inclusivity and accessibility, and most importantly, opening up patient choice in healthcare communications.
We're pleased to be able to deliver a solution that will boost clinical staff engagement by providing the vital admin support they need and help clinical authorities direct funding to essential services.
It's never been more important for healthcare providers and patients to be able to connect easily and seamlessly, and we're delighted to be making this a reality with EBO .
Extra Mile Services is a leading expert in customer service and experience. A Maltese organisation, they help companies with customer care, sales and brand awareness. We work together to solve a challenge their clients face all the time - repetitive customer service queries. By integrating our AI automation technology and Virtual Agents with their customer service offering, we're able to help clients provide a better customer experience that doesn't compromise on business results.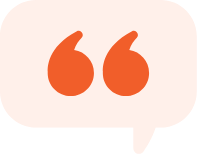 MARTIN JANICKI
Managing Director Extra Mile Services
"We're very excited to partner with EBO.ai. At Extra Mile, we firmly believe that technology and humans can work together to build better, longer-lasting relationships with Customers. The hybrid between technology is what empowers humans to utilise technology to automate mundane, repetitive and operationally heavy tasks.
We seek out partners like EBO.ai because we believe our customers deserve the best in breed technology and expertise to empower them to sustainably deal with volume at scale. A lot of organisations currently struggle with the large volume of queries at peak times. However, knowing that automation can keep the volume low enough to a level where it's sustainable, scalable and improves the Customer Experience is what we're jointly looking to achieve."
EBO.ai is delighted to partner with Mindway AI. Their technology solves the challenges of responsible gaming to an incredibly accurate level. We'll be integrating our Virtual Agents with GameScanner, Mindway's sophisticated detection solution. This means we can now assess the risk profile of every customer in just 15 minutes. As our Virtual Agents get to work learning about the gamer's behaviour, their profile will include data from Mindway's extensive trackers and algorithms and this will help us identify problems or unusual behaviours easier and faster.

Also in the EBO.ai Partner Network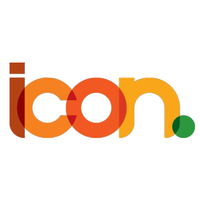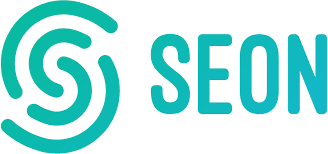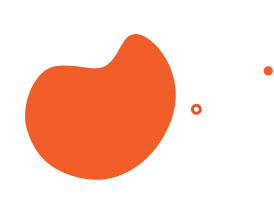 Through ideas, innovation and intelligence from our partner network we find yet more ways AI can meet the challenges of today. We share expertise, experience, diversity and ultimately achieve more together.
We are dedicated to seeing AI technology reach widespread adoption. Our partnership network allows us to work together with like-minded organisations to see the AI industry develop.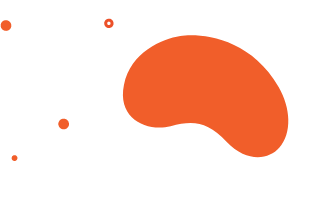 Take your company to the next level.
Would you like to be a part of our partner network? We're always open to hearing from organisations who are making an impact in the world of automation and Artificial Intelligence. Get in touch via the form and you'll hear from a member of our team.